Issue #1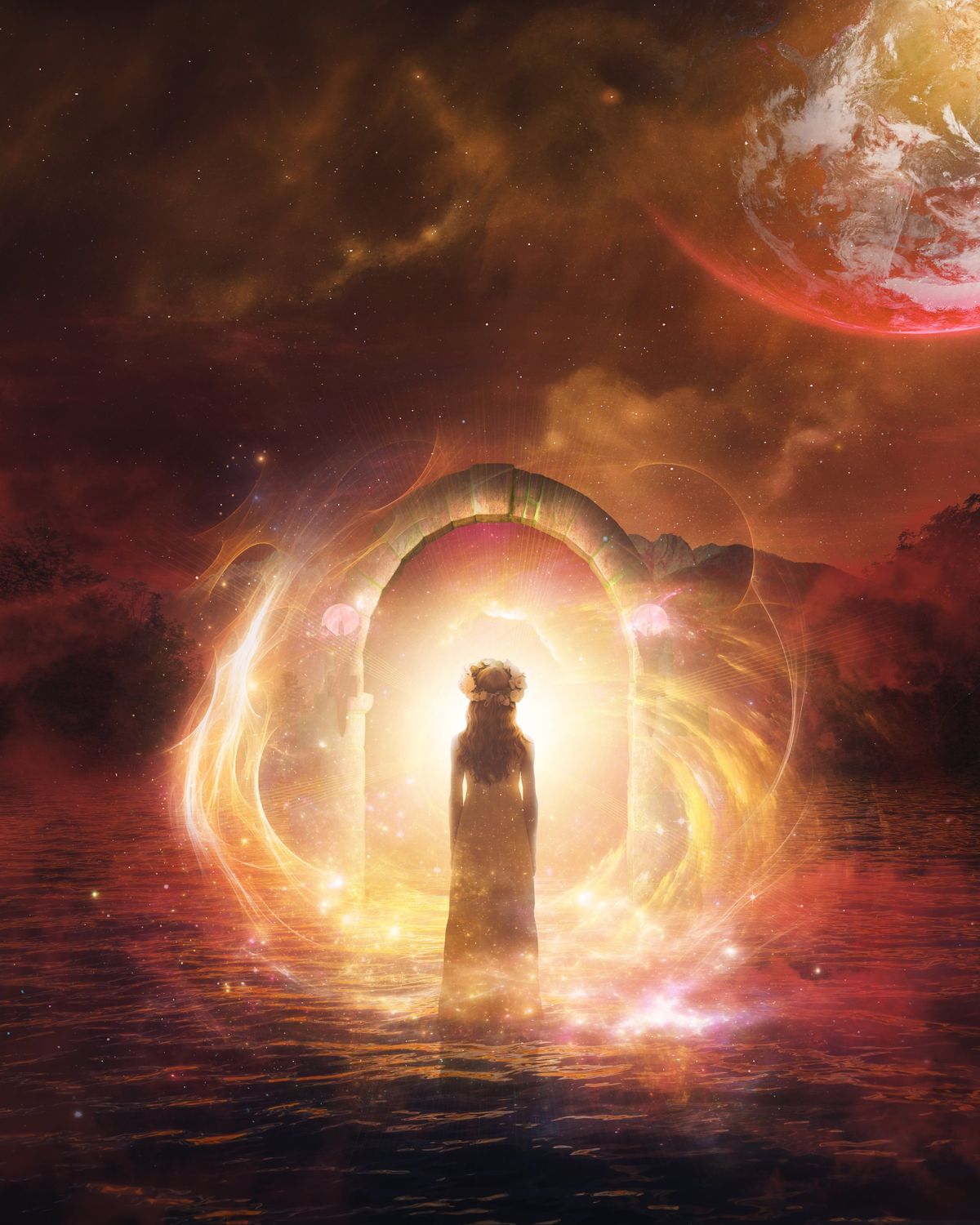 Issue #01
This Weeks Issue:
- Top NFT Articles
- Projects of the Week
- Ones to Watch
- NFT Tools
- Top Twitter Thread
- Meme of the Week
Top NFT Articles 🔥
The proposed system would leverage blockchain technology to create a shared ledger of rights and royalties between musicians, music labels, and other participants in the music industry.
The company, that owns 410 square kilometers (158 square miles) of forest, is granting buyers unique sponsorship of different sized tracts.
Image recognition and data scraping technology are increasingly being used by the NFT community to protect intellectual property online.
The NFT marketplace OpenSea has rolled out direct card payments on its platform through MoonPay.
Projects of the Week 🚀
Skill based gambling. NFT holders earn $Loyalty tokens while playing in the OnlyWhales warehouse, an adjusted gambling club tailored to optimize the player's experience. Invite-only Discord.
Links - (Site) (Twitter)

Notable features
- Team of 18
- P2E
- Skill based gaming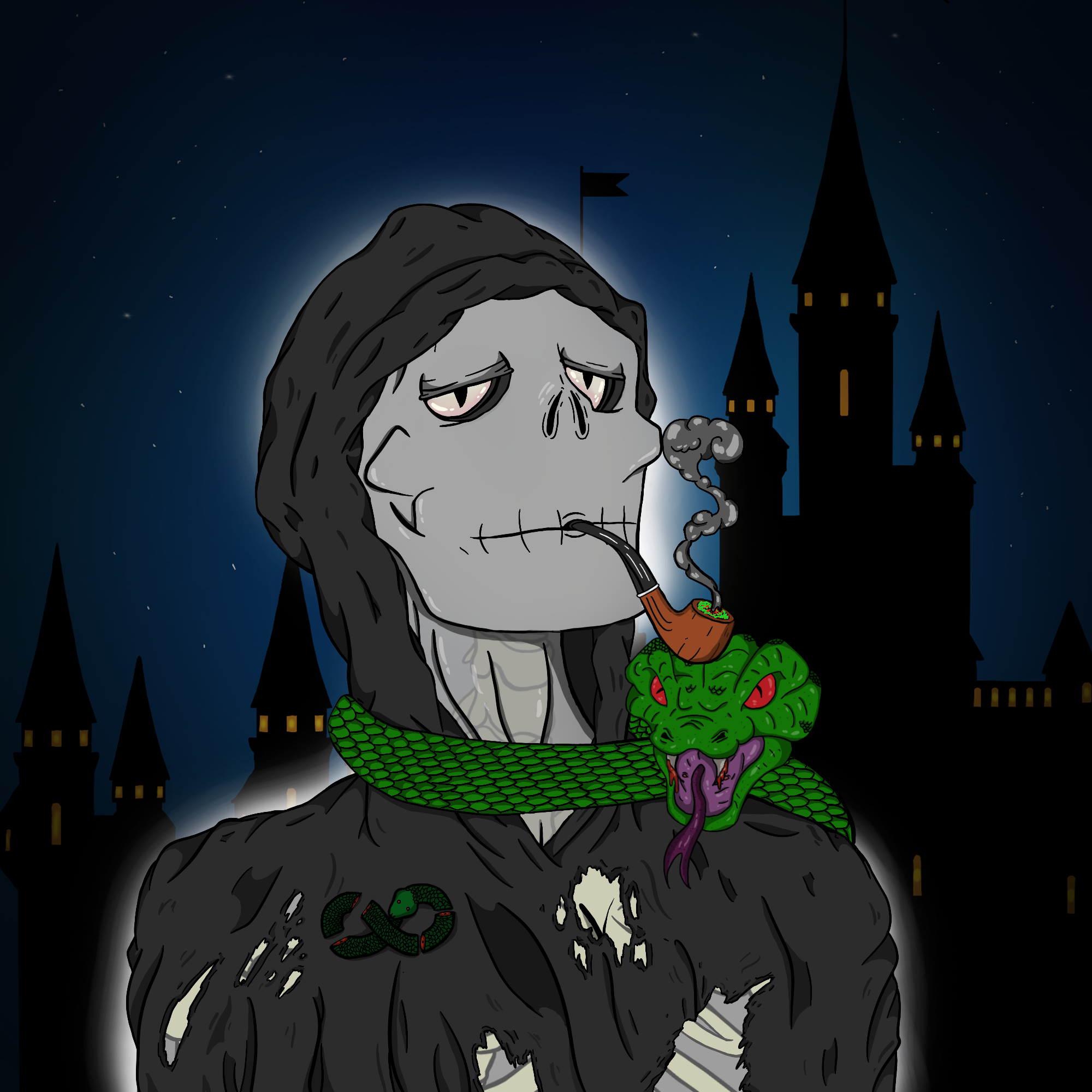 NFT holders earn $JOINTS, contribute to partnerships with established dispensaries and own strain of Tombstoned cannabis.
Links - (Site) (Discord) (Twitter)
Notable features
- Highest volume on Magic Eden
- Solid Roadmap
- Unique utilities
Ones to watch 👀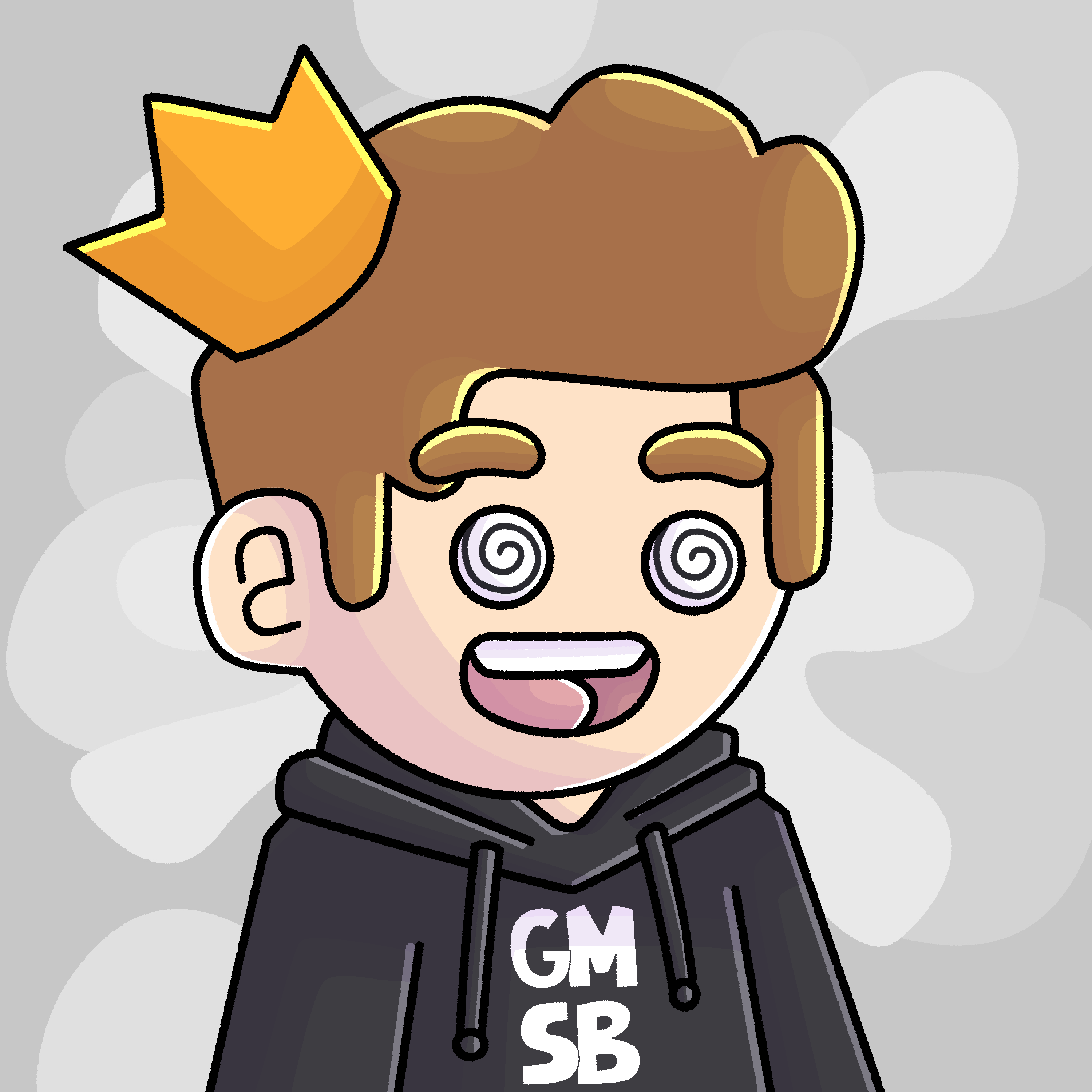 On a mission to connect people together! A community focused project with interests in VR and supporting mental health charities.
Links - (Twitter) (OpenSea) (Site)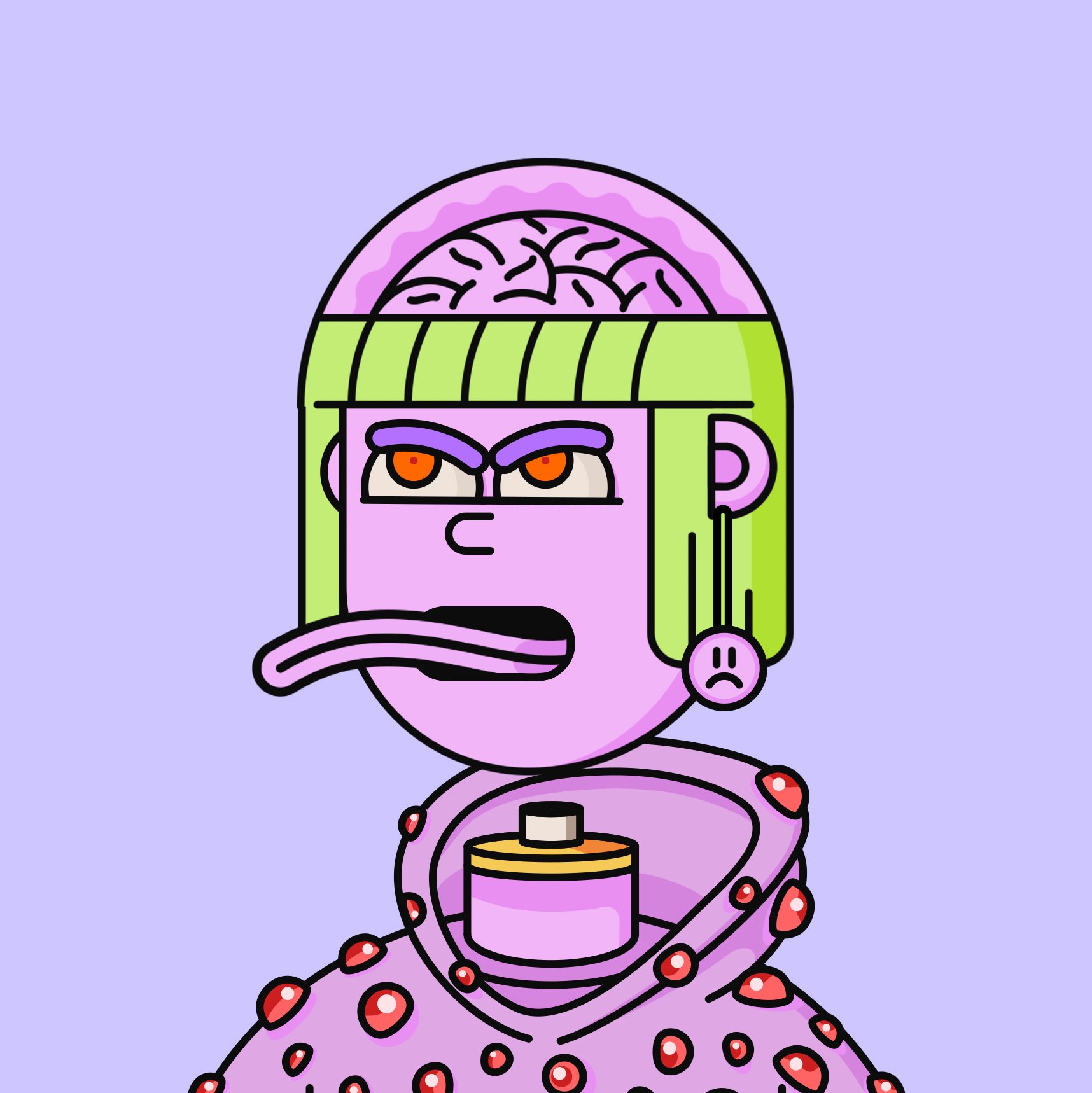 NFT developed by PSSSSD Labs that aims to enhance your creativity. 120k+ strong following on Twitter and animated artwork by reputable artists.
⚡️ NFT tools

Create a smart contract & minting page for your NFT collection with no code
Easy way for Creators, Brands, and Communities to create NFTs straight from social media channels, completely gas free.
Rampp has all the tools to help you launch and manage your own NFT community from the smart contract to mint day and beyond.
Disclaimer - Diamond Hands Hotel has no affiliation with any tools mentioned in this article.
Top Twitter Thread 🐦

Meme of the Week 🎉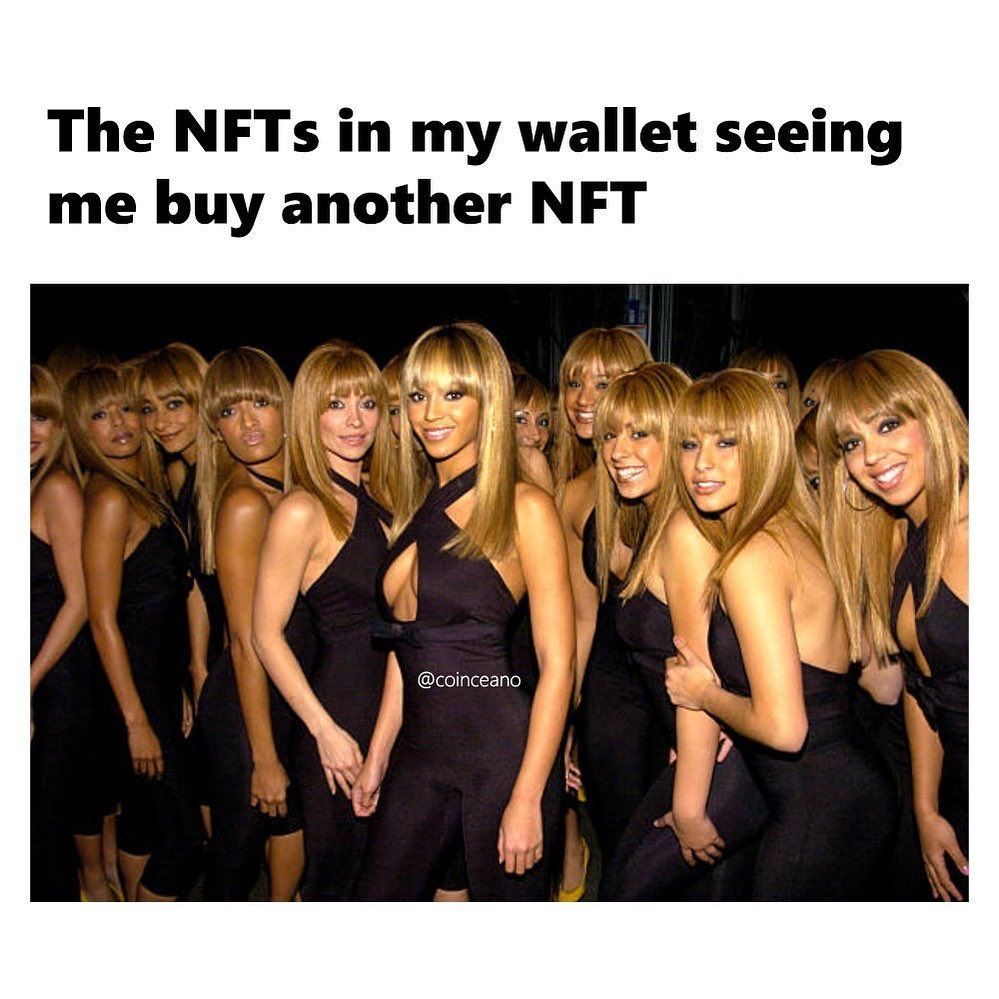 🔑 Whitelist Giveaway
We've collaborated with Gates of Imaginarium for this week's newsletter whitelist spot giveaway.
To enter: Complete the instructions on the tweet below.
- Secret hashtag #diamondhands100

We're giving away two more WL spots in our Discord later today, so make sure you're in and verified.