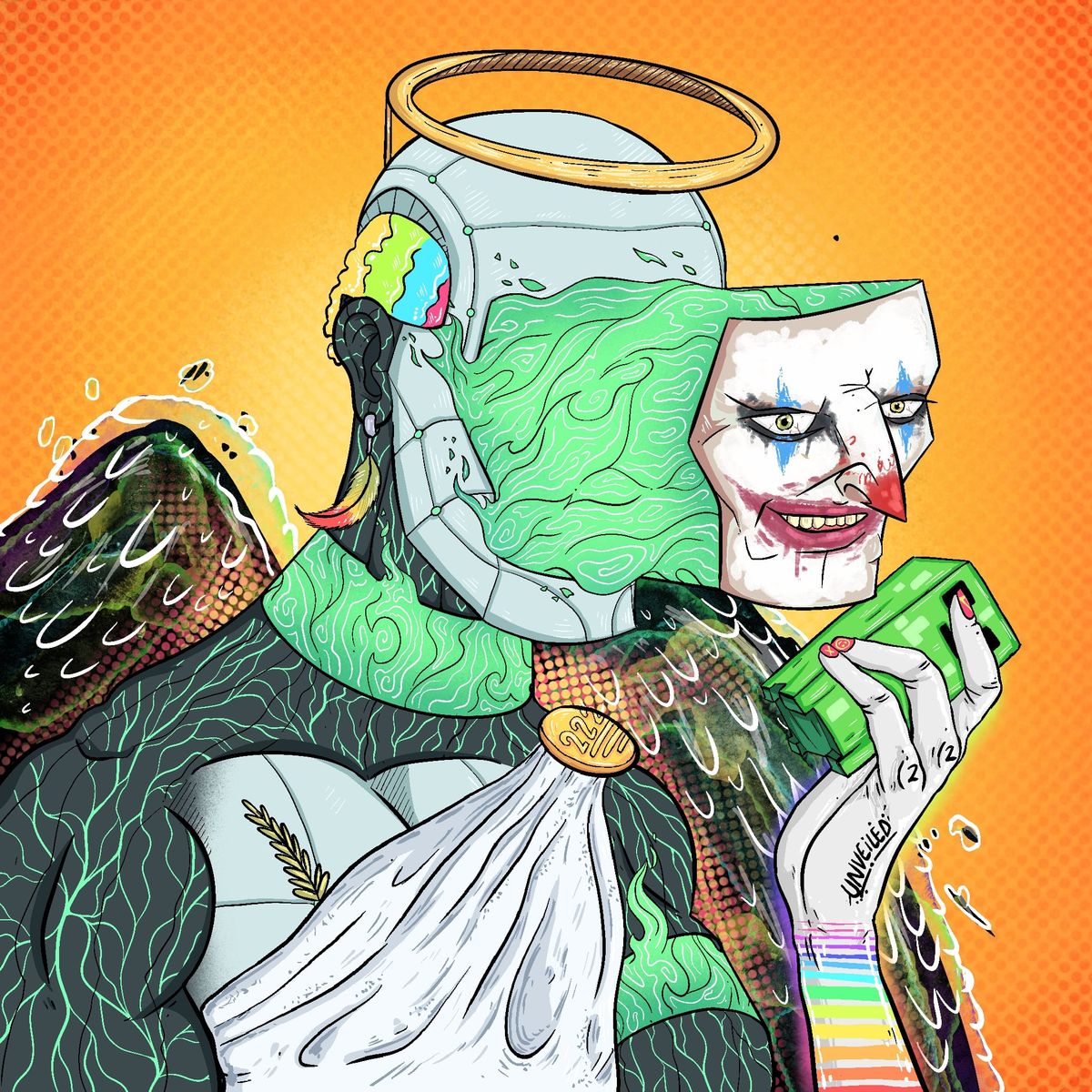 Top NFT Articles 🔥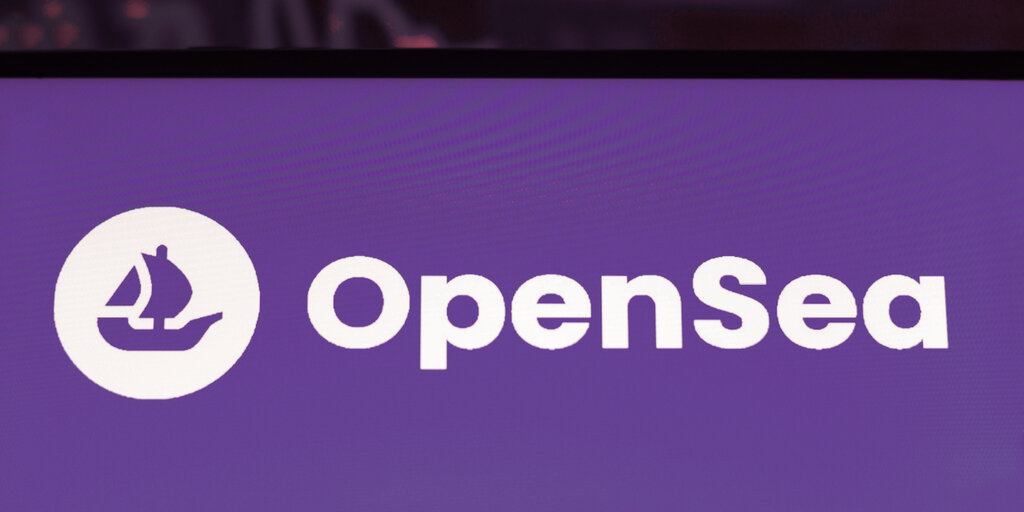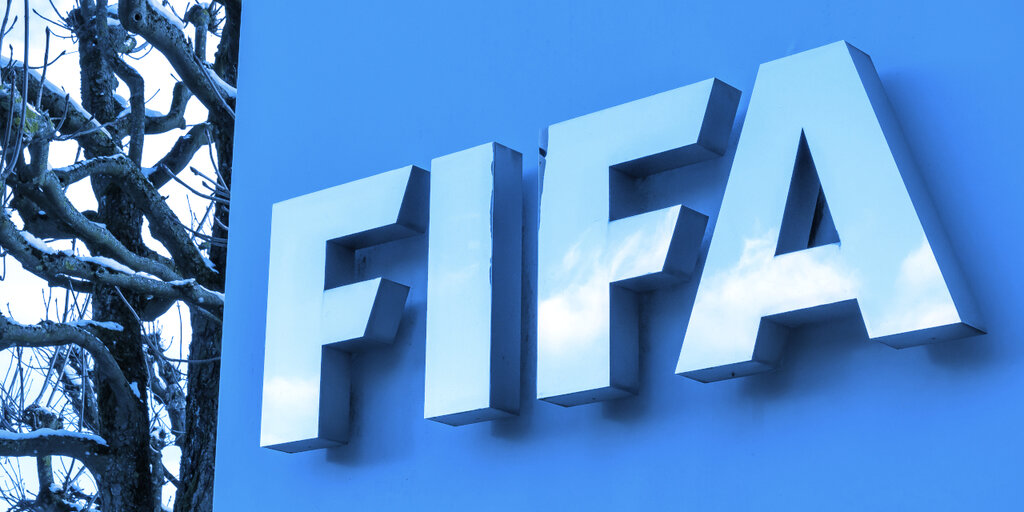 Project of the Week 🚀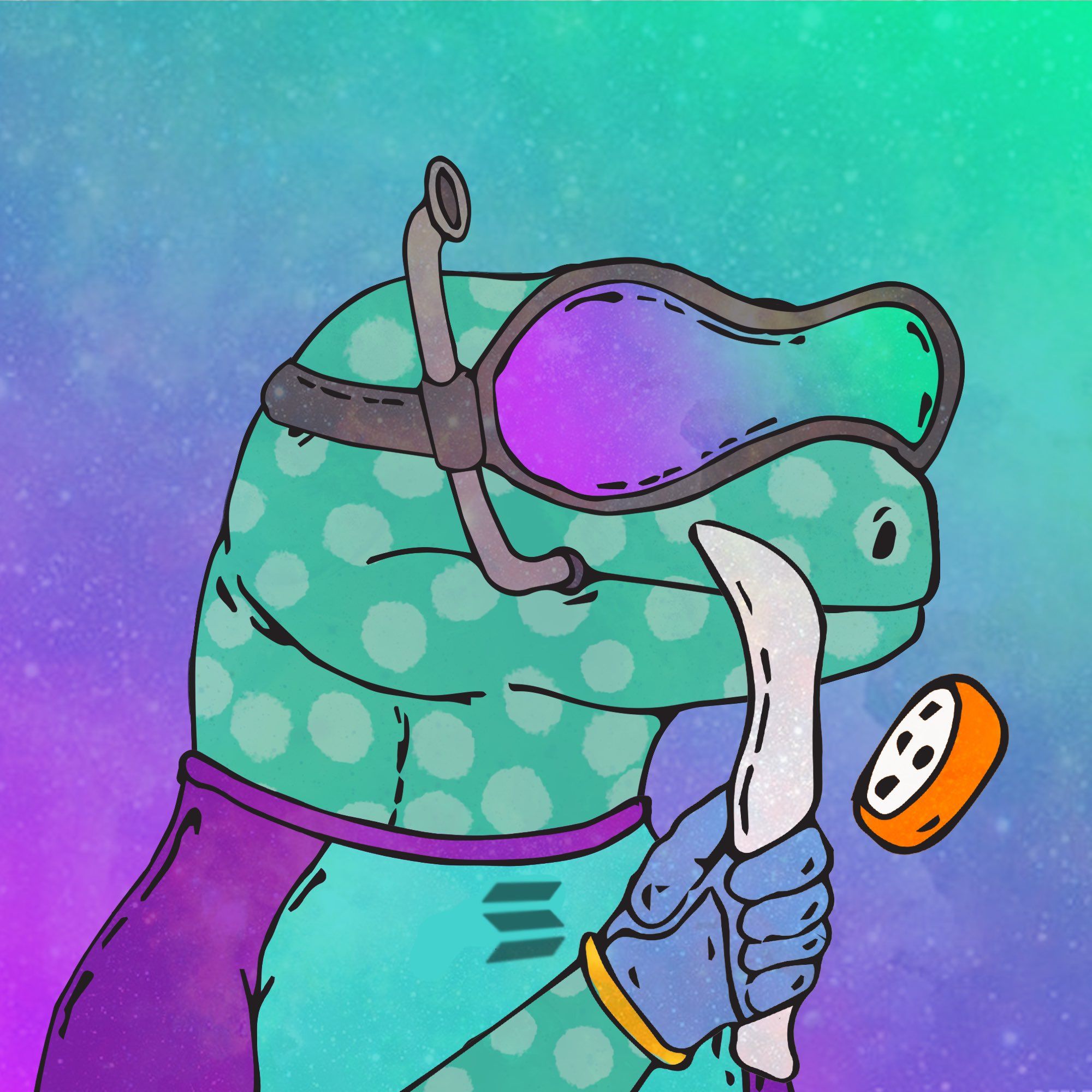 Galactic Geckos
Galactic Gecko Space Garage is an NFT Social Club on Solana. A Galactic Gecko NFT is your proof of membership, granting you access to the Space Garage, future drops, and the camaraderie of your fellow geckos.
Floor Price: 26.9 SOL
Twitter: https://twitter.com/GalacticGeckoSG
Magic Eden
Minting This Week ⚡️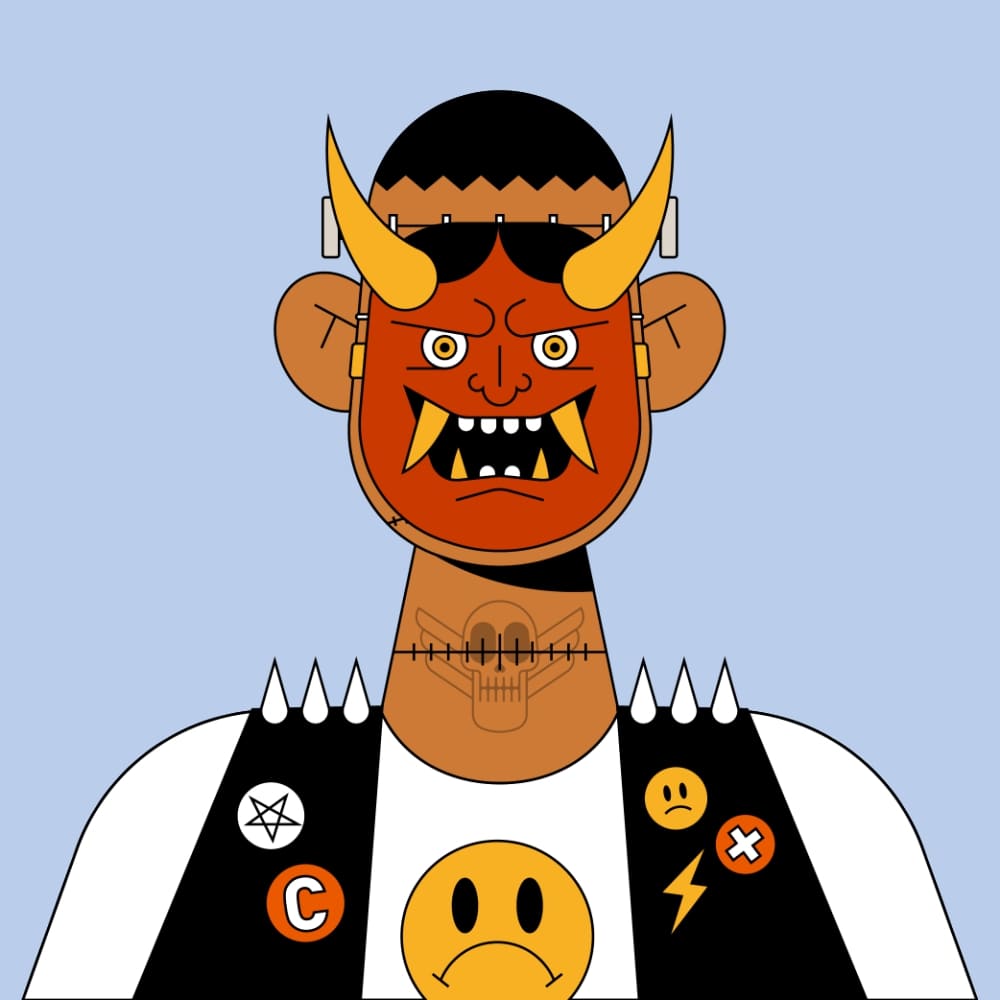 Crowdsurf
Crowdsurf allows investors to demonstrate their value through a Pledge mechanism. As Pledges are made and completed through a Pledge Portal, investor tiers are accrued and achievements unlocked. The purpose of these metrics is to give the investor the ability to demonstrate why they'd be desirable to have as part of a venture or community. To make the Pledge mechanism as widely used as possible, it includes: gamification through leaderboards and prizes, social utility, $SURF token rewards, and low barriers to entry, meaning you can pledge any NFT, whether you hold a Crowdsurf NFT or not.
Date: Sept 9th
Price: 2 SOL
Website: https://crowdsurfer.io/
Discord: https://discord.gg/crowdsurf
Twitter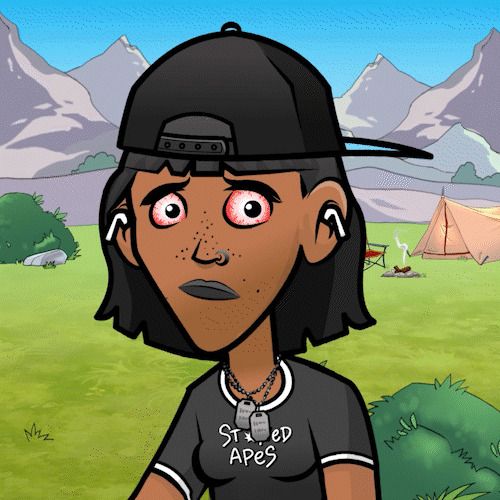 Pen Frens
Following the success of this team's project Pen Frens, they are releasing a second collection called Camp Solana which can be summarised as a gamified raffle with a jackpot prize for the winner. Camp Solana is a game of chance, where the goal is to survive attacks from Super Villain "FUD RUGGER". The game includes modifiers, upgrades to thwart attacks from Fud and a 700 SOL prize to the winner!
Date: Sept 7th
Price: 0.33 SOL
Website: https://penfrens.io/
Discord: https://discord.gg/yrvEfJxS
Twitter
Ones To Watch 👀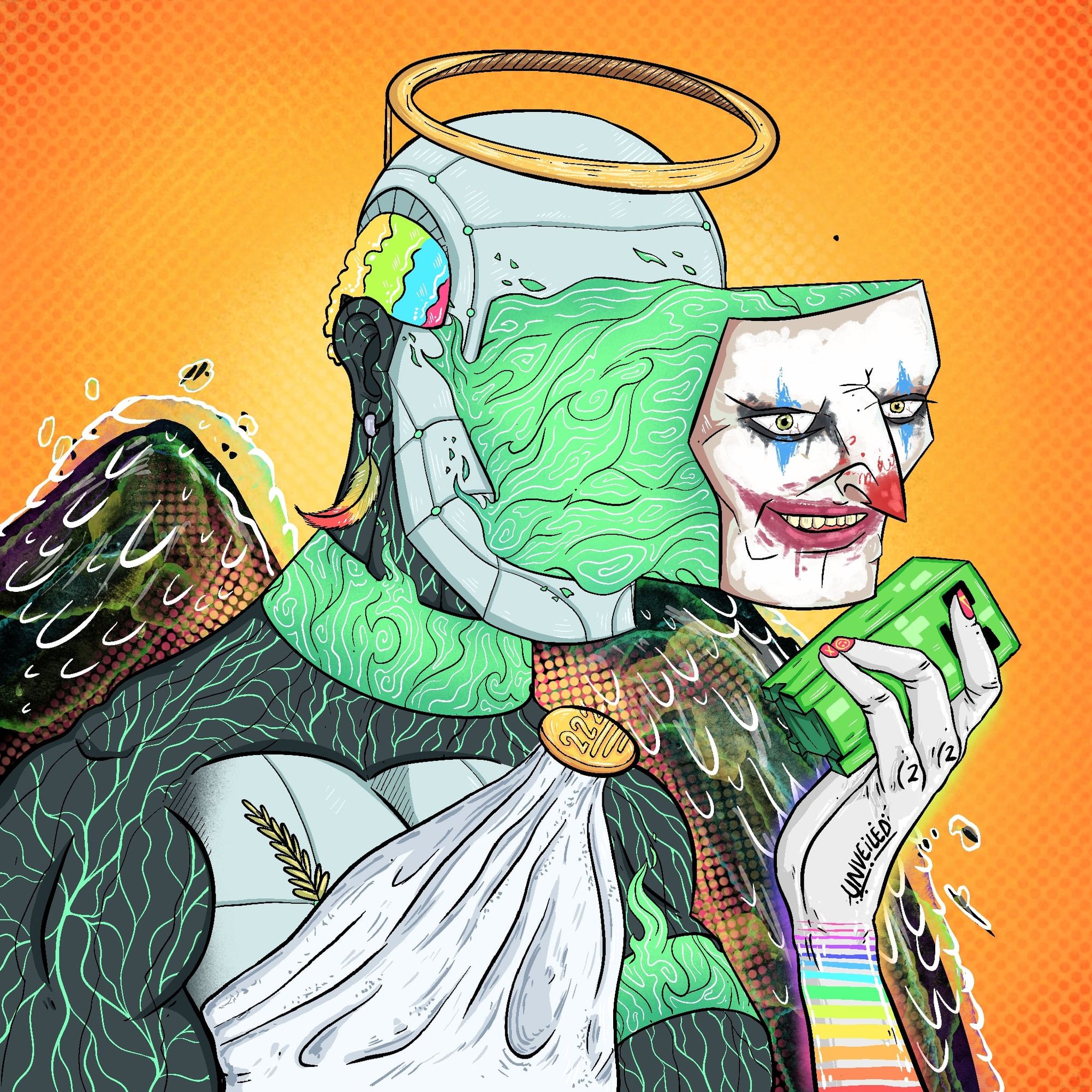 The Unveiled
Holding an Unveiled NFT grants you access to special benefits within their community. These rewards include: Unveiling Token airdrop, access to the Elite Lounge which comprises alpha calls, special WL and NFT giveaways, and a minting bot to name a few. There is even a prize for some free Unveiled branded drip.
Date: Sept 8th
Price: 0.66 SOL
Location: Nukepad
Website: https://theunveiled.xyz/
Discord: https://discord.gg/theunveiled
Twitter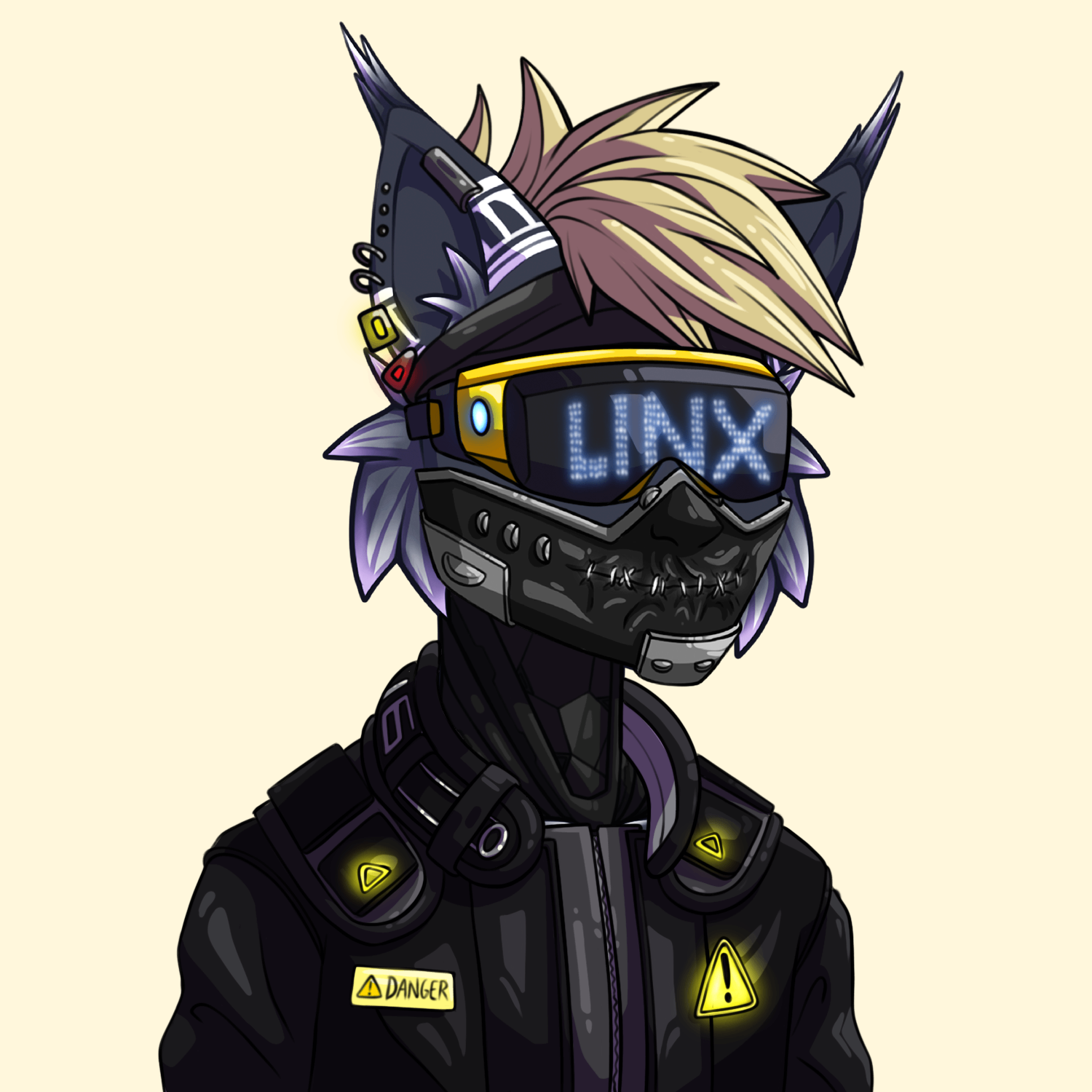 Cyberlinx
This project is building its own casino themed utility that includes community support, staking with $LINK token, Whitelist and Bluechip raffles, slot machines, roulette games, chest systems, airdrops, code games, auctions and rock paper scissors games. Coupled with amazing website graphics and PFP art, and a ready to use platform, this team is a strong contender to keep an eye on.

Website: https://cyber-linx.io/
Discord: discord.gg/cyberlinx
Twitter
Top Twitter Thread 🚀
Meme of the Week 🎉
Artist of the Week 🖌
Artist: @chissweetart
Twitter
Whitelist Giveaway
We've collaborated with WizardJumpNFT this week to give away whitelist spots!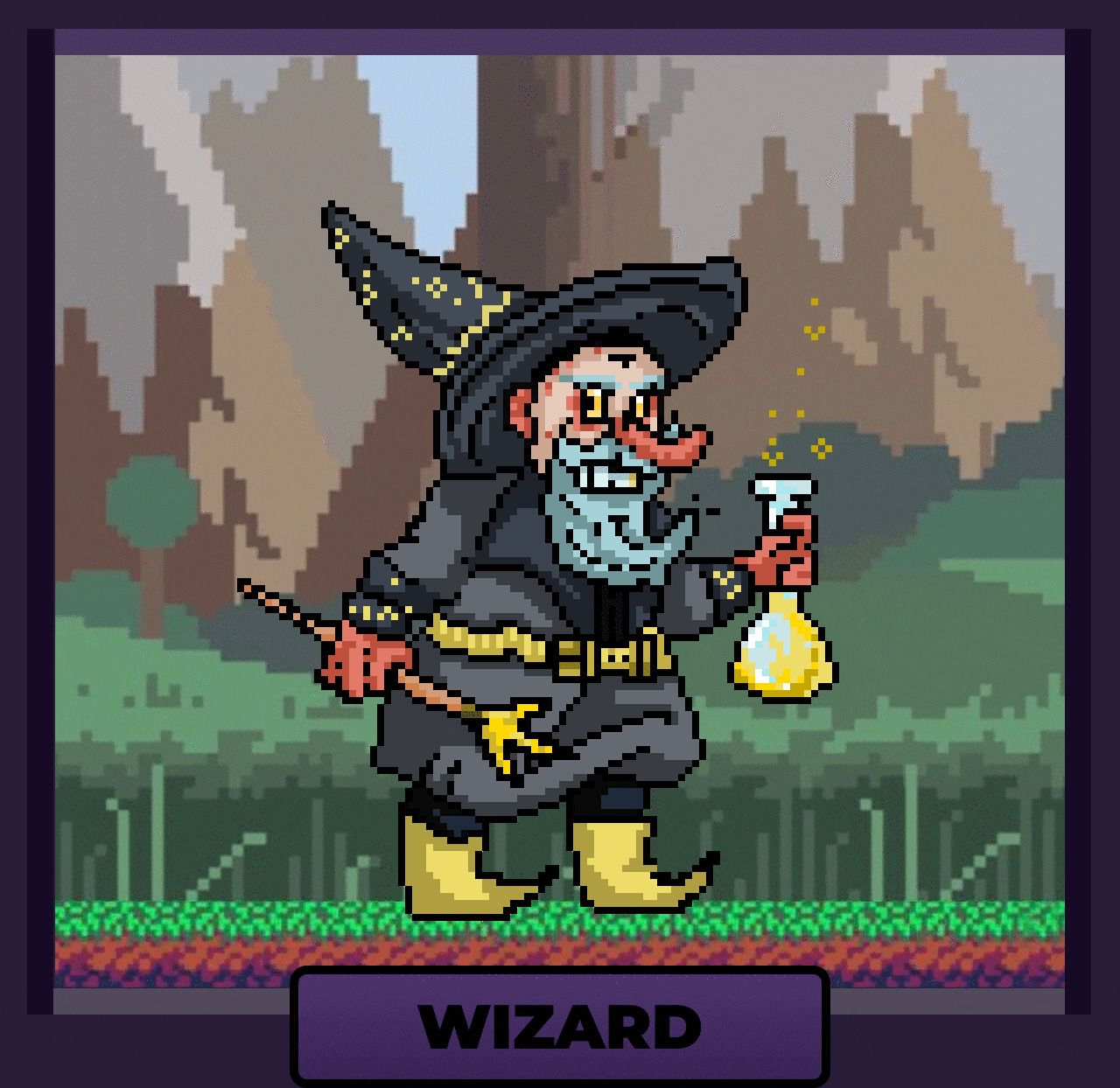 WizardJump GAME
This is a Platformer P2E game on the Ethereum blockchain. This team has built an auto-running puzzle platformer that is multiplayer. You can compete with friends on ready-made maps and maps created by the players themselves through the constructor.

Twitter: https://twitter.com/WizardJumpNFT
Discord: https://discord.gg/amDWFBdA
Join our Discord to claim →
💡
Spots distributed on a first-come, first-served basis. To claim yours, join our Discord and mention this edition in the #wl-claim channel