Issue #2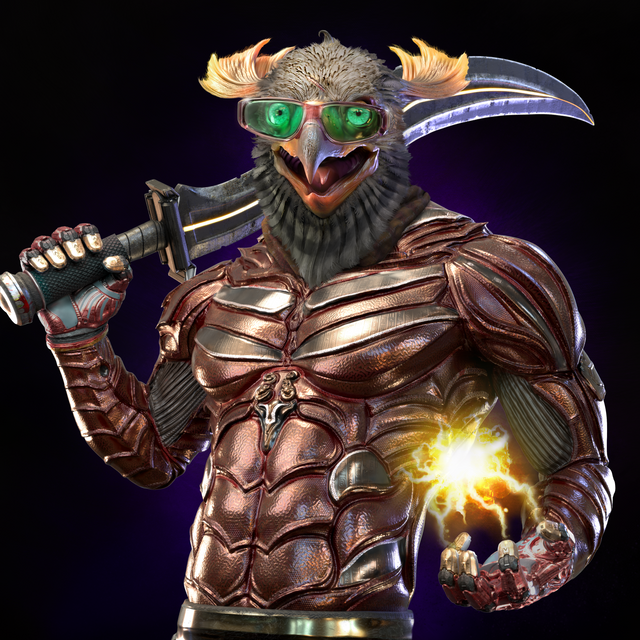 Top NFT Articles 🔥
Luxury jewelry brand Bulgari is launching an exclusive watch limited to ten editions. Each watch will have a QR code engraved that, when scanned, yields access to a unique non-fungible token (NFT) representing digital art.
Artists and content creators are expanding the creator economy past the $100 billion mark by taking control of their brands through NFTs.
Virtual community has new owners with a 'new roadmap'. Penguin owners hope for success like Bored Apes Yacht Club.
Bringing non-fungible-tokens (NFTs) to Instagram's large audience has the potential to supercharge the overall market going mainstream.
Project of the Week 🚀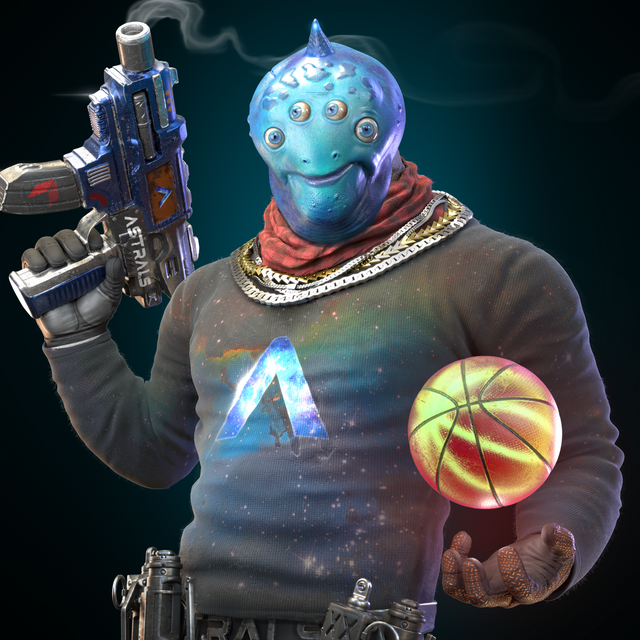 Astrals has ome of the best art we've seen so far. Their mission is to "Incubate projects that are building exciting and innovative technologies in the blockchain industry." Astrals have massive plans for the metaverse, a well thought out DAO, and an engaged and active community. We're keeping our eyes on the galactic creatures.
Links - (Twitter)(Site)(Discord)(MagicEden)
Floor price - 16.6 SOL

Notable features
- Fully rigged metaverse ready characters
- Triple-A P2E game planned
- DAO and $GLXY utility token
- Artwork by Damien Guimoneau
Ones to watch 👀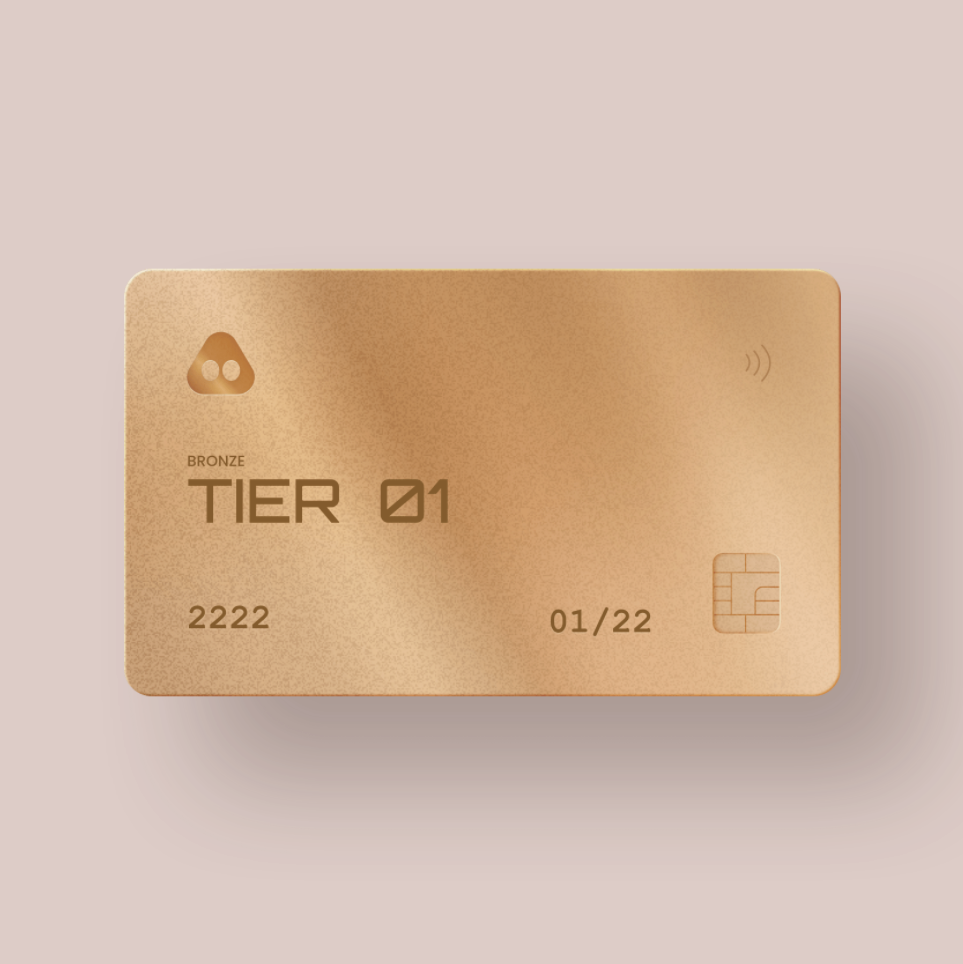 Solana launchpad platform that shares 60% of revenue with their holders. They're creating a community-owned launchpad where pass holders receive benefits from every drop they launch.
Links - (Twitter) (Site) (MagicEden)
Floor Price - 5.5 SOL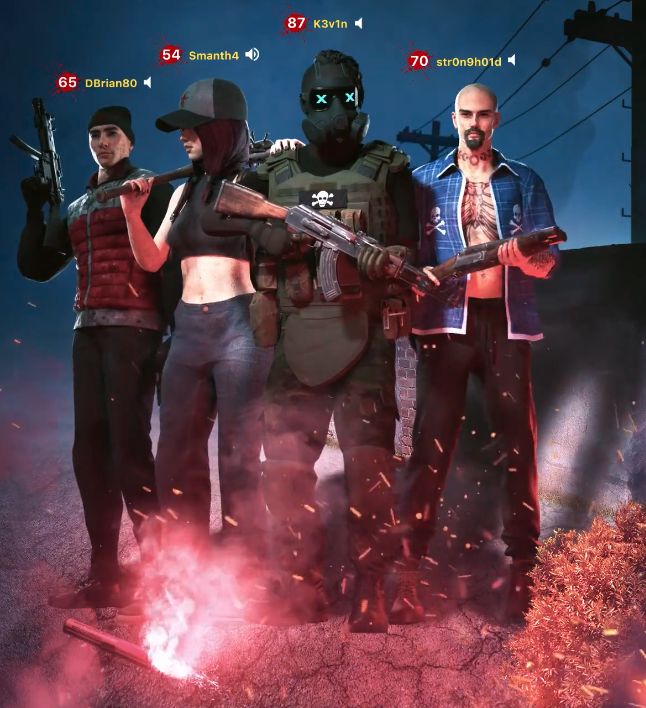 Undead Blocks is the world's first multiplayer kill-to-earn zombie survival game on The Ethereum chain. UB has a strong team of 10 that are all doxxed, and their game demos are looking very promising.
Links - (Twitter) (Site) (OpenSea)
Floor Price - 0.18E
⚡️ NFT tools

Discover, track, and analyze trending NFTs with real time floor and volume data. Deep dive with historical charts, trend data, and full transaction history. IcyTools is the best way to keep on top of Ethereum collections.
Real time tracking of projects that influencers are minting. You can check top projects, recent mints and recently purchased NFTs.
NFT Events made easy. NFT Access allows you to create an event and allows the use of NFTs for ticketed events. You can claim their free airdrop right now to get access to the first 3 events.
Disclaimer - Diamond Hands Hotel has no affiliation with any tools mentioned in this article.
Top Twitter Thread 🐦
Meme of the Week 🎉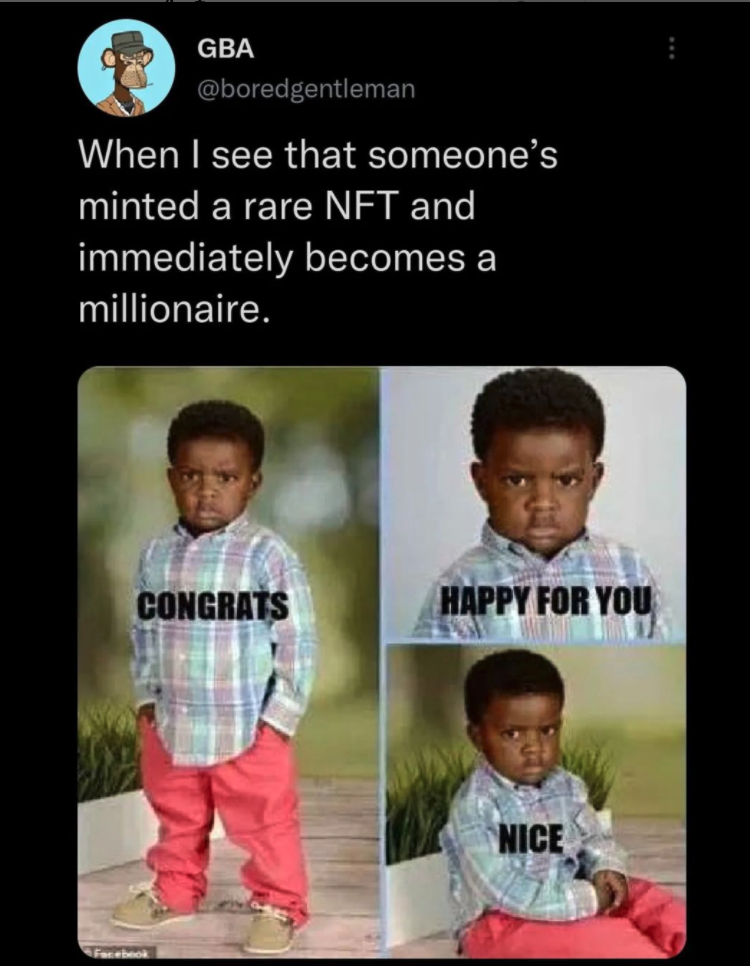 🔑 Whitelist Giveaway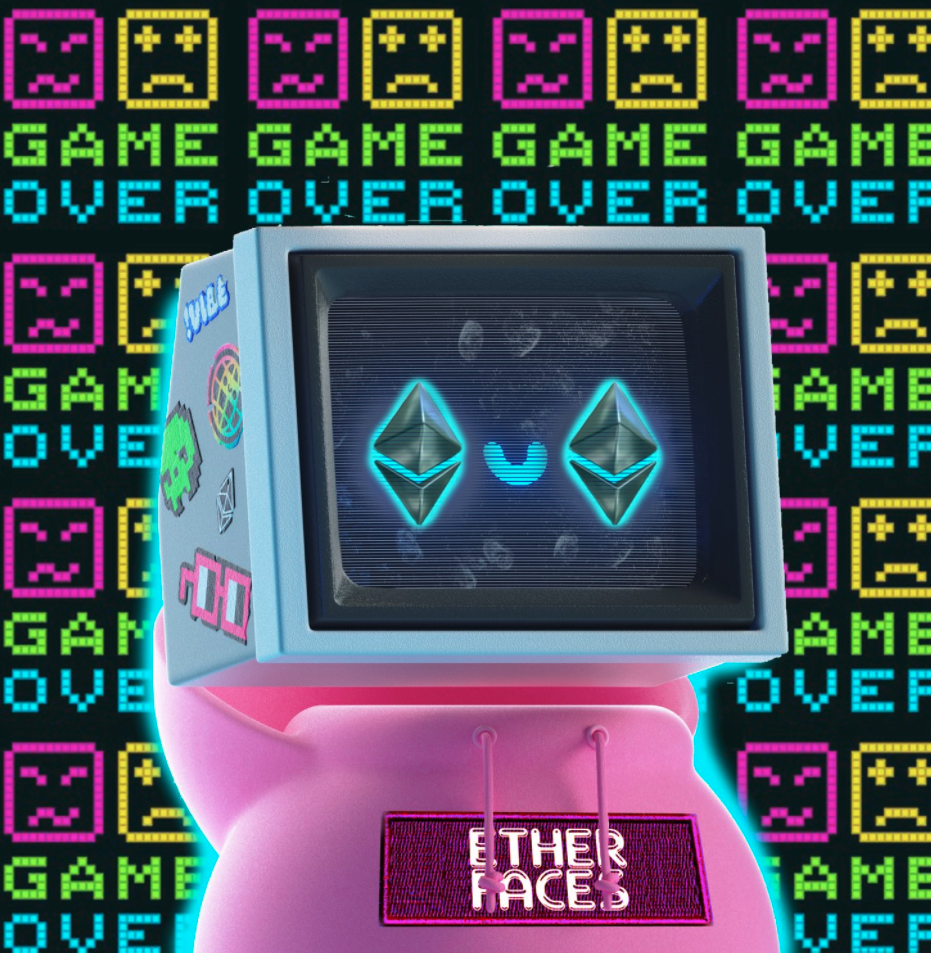 We've collaborated with Etherfaces to give away 5 WL spots for this week's newsletter. They are given on a first-come, first-served basis.

To claim your whitelist spot:
1. Head into the DHH Discord
2. Make your way to the wl-claim channel or open a ticket
3. Send a message "Claim Etherfaces WL"