How Bitlectro Labs made 10,000 unique songs for their audio-visual NFTs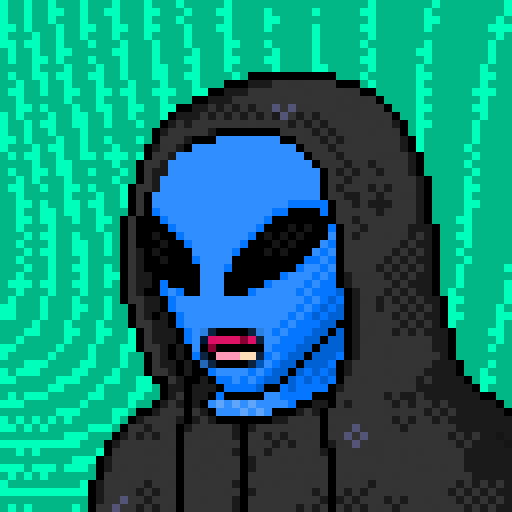 Whether music NFTs are an up-and-coming transformation of the music industry or a mere byproduct of a bullish crypto market, there have been many notable accomplishments in the space.
From mega stars like Snoop Dogg, The Weeknd, and Tory Lanez releasing music and album NFTs, to budding new projects with collections of unique generated music, projects are paving the way for audio NFTs to blossom into their own industry.
Today we have the pleasure of introducing you to Bitlectro Labs, a highly experienced team of developers, artists, and blockchain experts who are making spectacular moves with their unique audio-visual NFTs. They introduced groundbreaking NFT collections where each token has its own generated track, and regularly host metaverse events with top DJ's. Their focus is on forming a connection between musicians and collectors in this emerging digital space.

We interviewed the Project manager and artist of Bitlectro labs to find out more about their team's experience in creating 10,000 unique audio NFTs, other collections, and their goals for the NFT music industry (Project links at the bottom).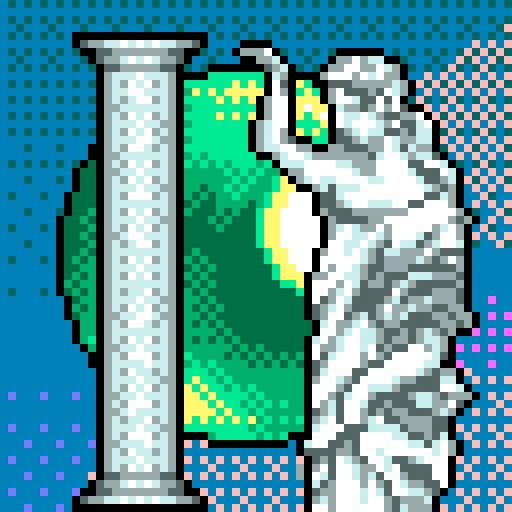 Project Manager

Could you tell us a little about yourself and your role at Bitlectro labs?
I've founded multiple fin-tech and blockchain companies (Tokes Platform, Multichain Ventures) and spearheaded product development for a number of cryptocurrency and blockchain focused products. I have a PhD in cognitive psychology with a research focus on topics in behavioral economics and have held research positions for public and private institutions. I wear many hats here at Bitlectro Labs, from project management, strategy, operations, to event coordination and messaging.
Bitlectro Labs has produced two audio-visual NFTs (Dreamloops/Dreamers) and has a Dreamers VX collection launching on April 9th - a 1 to 1 recreation of our 2D Dreamers avatars.  Bitlectro Labs hosts monthly metaverse events, featuring guests like WVRPSound, 0n1Force, the Heart Project, Animetas, and Wicked Craniums, with a rotation of monthly guest DJs and musicians.
Bitlectro is currently producing a DeFi product (working title: Dreamlands Battle Arena) slated for launch in Q4 of this year that will allow Dreamers to battle other Dreamers in a provably fair game of chance. The platform will have marketplace features and native token integration.
What are your team's prior experiences in the music industry?
Keil Corcoran is a member of the popular indie band STRFKR (millions of monthly listeners on Spotify), and has produced music with a number of other artists and bands.  Gabriel is a former DJ in Las Vegas, playing nightclubs across the strip and hosting a successful string of events with his former DJ duo Totescity.
What are the steps that go into making an audio based nft?
Many hours of studio production.  Contrary to popular thought, music NFTs generally still need to be produced manually; melodies, basslines, drums are all composed using conventional studio production software.  The generative component comes in when the various layers are combined in a programmatic manner to produce 10,000 + unique audio files by combining layers of audio.  We additionally, reprocess the midi data for our collections so that the audio style emulates vintage video game consoles - for example, Dreamloops was processed through a modified NES cartridge, producing an audioscape that could have been heard on a vintage Nintendo.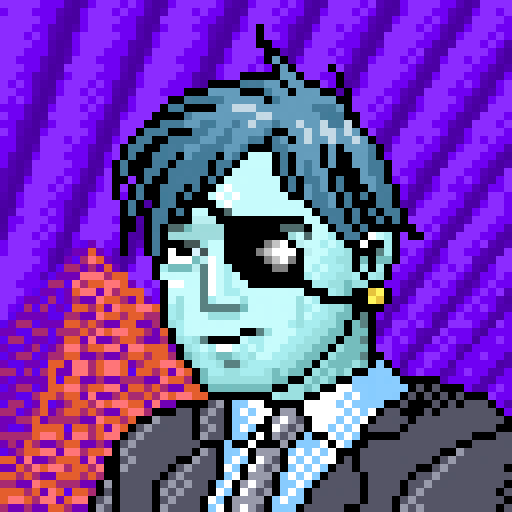 What have been the challenges with creating 10,000 unique loops?
Exploring the initial process was a challenge, as we had to find a way to take unique layers and combine them in a way that didn't sound dissonant.  It's still a tricky process as some combinations still aren't perfect, and others are happy accidents. To make good generative music, you still need some oversight and tuning.
How does rarity work when you're dealing with audio and visual NFTs?
We tend to keep most of the song elements evenly distributed across the collections, as it is more apparent that visual rarity is easier to identify than auditory scarcity. That being said, there are still some audio combinations that are less common - however, we tend to focus more on the visual scarcity of the NFTs in our collection more closely.
How do you find the NFT space different from running a regular web2 company?
The speed is different - trends and demands of the NFT space move at light speed, and it's very easy to fall behind.  Additionally, marketing channels are very different as conventional ad platforms do not allow you to pay for impressions.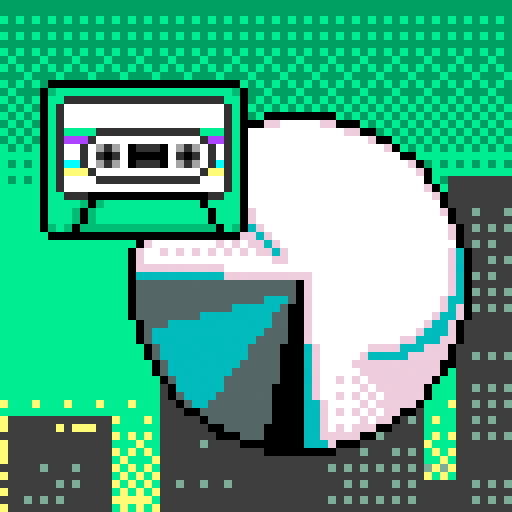 What are your plans for the metaverse?
We have quite a few metaverse initiatives!  We presently do monthly metaverse parties in Cryptovoxels (since June of last year), however we have a Sandbox estate and intend to host events in The Sandbox once their product is live.  Our Dreamers VX collection is designed and rigged for with the Sandbox in mind, with the intention that the characters will be playable in the Sandbox metaverse.
That being said, we are metaverse agnostic and additionally have a Decentraland wearable drop coming up in the next quarter as well.  We go where the users are!
How does your staking system work with redeeming physical copies of your loop?
It's an interesting model, essentially a Dreamloop needs to stay within a wallet for 182 days in order to be redeemed for a physical copy of the Dreamloops album.  Staking started upon minting so users are now redeeming the physical albums on our website. The album is free once ready to be redeemed (vinyl and cassettes).
What's something that you'd like to create but the technology isn't quite ready for yet?
I like the idea of inexpensive drops with more units, the problem is that currently the Ethereum network is too costly for such a drop. Layer 2 networks are an option but there are friction points in onboarding users.  Ideally we have a more efficient update to the Ethereum network within the year that will enable more affordable drops and help the Web3 space onboard the next wave of new users.
What piece of advice would you give aspiring project founders/digital artists that are starting out with NFTs?
Experiment, get your hands dirty, launch your own smart contract on a testnet like Rinkeby. Find collaborators that vibe with what you want to do and build a team. It's very hard to have success without a great team behind you, no creator is an island.
Artist
Can you give us a bit of background on yourself as an artist?
I've been working as a third of the band STRFKR for the past 12 years. Traditionally a member's responsibility in a band is to play an instrument, but my job has been more akin to a creative director! I spend more time working on motion graphics and creating bespoke pieces of software than I do actually writing and practicing music! Before I started playing music full time I actually worked as a creative director/illustrator/front end web dev for about 10 years.
When and how did you decide to create NFTs?
Our co-founder Gabriel and I have been long time friends. During the pandemic we would chat and play games pretty regularly and we started to discuss our mutual interest in NFTs. Gabe had previously worked as COO of a few blockchain startups and floated the idea of starting up a company! I jumped at the opportunity and we've been creating stuff ever since.
What has been the biggest influence on your work as an artist?
I think classic computing has always been my number one influence. There's something magical about the art and music that was created on vintage computers. The technical limitations force you to make interesting decisions!
What are your favorite projects at the moment and what are you doing differently?
I'm a big fan of metaverse centric projects lately, I think Voxodeus are visually interesting and well executed! Another fun project I've been into lately is "The Pixels Inc". They've got some neat javascript functionality and an interesting tokenomic model. I think Satoshi Runners also have great art!
I think what we're doing differently from other teams is really investing in our community and project. We're using our past successes to build a company that we feel will stand the test of time and give our users an awesome experience!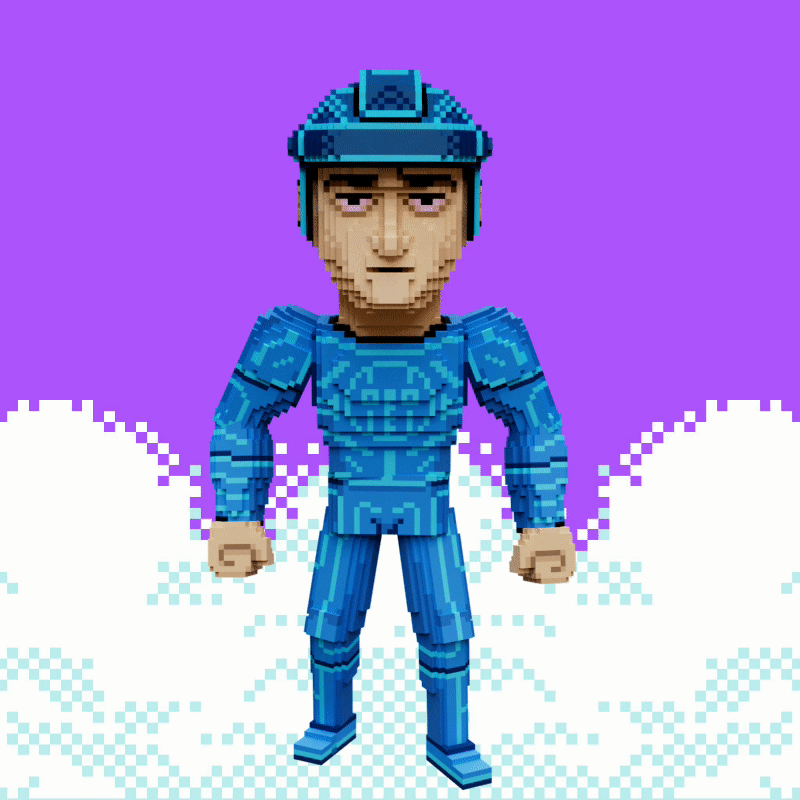 Final Thoughts

We are keen to see the Bitlectro Labs team continue to use their musical expertise to develop the music NFT space. With their third collection coming soon, and their ever-expanding utility of Metaverse parties, Sandbox events and upcoming game (to name a few), we trust they are paving a path for audio NFTs to be enjoyed by collectors worldwide. All whilst supporting artists in the new world of Web3.
Links

Twitter- https://twitter.com/bitlectro
Website - https://bitlectrolabs.com/
Discord - https://discord.gg/npZsYSnDAe
Dreamloops - https://opensea.io/collection/dreamloops
The Dreamers - https://opensea.io/collection/thedreamers