Blockchain Billies Interview: Lead Artist and developer share their experiences of the NFT industry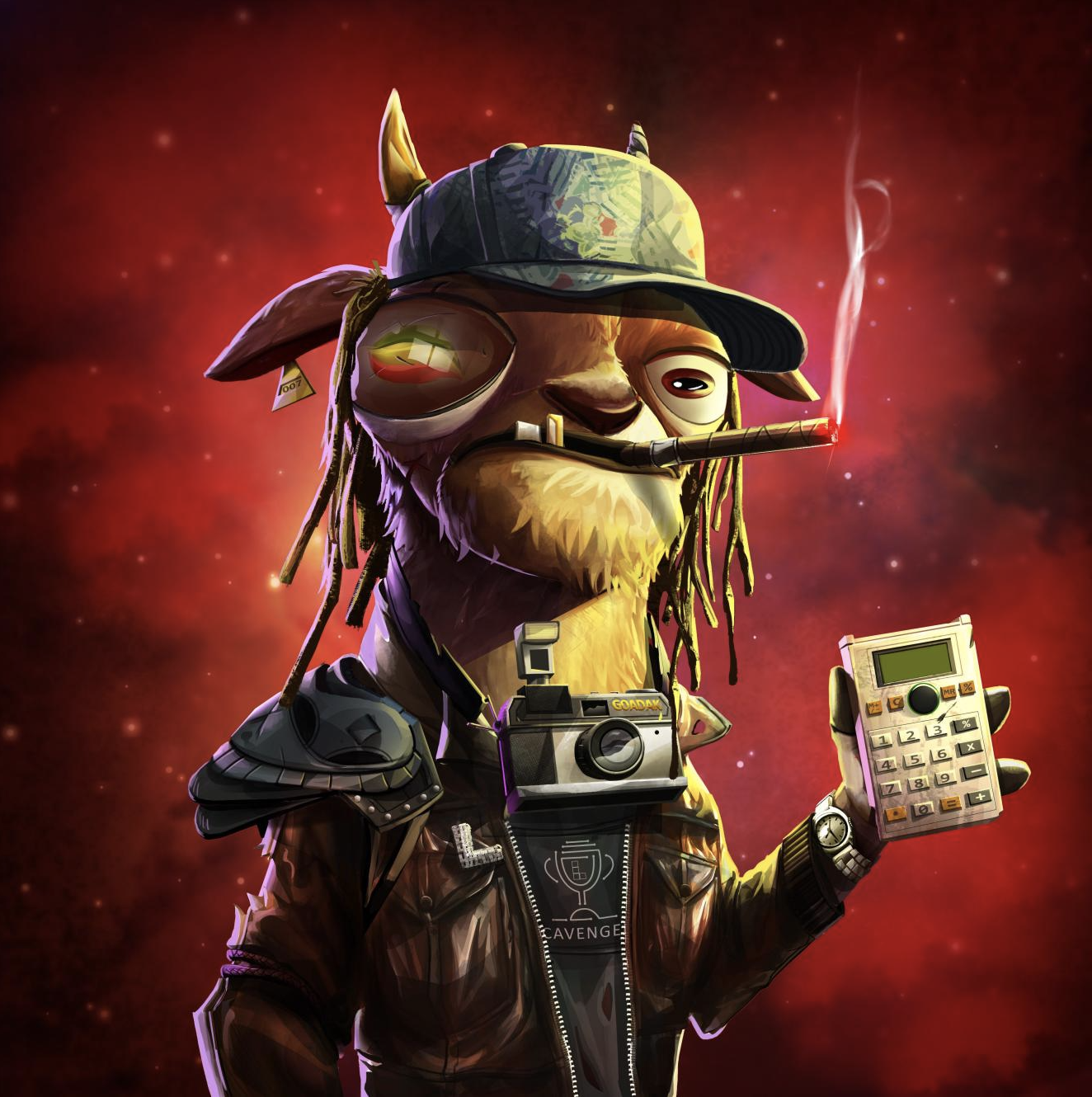 We spoke to lead developer Rambotoman and artist Plasmic Rapture from the tribe over at Blockchain Billies, to get a handle on how they got started in the NFT industry. The billies are an awesome project to keep an eye out for, not just because of the insane roadmap that gives back to the community, but for the artwork that is absolutely top-tier.

Billies launch publicly on Wednesday November 3rd at 1PM UTC - links to buy one, join the Discord and follow on Twitter are at the end!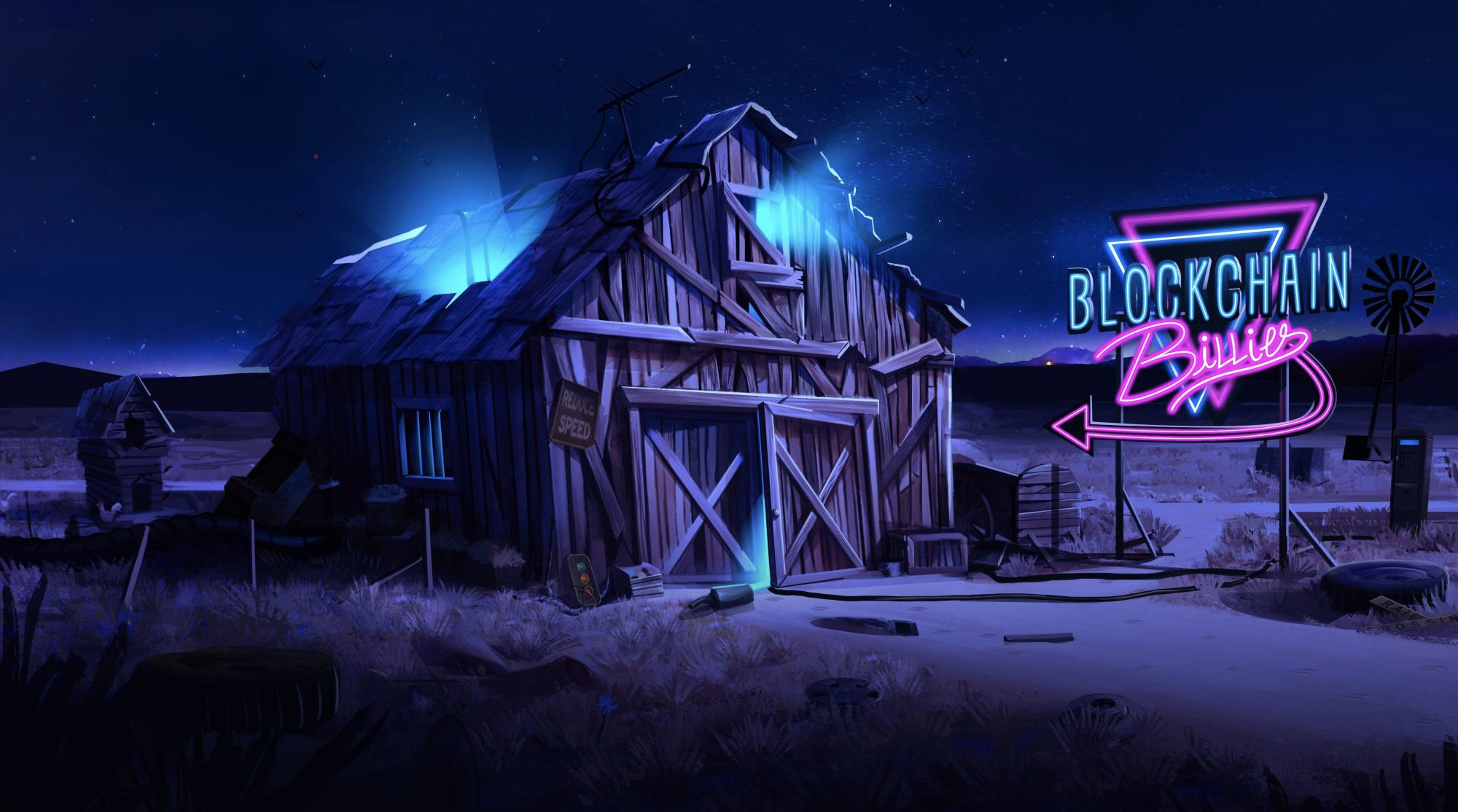 The Blockchain Billies are a collection of 10,000 randomly generated, retro-loving, nostalgic, goats. Over the last few decades, the Billies have been carefully collecting artifacts from their youth and pop culture, preparing for their prophetic pursuit of the famed Goatopia, a mythical land on The Blockchain, in a time loop of 80's and 90's nostalgia.

In between building their time machine, they've been scavenging and scrounging for old tech, playing video games, and racking up some high scores on classic arcade titles.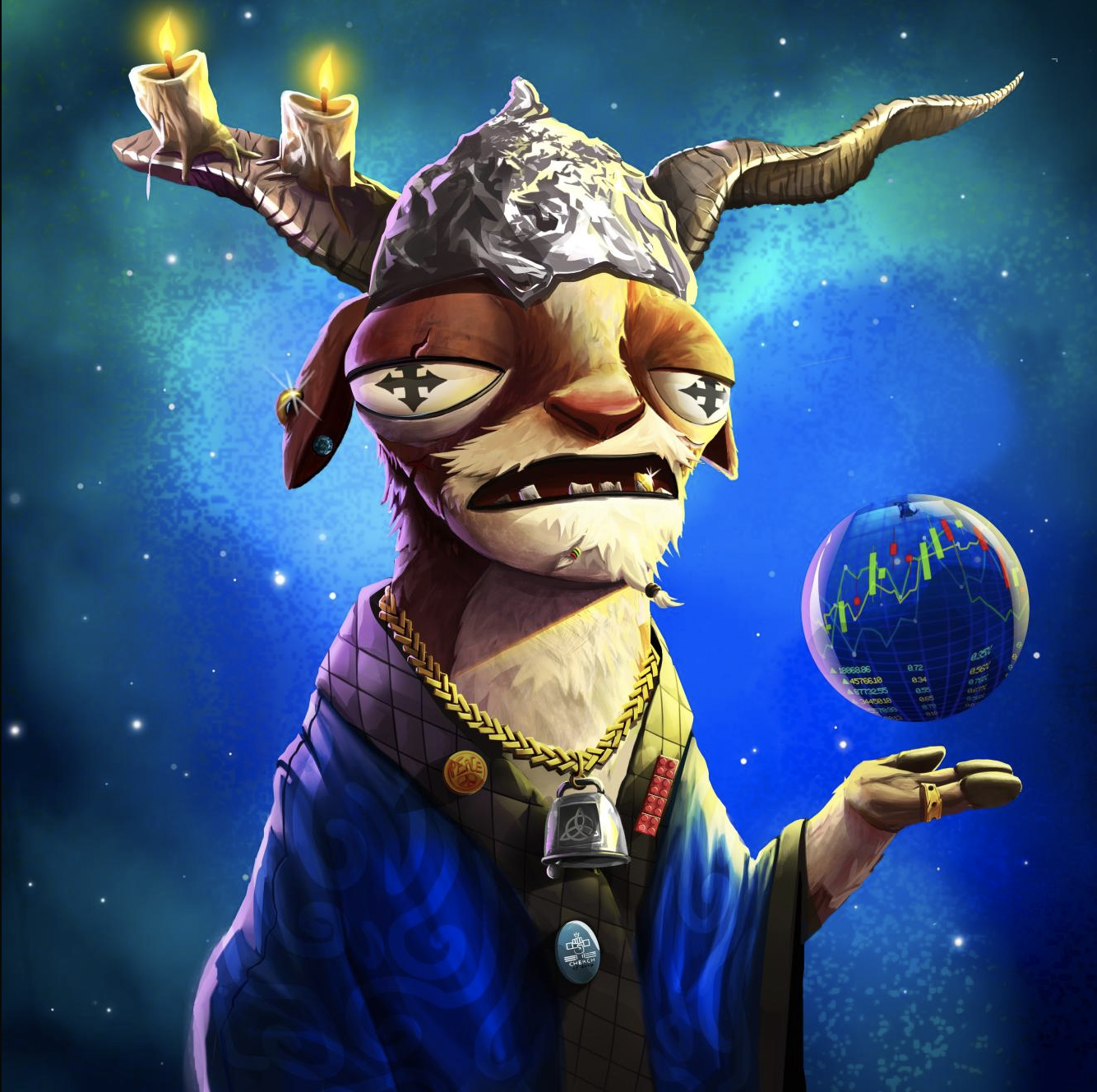 I first discovered Blockchain Billies through a recommendation from a member from our own community. I'm always checking out random projects to see if there's potential and to catch some early gems and it goes without saying that's exactly what we have here.

It was actually the cover photo that caught my eye first - an eery looking barn that obviously had something inside to hide. I knew from the moment I saw the cover that this drop had a lot of potential, and that was backed up straight away with the level of detail on the goats. They've clearly put a lot of thought and time into producing every single trait with incredible attention to detail.

Rather quickly I started talking with the team to learn a bit more about their experiences in the NFT industry and what the future looks like. The team was super friendly and artist Plasmic Rapture, and developer Rambotoman answered 5 questions each about them and their experiences.
Plasmic Rapture
Can you give us a little bit of background on yourself as an artist?
My art journey started when I was between the ages of 3 and 6. I used to host art competitions in my primary school to see who could draw the best cars, dragon ball z characters and the list goes on. I went on to study 3D animation at The Animation School in 2015, and I have 4 years experience in the South African Animation industry.
When and how did you decide to start creating NFTs?
Early September of 2021 I received a message from my co-worker. He asked me if I'd be available to work on a NFT project, and I immediately said yes. Life's been amazing ever since.
What piece of advice would you give digital artists that are starting out with NFTs?
Be consistent, be passionate and find a workflow that will produce optimal and efficient outcomes. Eg., always be mindful of your layering order and overlapping traits and variations in your project files.
What's the hardest part of creating NFT artwork?
Keeping track of the amount of artwork you produce, being consistent and trying to implement a narrative to each item/variation you produce.
Do your hobbies or other interests influence your work?
Yes they do! My music, skateboarding and gym sessions clear my mind enough to think about new and fresh content to add to my new creations.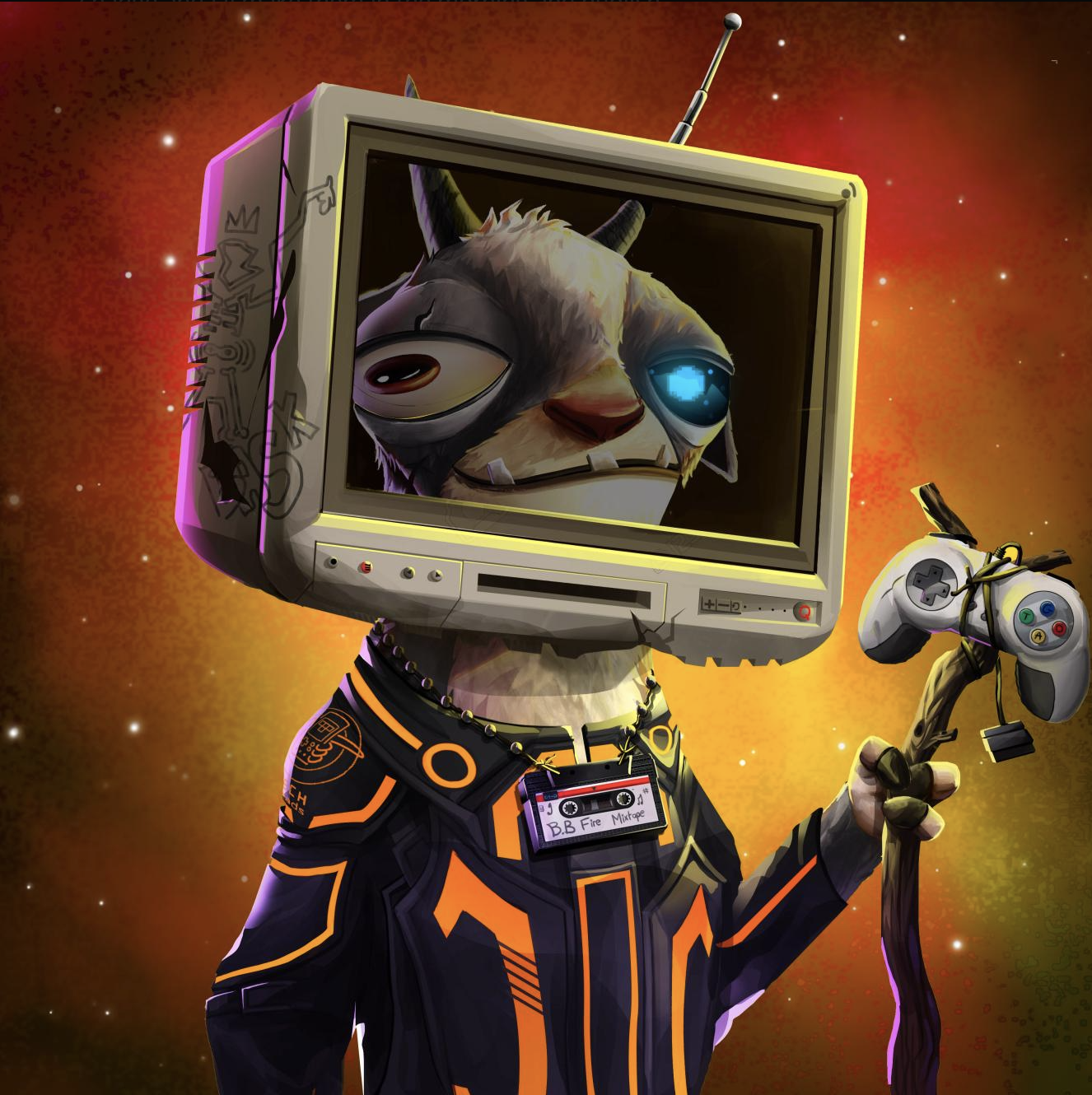 Rambotoman
Software Developer

How long have you been a developer and what got you into it?
For 20 years. Coded since high school. I always loved tech, tinkering, and creating things. I first worked in fintech and later in big data.
What has been the most challenging and rewarding parts of managing a project in the NFT space?
Challenging: I found smart contract development intimidating. It's very easy to make mistakes that impact security. While you don't necessarily have to write a lot of code for an NFT contract, it takes quite a lot of digging and reading to really understand how things work.

Rewarding: Smart contracts have so much untapped potential and are super powerful tools - while you work you can't help but think of all the possibilities. Figuring out how to generate art and how to manage rarity is a lot of fun.
What's one thing you've learnt from creating your project that you'd advise others to be careful of?
Don't over-engineer or reinvent the wheel. Look at as many other projects as you can and learn from people who have already launched.
What's something that you'd like to create but the technology isn't quite ready for yet?
Big data blockchain tools - specifically decentralised anonymous medical data on the blockchain. Smart contracts that allow patients and doctors to securely transfer sensitive medical information.
Where do you personally see the NFT industry going in the next year?
I think it's a matter of time before mainstream gaming adopts it. Loot-based RPGs in particular could do a lot of fun things with NFTs. I think the first successful attempt will pop up in the next year.
Final thoughts
It was an awesome experience spending some time with the cracking team from Blockchain Billies. It's fantastic learning about the different journeys that projects are on. The Billies have some of the strongest artwork that I've seen on a project and they've paired that amazingly with a dedicated community and a promising roadmap that really sets them apart.

I'd like to thank Plasmic Rapture and Rambotoman for speaking with me about their experiences in the NFT space. I'd also like to thank GoaToo for helping me organise the interviews with the team. I wish the whole team all the best for their community launch on October 31st and public launch on November 3rd (but they won't need it).
Blockchain Billies links

Check out their website - https://www.blockchainbillies.io/
Keep up with the billies on Twitter - https://twitter.com/BcBillies