Issue #11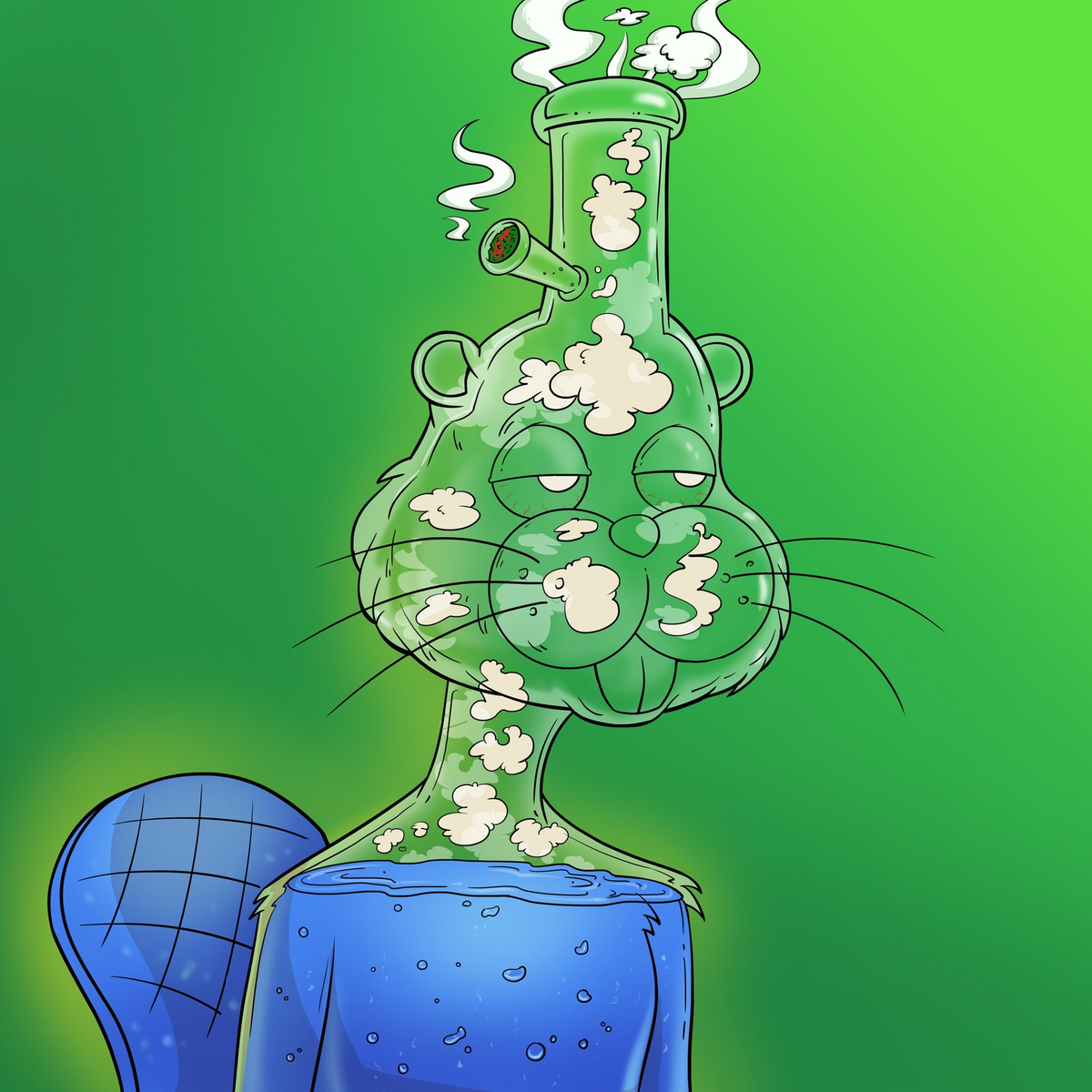 This Weeks Issue:
- Stonk Industries
- Top NFT articles
- Project of the week
- Minting this week
- Ones to watch
- Top Twitter thread
- Meme of the week
Newsletter Changes ✨

In only 3 months, the Diamond Hands Hotel blog has reached over 1,200 subscribers. Our members comprise project owners, collectors, investors, and loads of great people that love NFTs. A big thank you to everyone subscribed!
In the interest of being absolute degens, we recently chose a new name to expand our brand and separate the newsletter from our main agency brand - Diamond Hands Hotel.
From now on, our newsletter will be named...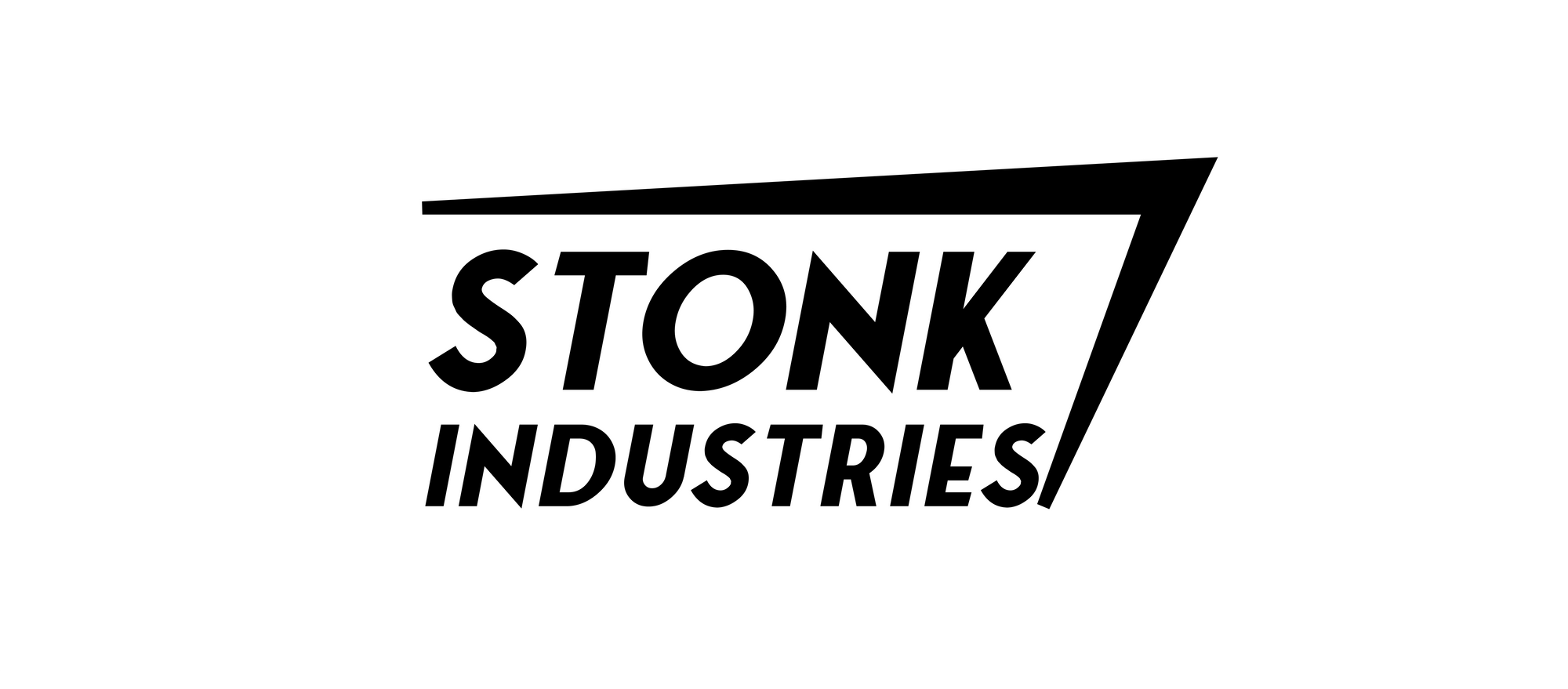 Find us at stonk.industries soon. Trust the process.
Nickelodeon opens an official Twitter account to supposedly reveal the details about their upcoming NFT collection.
The global toy company is partnering with OnChain Studios to bring its "iconic IP" to the metaverse.
Ethereum's oldest testnet, Ropsten, was merged today, with minor software releases to be expected over the next few days.
Fractal, a Solana-based NFT gaming marketplace, has added the ability to create a wallet using a Google account. The move is designed to make it easier for players to enter the NFT gaming space.
Project of the Week 🚀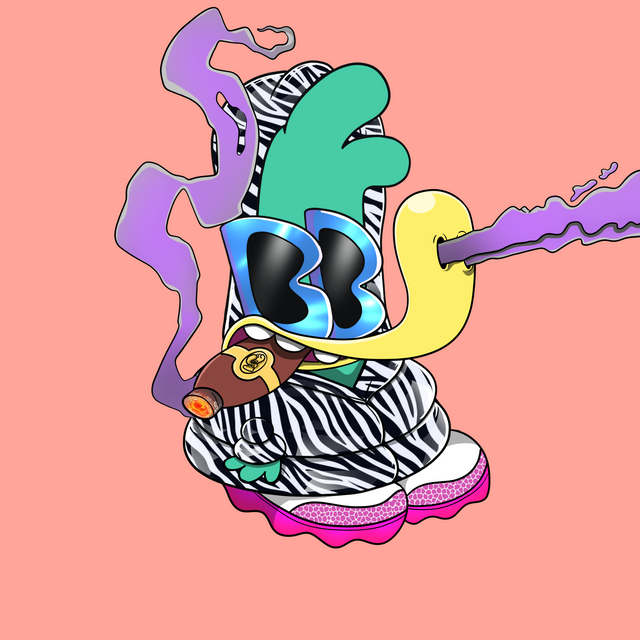 Bubblegoose ballers has to be one of the most interesting projects we've seen over the past few months. What do you get when you mix the artist from popular drop Catalina Whale Mixer with the talented Carl Jones, producer of many well known Adult Swim cartoons - The Boondocks, Black Dynamite and The Jellies.
BubbleGoose ballers isn't another lifestyle brand NFT drop. Their difference is they want to use the community to help write cartoons, eventually creating a multimedia company that inspires creatives across the globe into writing, drawing, and storytelling, and in their own words becoming a new age Disney or Pixar.
Links - (Twitter)(Discord)
Floor price - 8 SOL
Minting This Week 👀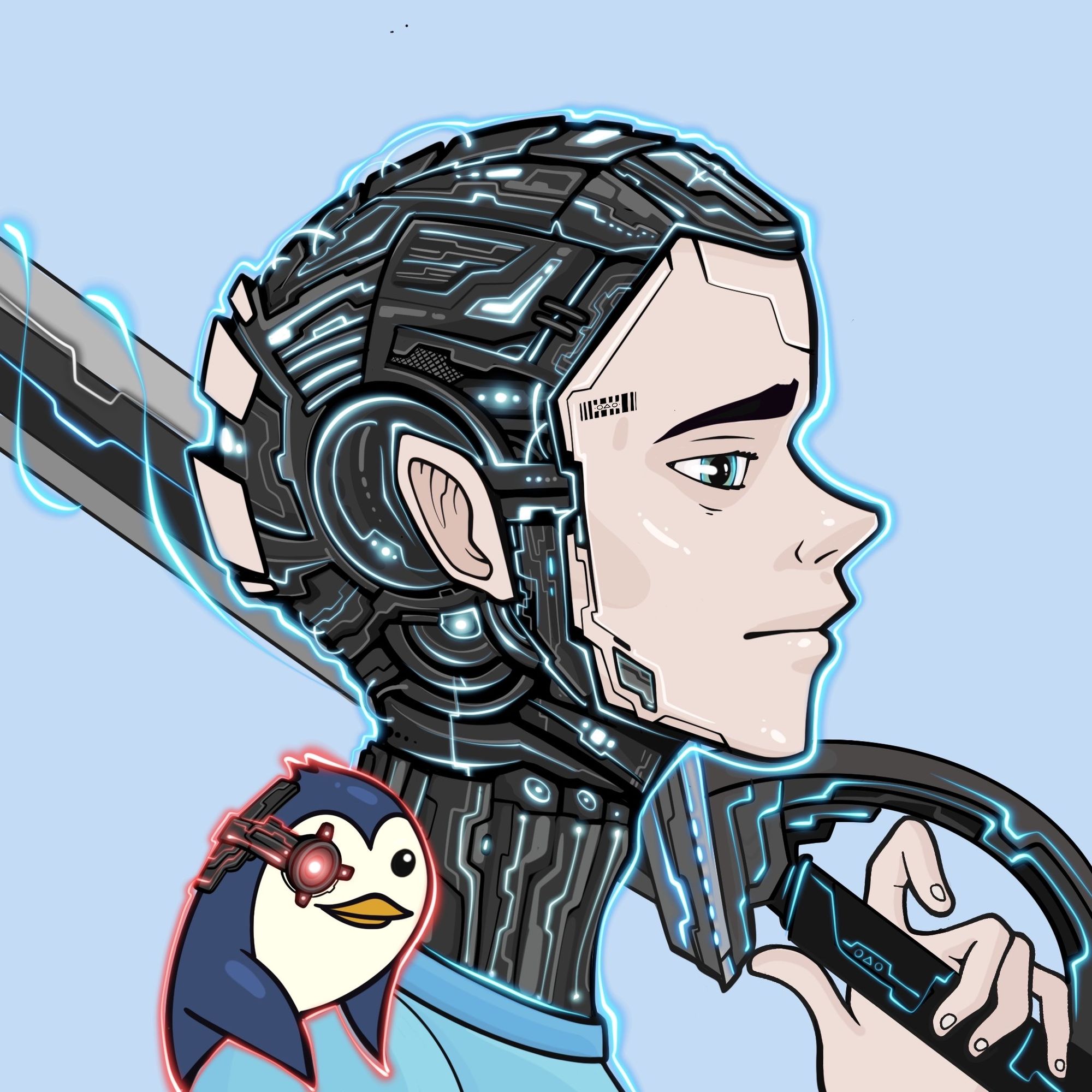 PengSol is a centralized land for all your favorite tools all under one roof. Their tools cover everything from sniping, minting, trading, and floor price bots.
The team is well established, having over 5 years of blockchain experience. Our only concern is that none of the tools appear to be released yet and with no set date, but if they can pull through on their promises, PengSol will be one to keep your eyes on closely.
Links - (Twitter) (Site)
Mint Date - June 18th June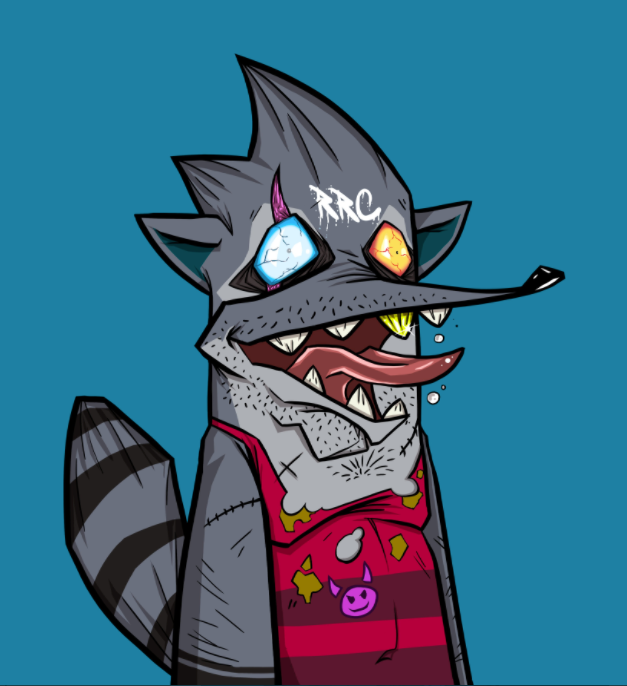 Reckless Racoon Club is another community focused project with no clear roadmap. These types of projects are becoming extremely common with a focus on having no overpromising of long term goals. We wanted to point this one out as the Racoon Club is receiving a lot of buzz from the community, but we're mindful with these types of drops that they are pumping and dumping fairly quickly after launch.
The RRC offers the usual staking, merchandise, IRL events, alpha DAO, and more to come in the future. Be careful with these types of drops, and only invest if they have serious long term goals or a vibrant community. Saying that, the RRC will undoubtably increase in floor from mint, it's just for how long that concerns us.
Links - (Twitter)
Mint Price - 1.1 SOL
Location - Magic Eden
Mint Date - June 15th
Ones to Watch ⚡️

Projects featured in this section are broken down on the DHH Alpha channel - only for DHH NFT holders.
Baked Beavers
A community bridge between Web 3 and cannabis culture. Baked Beavers are a collection of 8400 unique hand-drawn, meticulously crafted Beavers ready to impact the stigma around NFTs and Marijuana use.

Baked Beaver holders will become a part of a narrative meant to shed light on the injustice and contradictions that flow throughout the Cannabis world. Baked Beavers is certainly an interesting project that aims to solve core issues with cannabis legislation - we're excited to see how they perform.

Links - (Twitter) (Site)
Mint Date - June 17th
Mint Price - 2.5 SOL
Location - ME launchpad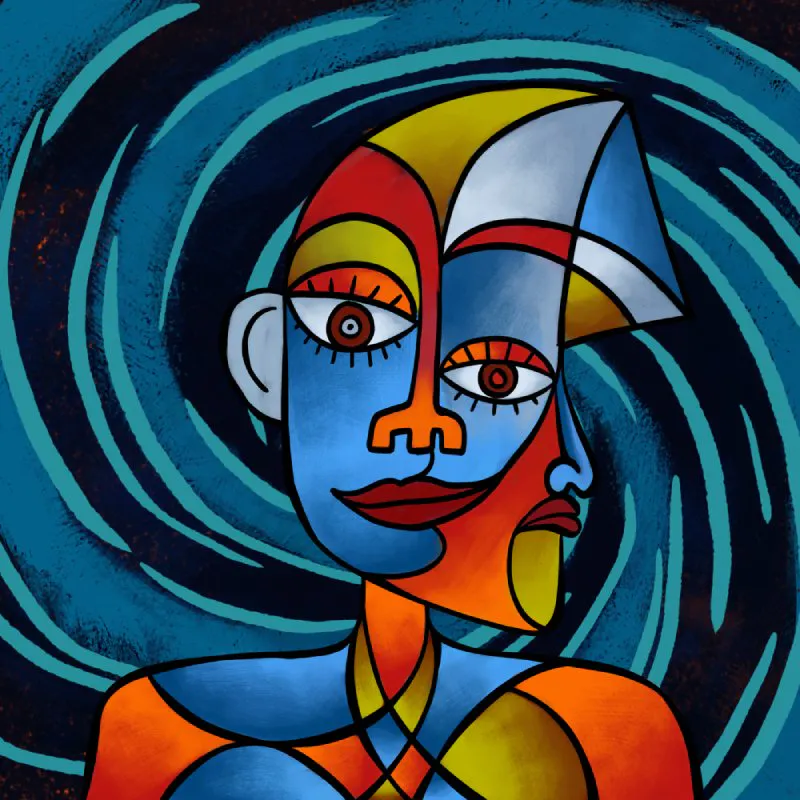 Cubist Collective is a community-driven portfolio management protocol built on the Solana blockchain. The protocol facilitates the crowdsourcing of data and alpha in order to keep holders appraised of noteworthy developments in their holdings, as well as new NFTs worth minting.

It also includes a suite of custom-built tools to easily manage your portfolio, all integrated into one clean and user-friendly dashboard.

Links - (Twitter)(Discord)
Top Twitter Thread 🐦
Meme of the Week 🎉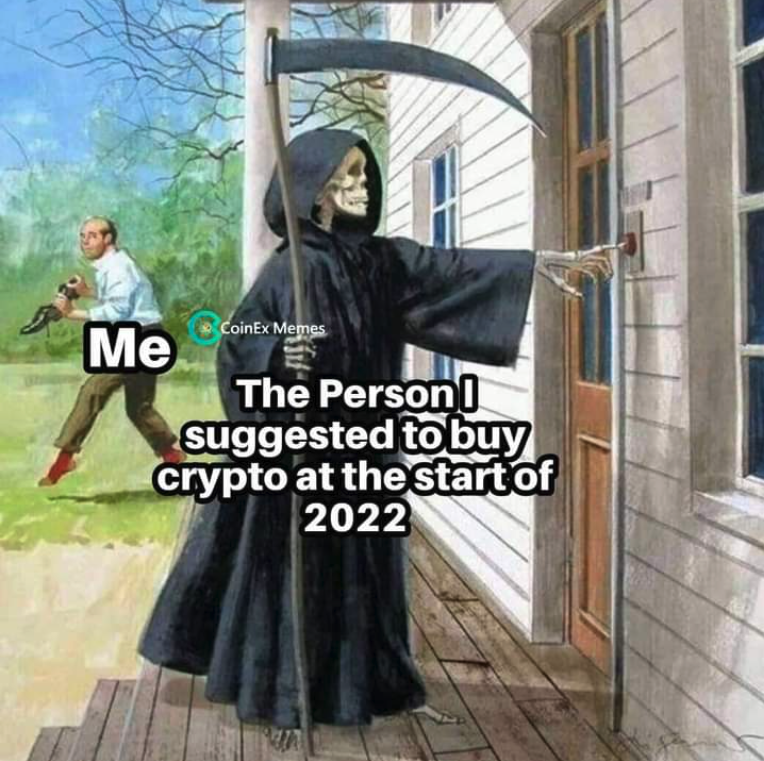 Whitelist Giveaway 🔑

The Sphynx Club
We've collaborated with The Sphynx Club again this week to give away 5 more WL spots. Spots distributed on a first-come, first-served basis.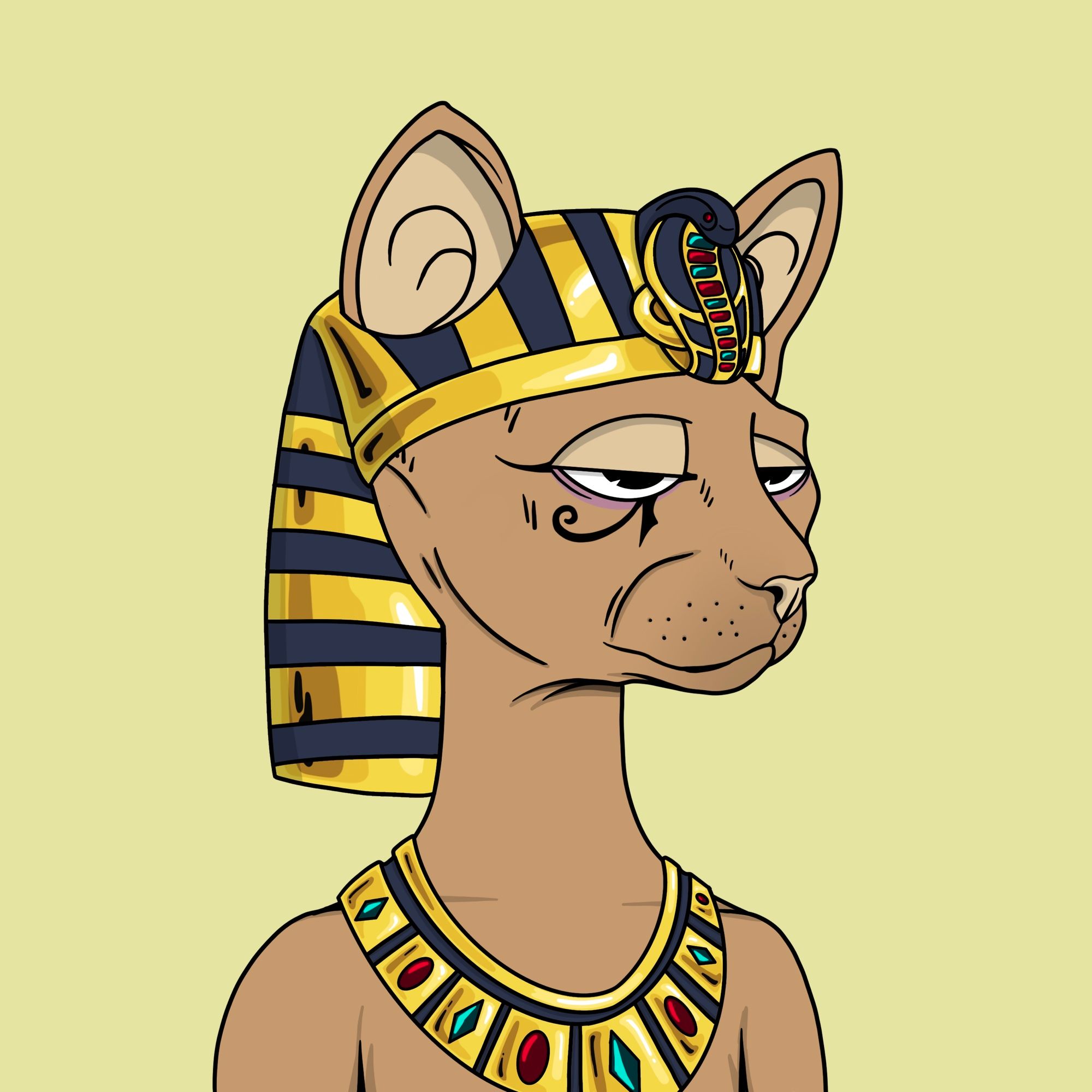 To claim your whitelist spot:
1. Head into the DHH Discord
2. Make your way to the wl-claim channel or open a ticket
3. Send a message "Claim Sphynx Club WL"

Links - (Site) (Twitter)