Issue #10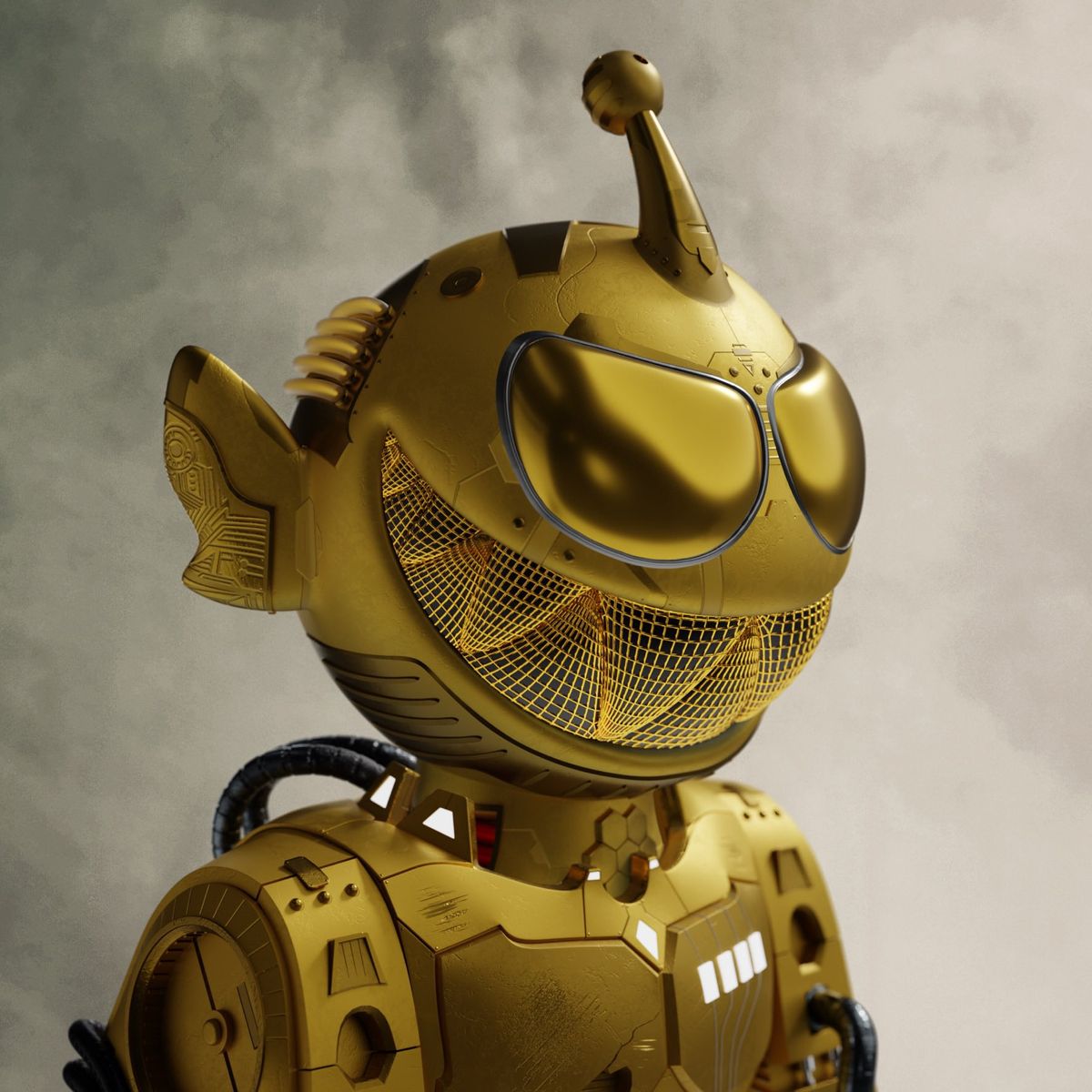 This Weeks Issue:
- Top NFT articles
- Project of the week
- Minting this week
- Ones to watch
- Top Twitter thread
- Meme of the week
The role-playing game's first land sale on Immutable X yields a huge stash of crypto, even in a bear market for NFTs.
Consensus has been a singular event each year for the cryptocurrency and blockchain community to gather – physically or virtually – to exchange big ideas. Now, for the first time since 2019, Consensus is live and in person
19-year-old transgender artist Victor Langlois has earned $50 million selling his NFT artwork in a time period of little over a year.
With the integration of NFTs into real estate, buyers and sellers from across the globe can easily connect on the blockchain with instantaneous ownership transfer.
Project of the Week 🚀

Great Goats is another community orientated drop thats seen a lot of hype and interest over the last few weeks. Its a cookie cutter drop similar to the likes of Okay Bears - with a staking system to earn $GOAT.

The team will be hosting IRL meetups for both crypto-related & regular NFT events. Every 2 months, holders will also be airdropped a random merch piece from their store catalog, which is an exceptional utility if you like their apparel.
Holders can use $GOAT to burn the NFT and redeem the physical piece, or simply trade the NFT in their merch marketplace.
Links - (Twitter)(Site)
Floor price - 5 SOL
Supply - 11,111
Minting This Week 👀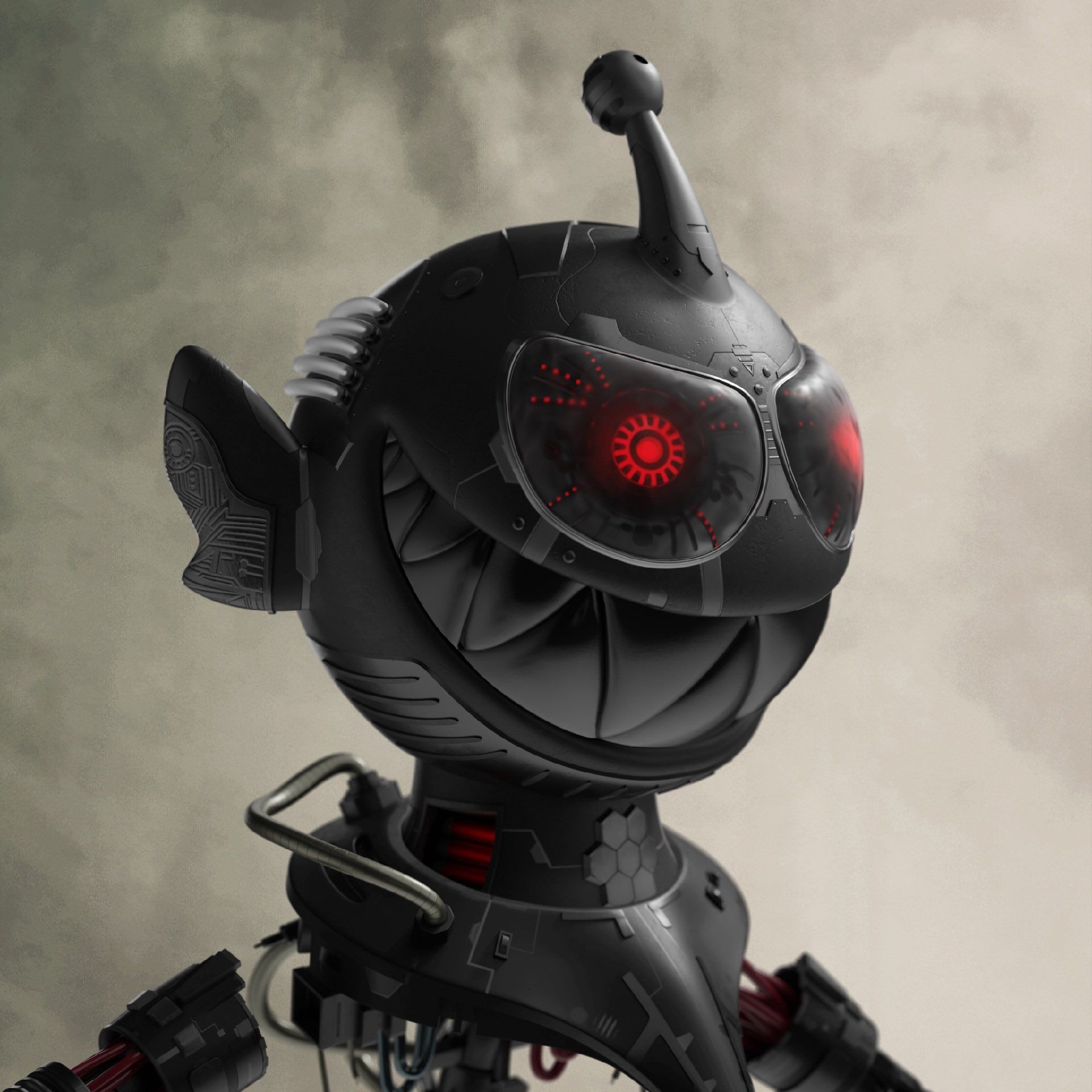 Wobblebug is the first ever tokenized Grammy nominated DJ and producer that's launching MegaWob NFTs - your ownership token into Wobblebugs Career.
Community members can acquire and stake their MegaWob NFTs for $WOB, the utility token of the Wobblebug ecosystem. Members can exchange $WOB for things like Wobblebug merch, exclusive music and streams made by Wobblebug, tickets to live events and major festivals, loot boxes, and much more.
Links - (Twitter) (Site)
Mint Price - 3 SOL
Mint Date - June 9th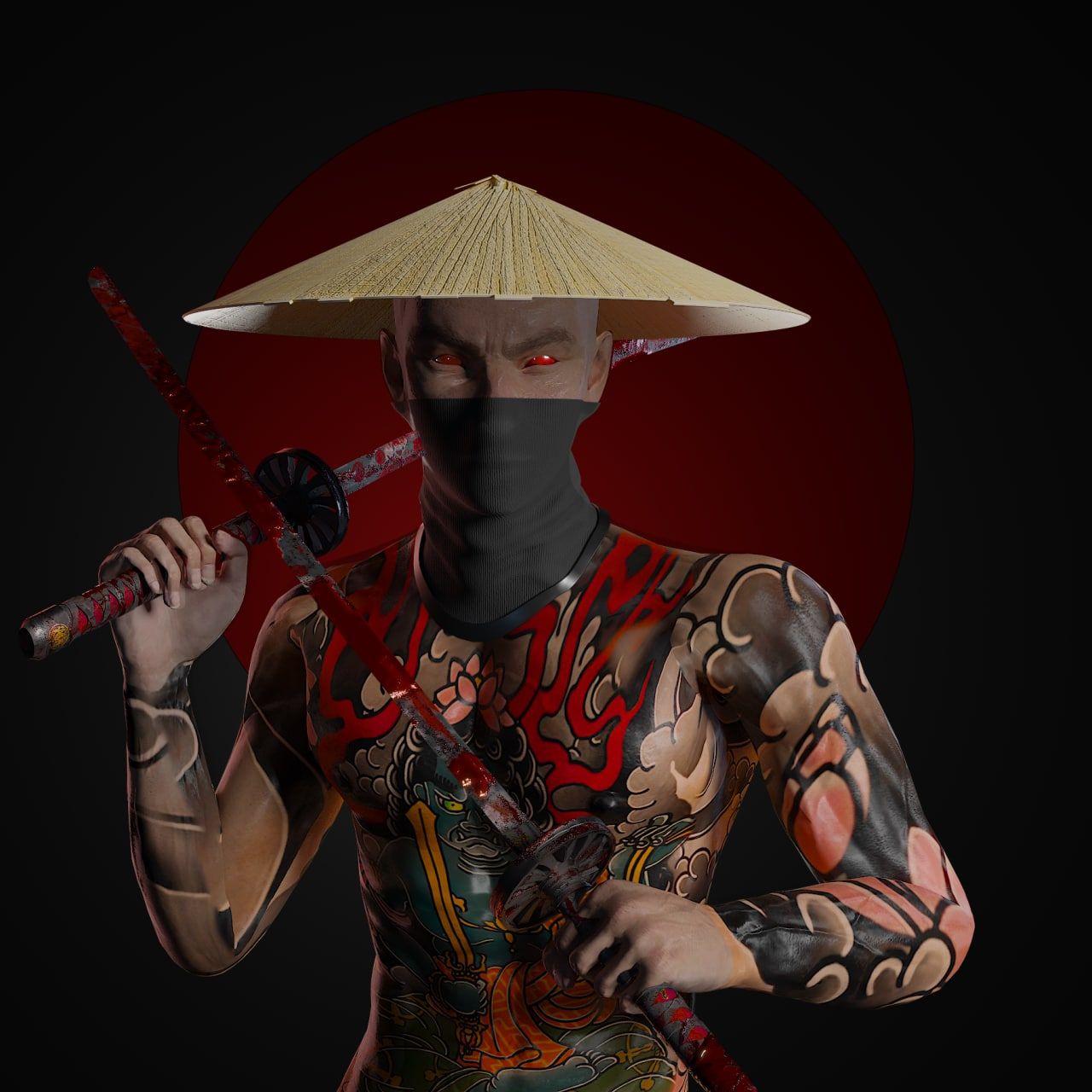 BOFY is a gaming MMO virtual world that combines entertaining action with the use of NFTs. Players can earn in-game rewards as play-to-earn BOFY tokens and win or buy in-game tools and characters, represented by collectibles and rare NFTs.

You can deploy the NFT avatar as an actual in-game outfit or accessory, trade or sell NFT with other players or collectors, stake NFT avatars and receive %APY depending on its rarity & complexity.
Links - (Twitter)(Discord)
Mint Price - 1.1 SOL
Location - Magic Eden
Mint Date - June 8th
⚡️ Ones to Watch

Projects featured in this section are broken down on the DHH Alpha channel - only for DHH NFT holders.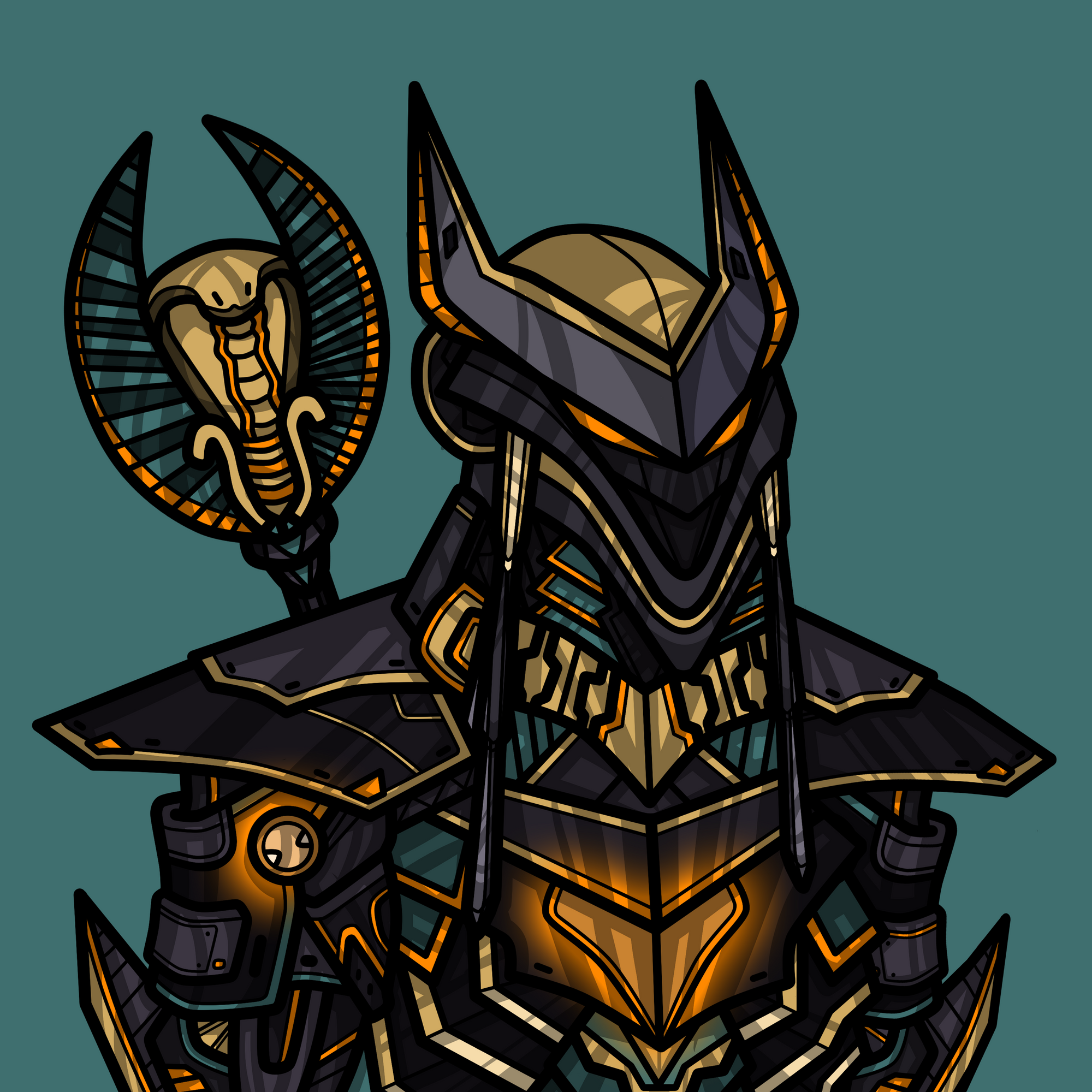 CyberVillainz x CyberHeroez are launching a project with professional alpha and trading tools - CyberVillainz will professionalize alpha with an array of analysis and points of view: Rapid Fire Analysis, Long Form Analysis, Mint Plays, Secondary Signals, along with Wallet Trackers of 15 influencers.
CyberVillainz and CyberHeroez holders get access to Project Dolphin, a dashboard and a suite of tools to help NFT investors save time. PD is a one stop NFT tool to manage workflows regarding buying, selling, holding, and minting NFTs.

The dashboard provides: NFT/Token Trackers, Mint Calendar, Floor, Price Alerts, Price Analytics.

Links - (Twitter) (Site)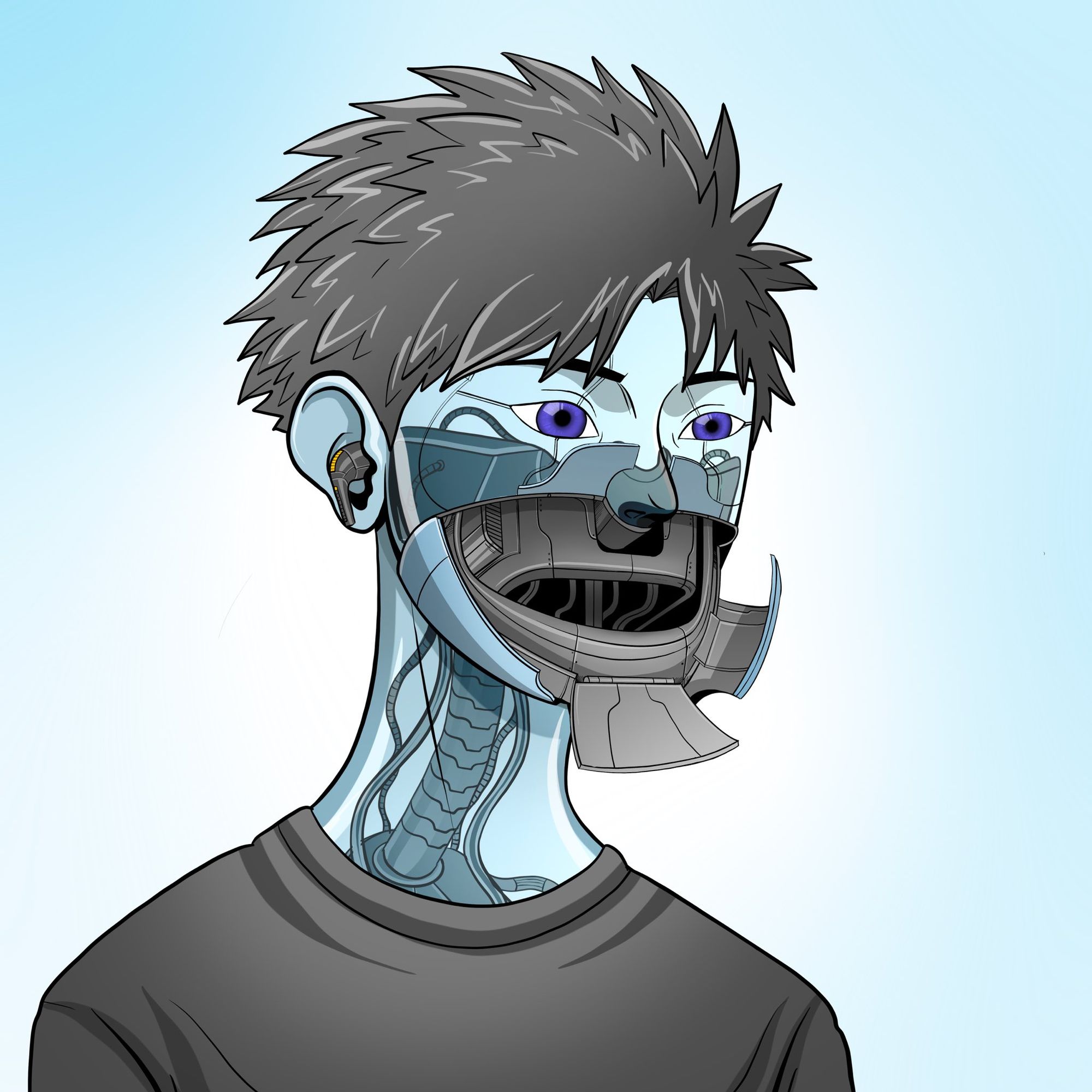 Naimitsu hasn't released a lot of information on their drop so far, but with over 70k members in their Discord and the promise of AI, it's certainly something to keep your eyes on.
Naimitsu are launching their own marketplace soon with fees being distributed to their DAO treasury and team. Their utility token, $FUSE is earnt through a usual staking system, but with promises of extra rewards for holders on the marketplace. Airdrops, breeding and mutations are promised for Q3/4 this year!

Links - (Twitter)(Discord)
Top Twitter Thread 🐦
Meme of the Week 🎉