Issue #7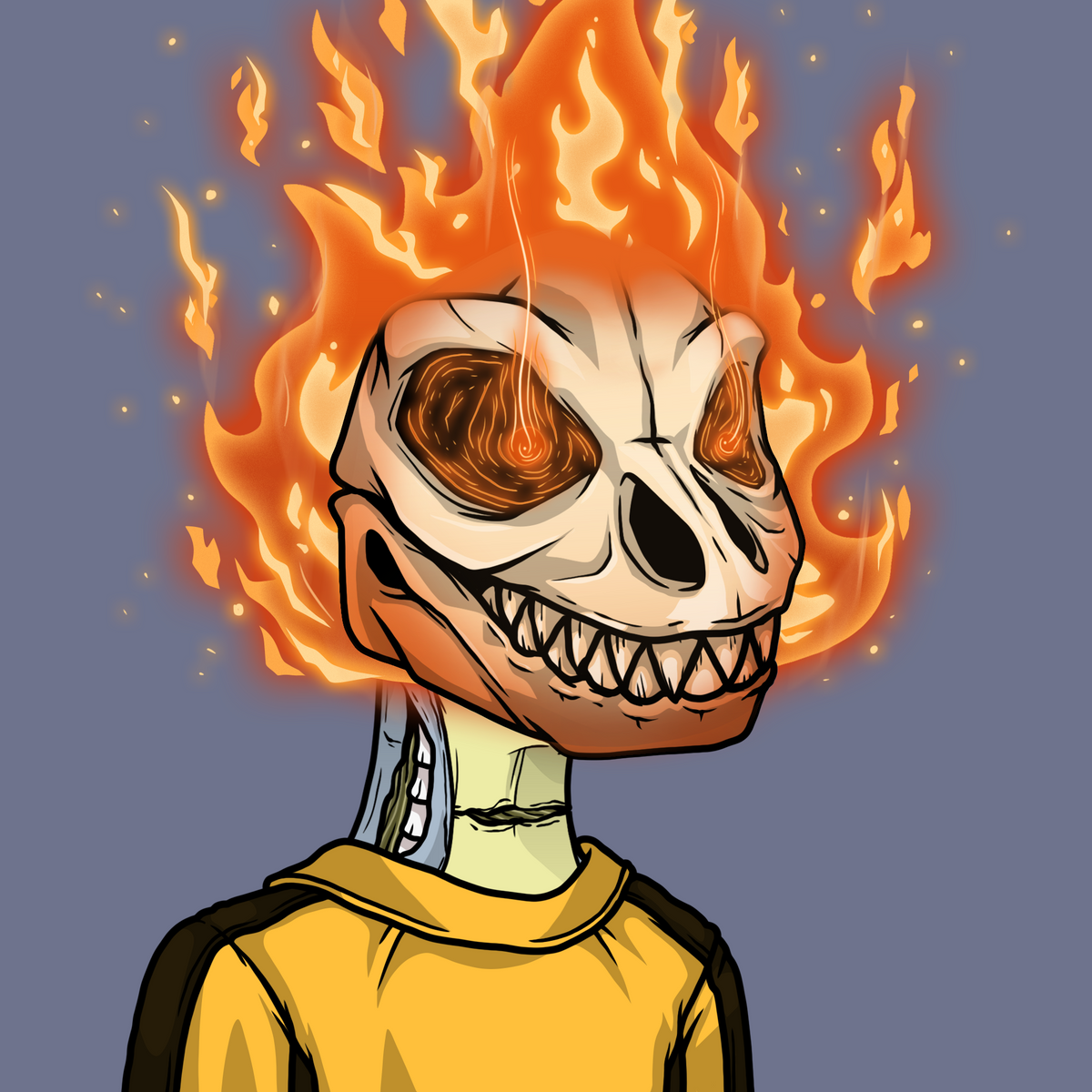 This Weeks Issue:
- Top NFT articles
- Project of the week
- Minting this week
- Ones to watch
- Top Twitter thread
- Meme of the week
Catch up on all the blockchain's spinoff technologies.
Gaming fans are known for their passion and occasional emotional reactions to change, yet the source of this angst is worth exploring more deeply.
Nike sued StockX over StockX's Vault NFTs, accusing the company of violating its trademark. Nike also said it could buy counterfeit sneakers on the StockX online marketplace.
In late March 2021, just three weeks after ​​Christie's sold that Beeple you heard about for $69 million, Takashi Murakami dropped his first NFTs: a series of pixilated flowers, each rendered in the artist's signature superflat aesthetic.
Project of the Week 🚀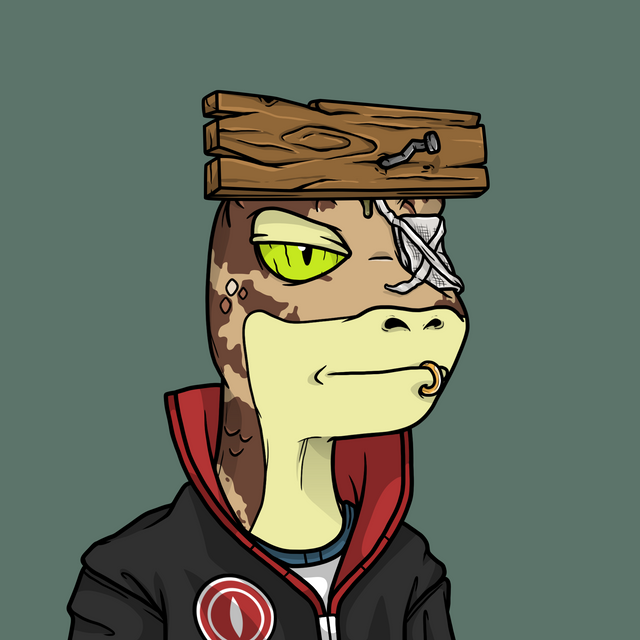 Reptilian Renegade blew up on Magic Eden, with the volume currently sitting at over 60k+ SOL. Their roadmap is vague as they want to 'under-promise and over-deliver', which makes sense considering the cookie cutter drops currently launching, although it gives us some concern about the long-term outlook of the project.
If RR can successfully collaborate with other top Solana projects then it should be smooth sailing. We can't really justify the current floor price, but with the success of community focused projects like Okay Bears, we're not quite sure what to expect here. DYOR and look to make an entry between 20-25 SOL.
Links - (Twitter)(Discord)(Site)
Floor price - 29 SOL
Minting This Week 👀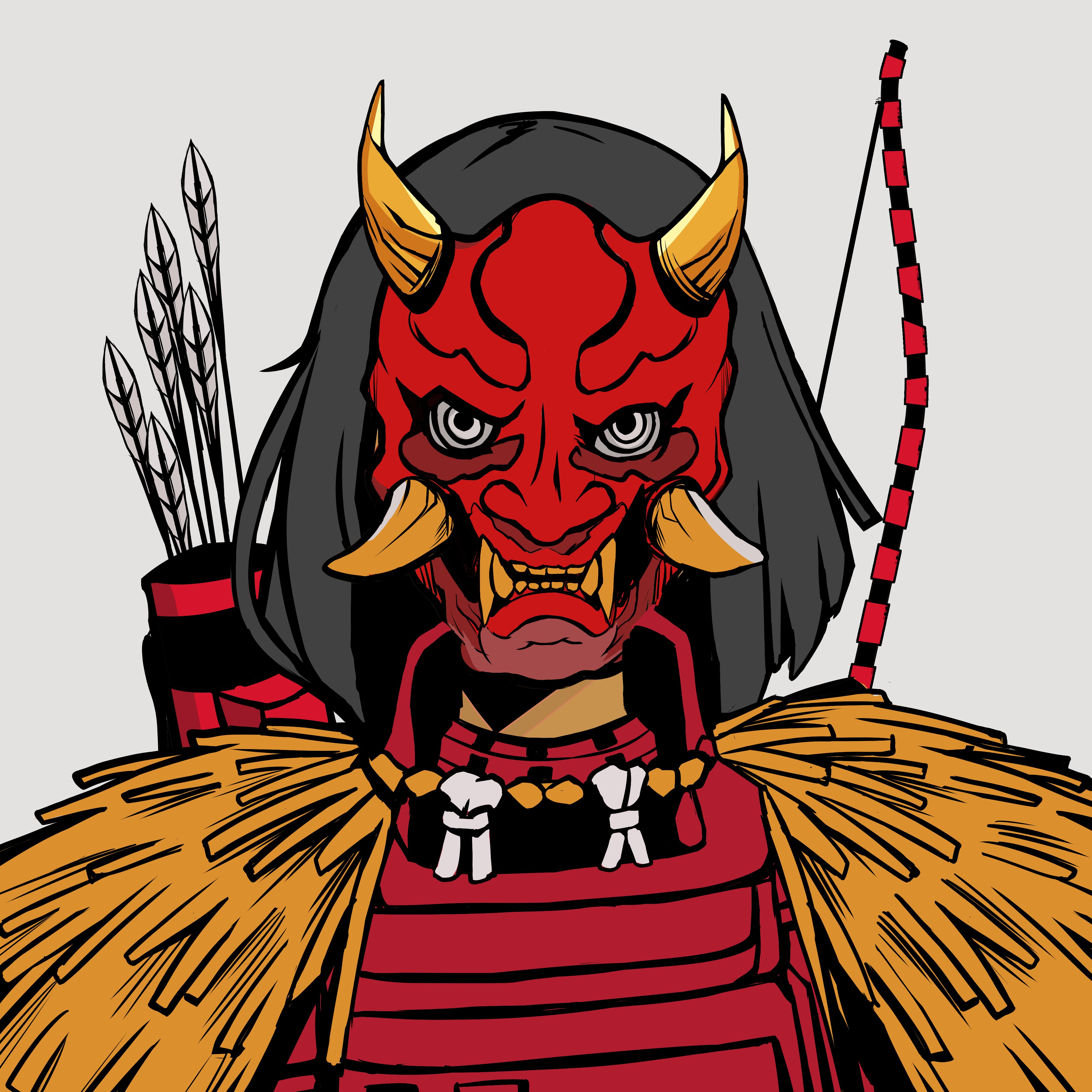 Nōryoz is an exclusive collection of 2222 NFTs on Solana that grants its members an experience to The Clan. Along with weekly Solana airdrops, exclusive members channel, Web 3.0 career prospects and Alpha Hunts!
Clan Members looking to work in the web 3.0 industry can access a special aggregation app for Web 3.0 Job Postings.
Links - (Twitter)(Site)
Price - 2.22 SOL
Mint Date - May 17th 2PM UTC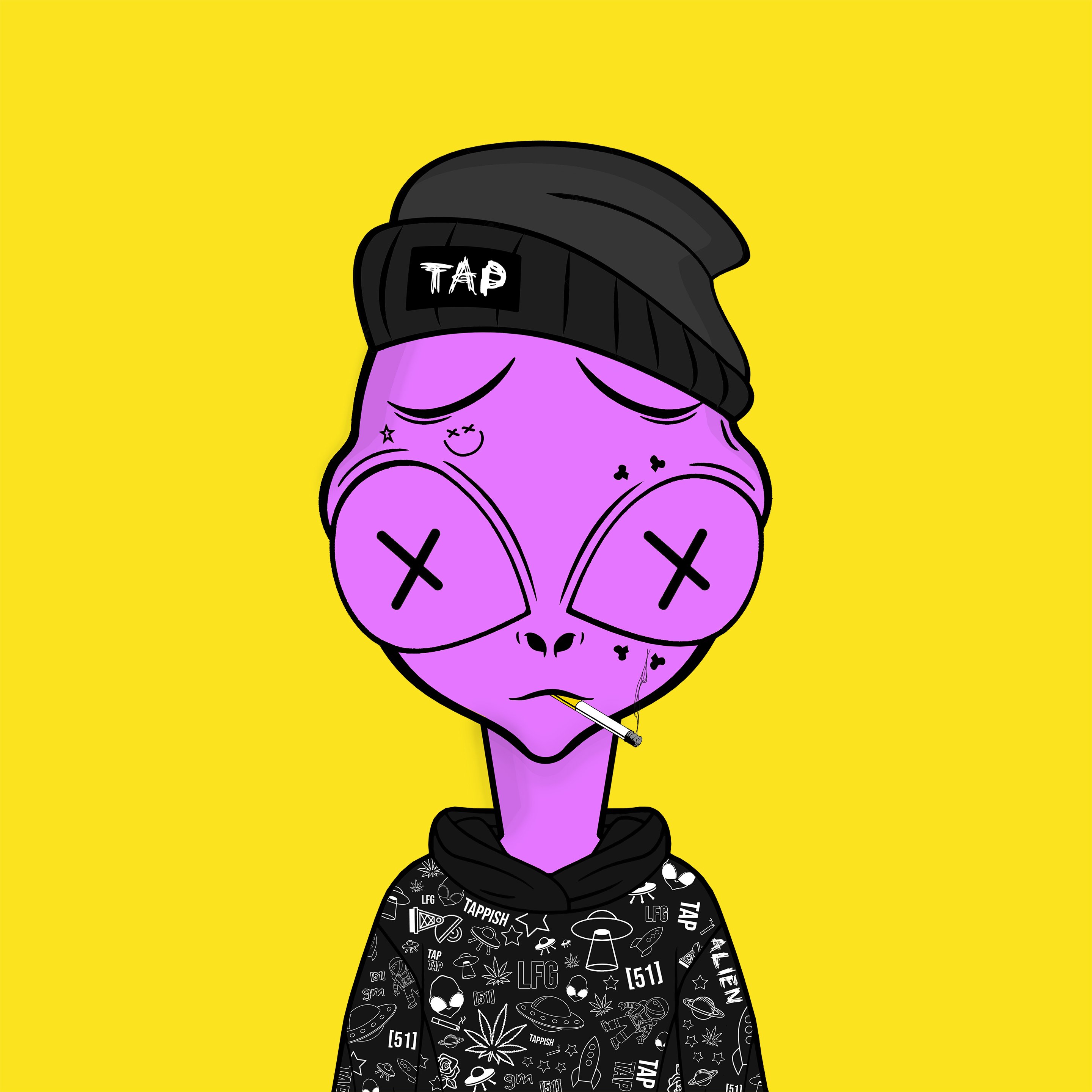 The Alien Planet (TAP) that grants you access to an exclusive royalty and commission earning community supported by a hold-to-earn DAO designed to provide passive income and exclusive privileges to holders. - Utilities include: merch, dao, alpha channels, blue chip partnerships (helping other projects with merch), staking platform, holder reward program, P2E game & metaverse in the future of their roadmap.
There's some great hype for TAP, although we believe this will be a flip because of the number of similar projects.
Links - (Twitter)(Site)
Mint Price - 1.5 SOL
Mint Date - May 17th
⚡️ Ones to Watch

Projects featured in this section are broken down on the DHH Alpha channel - only for DHH NFT holders.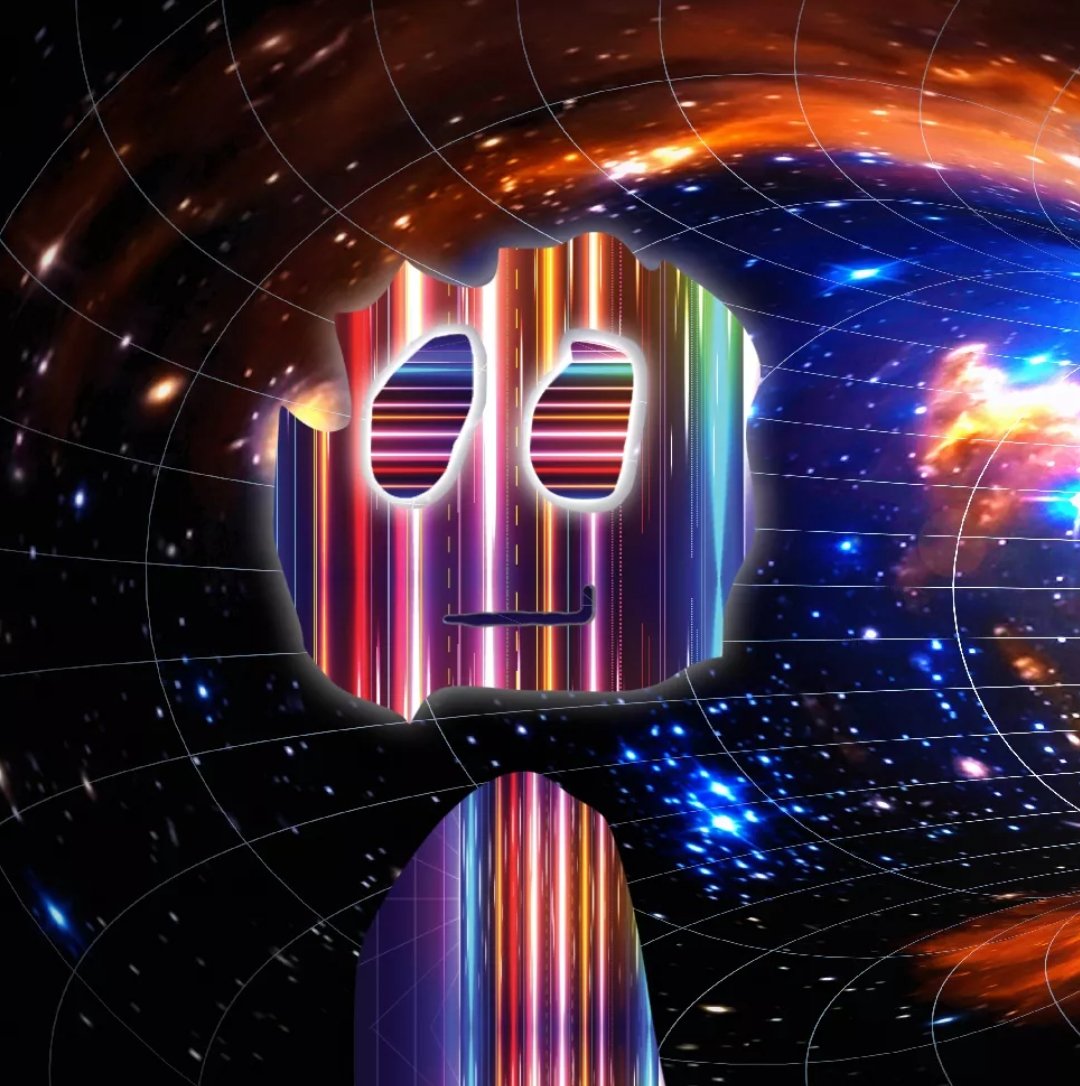 Komradz is a utility-based genesis collection with a multi-planetary exploration system powered by $GEMS. Their 'game' has ships, creatures & breeding dynamics. Their roadmap 2.0 just got released, and it looks very promising and worth keeping an eye on.

Floor Price - 0.93 SOL
Links - (Twitter)(Site)(Discord)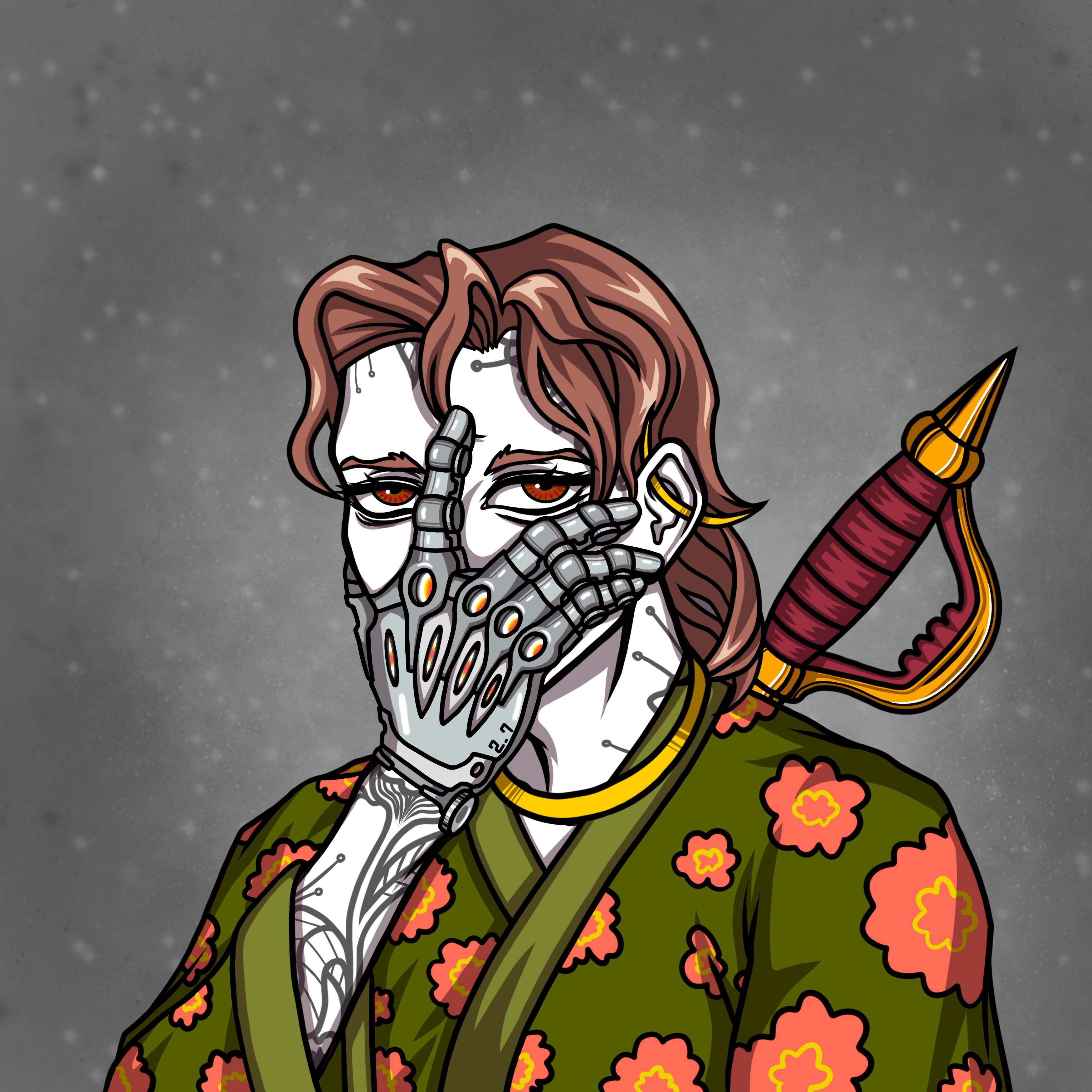 The Club members will get daily $CLUB tokens by staking. These can be used to receive an AirDrop for the 2nd collection, launching on Ethereum. Members will receive benefits in the Club App, a holders-only social network & NFT analysis app that aims to bring Ethereum and Solana NFT communities together. Users will see project details from NFT cards and be able to chat with other NFT holders.

Floor Price - 0.75 SOL
Links - (Twitter)(Site)
Top Twitter Thread 🐦
Meme of the Week 🎉