Issue #6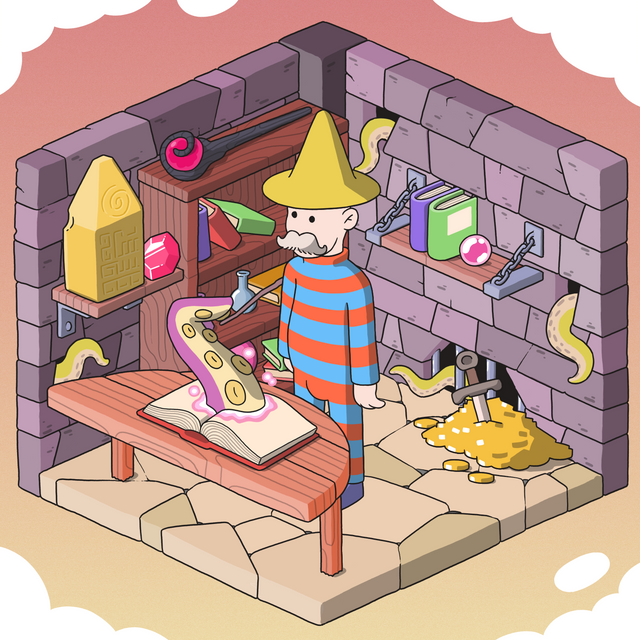 This Weeks Issue:
- Top NFT articles
- Project of the week
- Minting this week
- Ones to watch
- Top Twitter thread
- Meme of the week
NFT art continues to grow in popularity, but what other industries could the technology disrupt in the next few years?
Even though non-fungible tokens by definition are singular and unique, there are ways to split up the cost of investing in NFTs.
Last weekend, Yuga Labs, creator of the hugely popular NFT collection Bored Ape Yacht Club, launched a sale of virtual land deeds for its yet-to-be released, highly anticipated metaverse project, Otherside.
The NFT project is facing tons of accusations of insider trading. In particular, there are pieces of evidence pointing to a holder sniping rare Azuki Beanz hours before the NFT reveals.
Project of the Week 🚀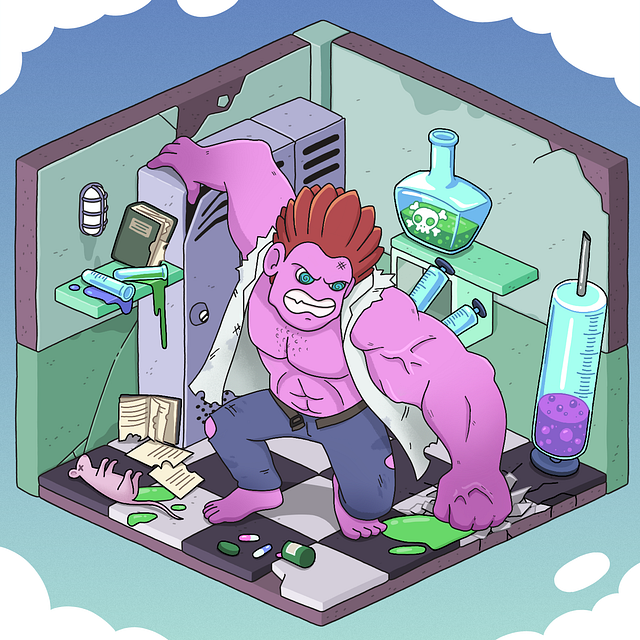 Communi3 has been planning their drop for years, and it certainly showed with the amount of hype surrounding their launch. Communi3 sets out to revolutionise the way projects manage their communities through Discord, YouTube, Twitter and other popular platforms. Aiming to reach these goals through their custom workflow management tools for verification, payments, and management through their online portal.
Last week we called Communi3 at a mint price of 2 sol. It's now sitting at a floor price of around 30 SOL so congratulations to everyone that minted. We'll be monitoring Communi3 closely as we expect solid growth over the next few months.
Links - (Twitter)(Discord)(Site)
Floor price - 28 SOL

Notable features
- Most called project on Alpha groups & DAO's
- Floor price held around 30 during crash
- 130k volume on ME
- Useful tools with a strong roadmap
Minting This Week 👀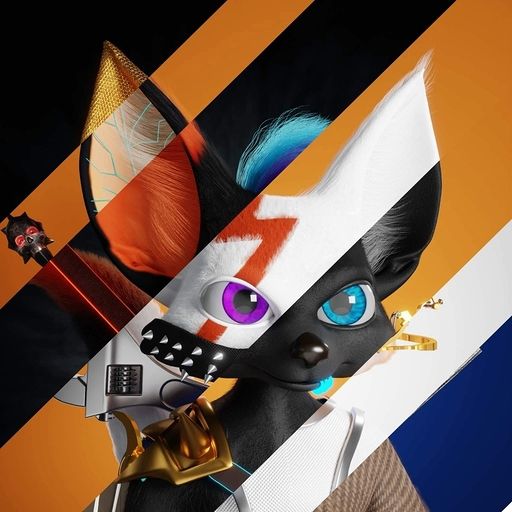 SolFennex is a project with various artistic features and utilities ranging from a utility-driven token and P2E gaming to interactive comics and an immersive metaverse—all wrapped in a DAO. We like SolFennex as they are focusing heavily on their art with a comic book and 3d series planned. Their long-term plans are very ambitious with another metaverse play, but the team has appeared extremely capable in their work so far.
Links - (Twitter)(Site)
Location - MagicEden Launchpad
Price - 2 SOL
Features - 3D art, VR game, comic books, interactive experiences, 16k Discord members, 23k Twitter followers.
Mint Date - May 11th 2PM UTC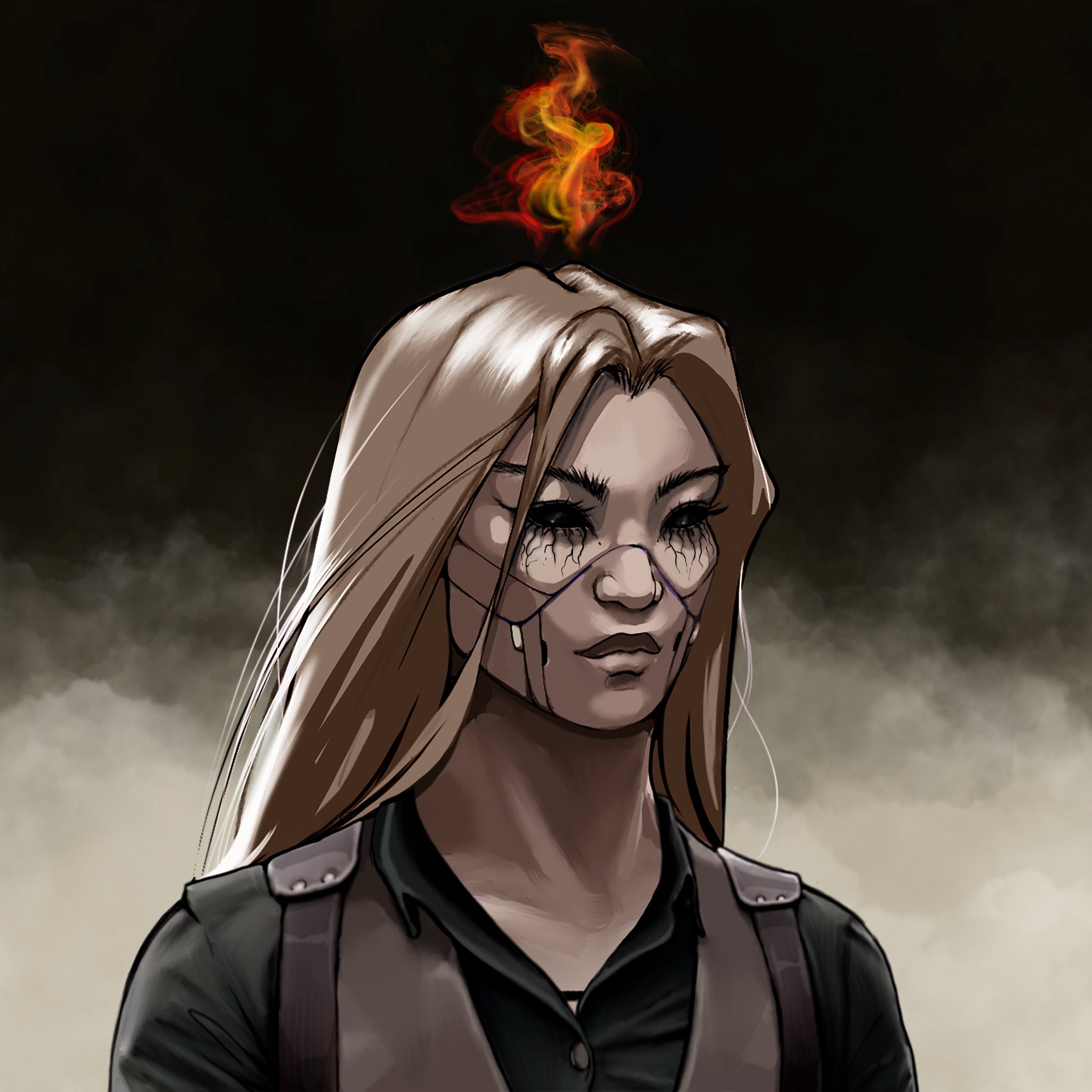 The fracture is the second drop from the SolGods team. It's a multiplayer experience alongside fellow community members in an immersive and interactive online format. It's no secret that the Gods are some of the most passionate holders in the Solana ecosystem. However, the original collection had 6,666 pieces and is sitting on a floor of 43 SOL, meaning community growth is currently limited with the high entry price. Now launching with a 10k collection, the fracture is going to be the cheapest way for you to make an entry into the SolGods community.
The fracture is not only a new drop, but a complete rebrand of the solgods online presence. We're excited to see where it takes the Solana community over the next few months.
Links - (Twitter)(Site)
Mint Price - 3 SOL
Mint Date - May 12th 2PM UTC
⚡️ Ones to Watch

Projects featured in this section are broken down on the DHH Alpha channel - only for DHH NFT holders.
Yaku Corp is a Cyberpunk Metaverse that connects with the whole Solana ecosystem. Reserve your property in the Yakuverse and compete in motorbike racing championships. Store your motors in an attached garage and experience the first Yaku tower in the Yakuverse.

The Yaku corp collection has received major hype over the past few weeks with a volume of 42k on MagicEden. Their full body 3D avatars are also planned to be playable in every Metaverse. Yaku X avatars are currently sitting at a floor of 5.9 SOL within their collection ecosystem.
We recommend taking a deep look into the Yaku universe to understand what they're all about.

Floor Price - 5.9 SOL
Links - (Twitter)(Site)(Discord)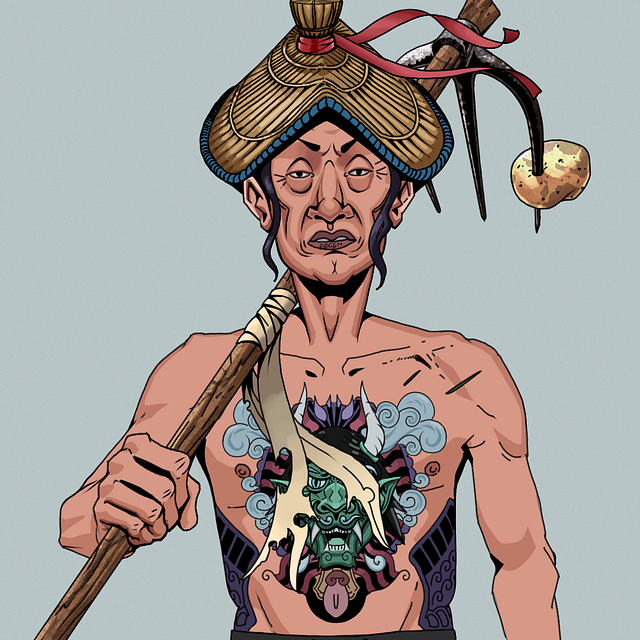 Degen Dojo has been a solid collection on the MagicEden charts for a few weeks now, holding firmly around the 12-16 SOL mark. Their community is top-notch but often gets overlooked by influencers in the space, although there's no reason for that. The team are busy building though achieving multiple roadmap goals in the first month. We see Degen Dojo making continuous growth towards the future.

Floor Price - 13.99 SOL
Links - (Discord)(Twitter)(Site)
Top Twitter Thread 🐦
Meme of the Week 🎉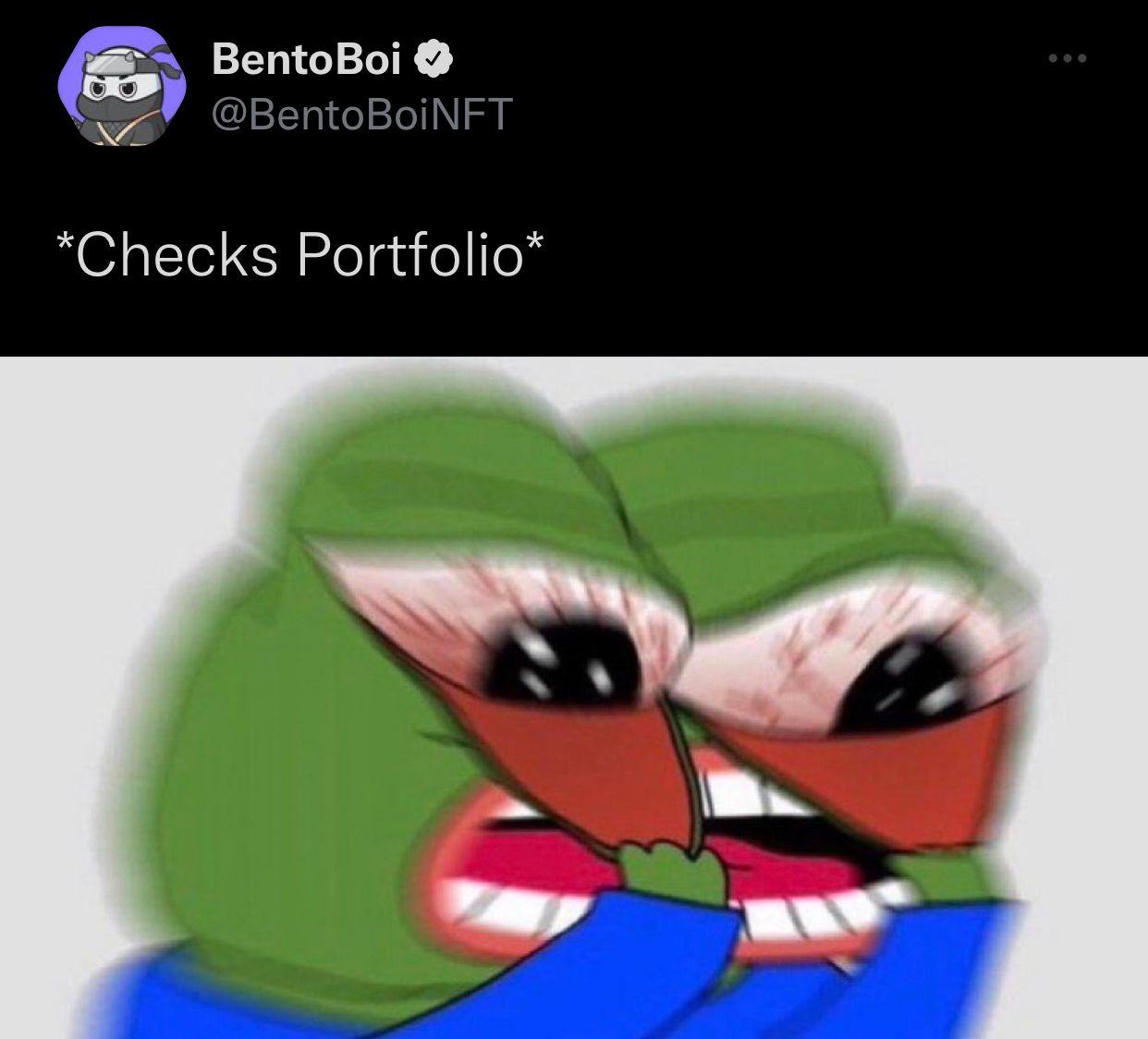 🔑 Whitelist Giveaway
We've collaborated with Baboon Bosses this week to give away 5 WL spots. Spots distributed on a first-come, first-served basis.

To claim your whitelist spot:
1. Head into the DHH Discord
2. Make your way to the wl-claim channel or open a ticket
3. Send a message "Claim Baboon Bosses WL"
Links - (Twitter)