Issue #20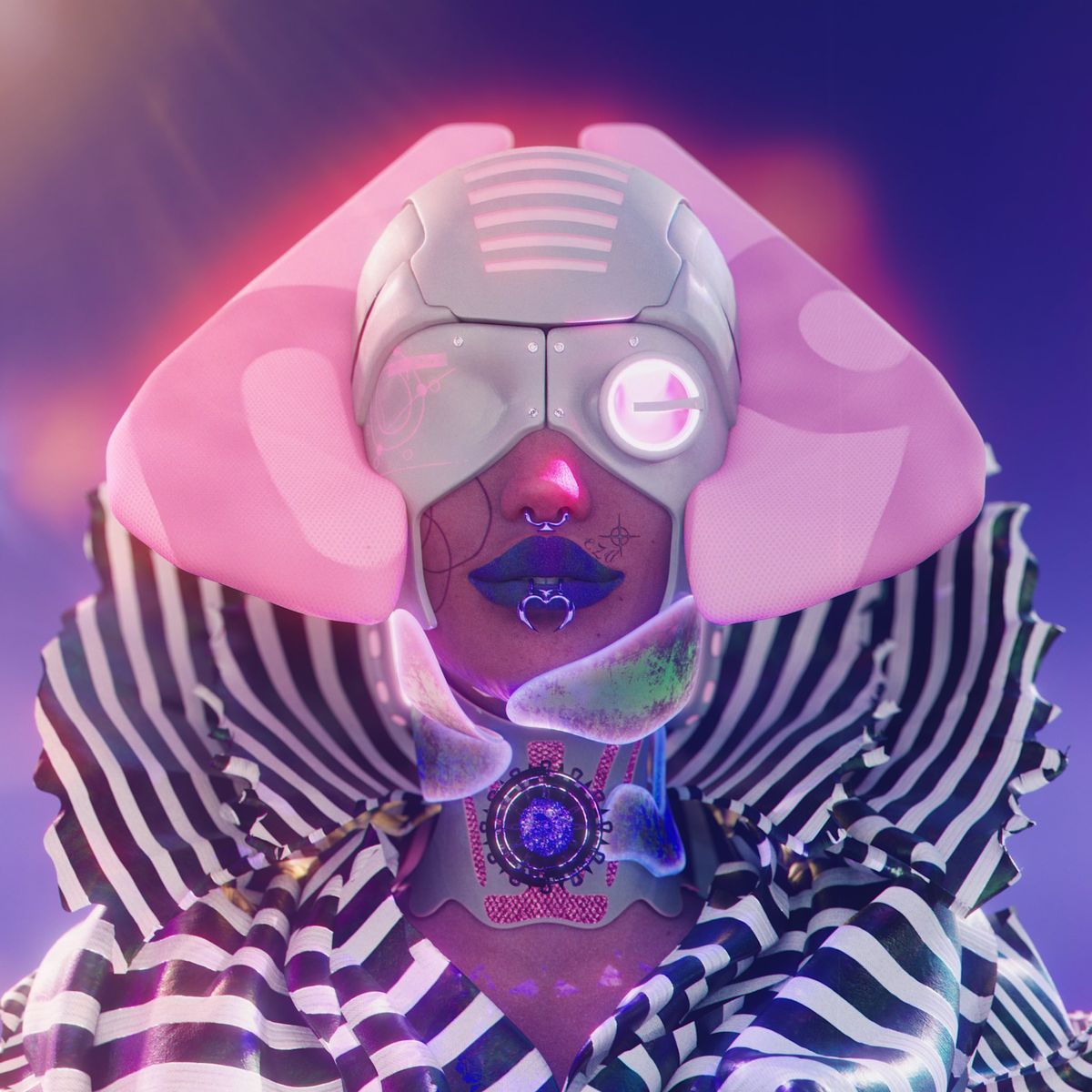 Top NFT Articles 🔥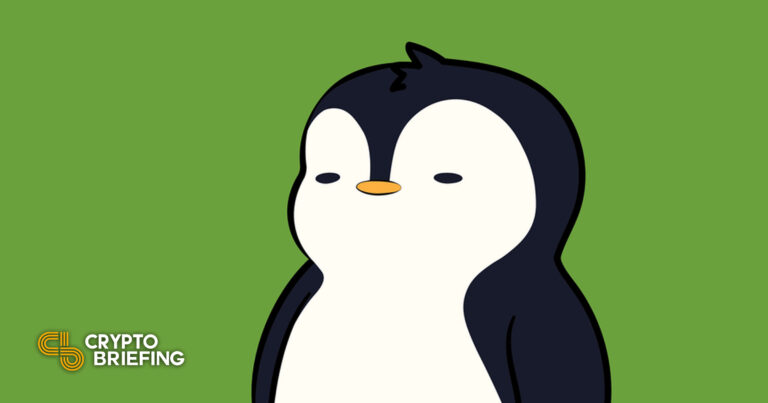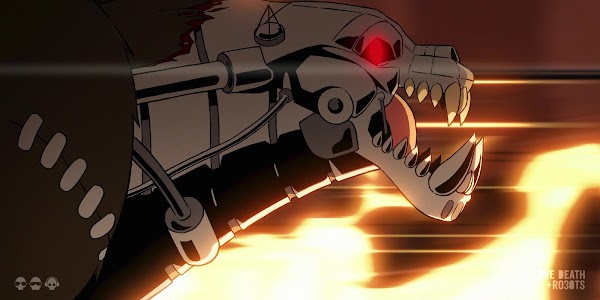 Project of the Week 🚀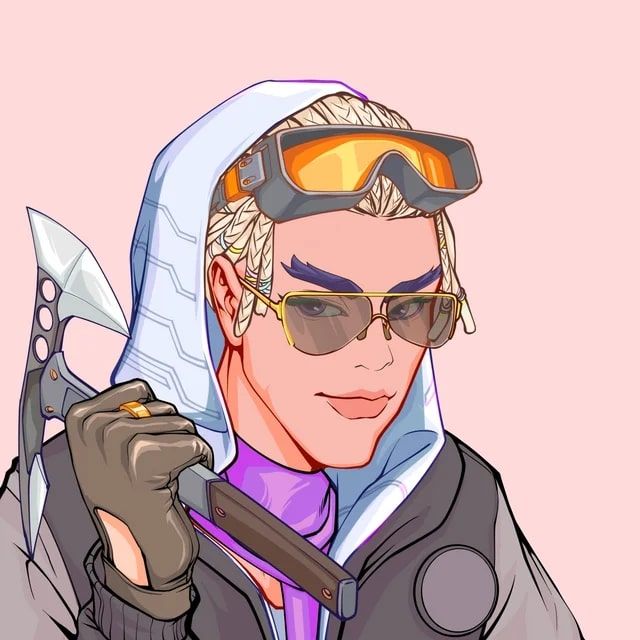 Vandal City
A collection of 10,000 Bandits, Outcasts, & Misfits of the Metaverse. Vandal City is the epicenter of Web3 innovation, fostering top tier utilities such as staking, raffles, events, an alpha DAO, art and more.
Floor Price: 14.79 SOL
Twitter: https://twitter.com/VandalCityCorp
Magic Eden
Minting This Week ⚡️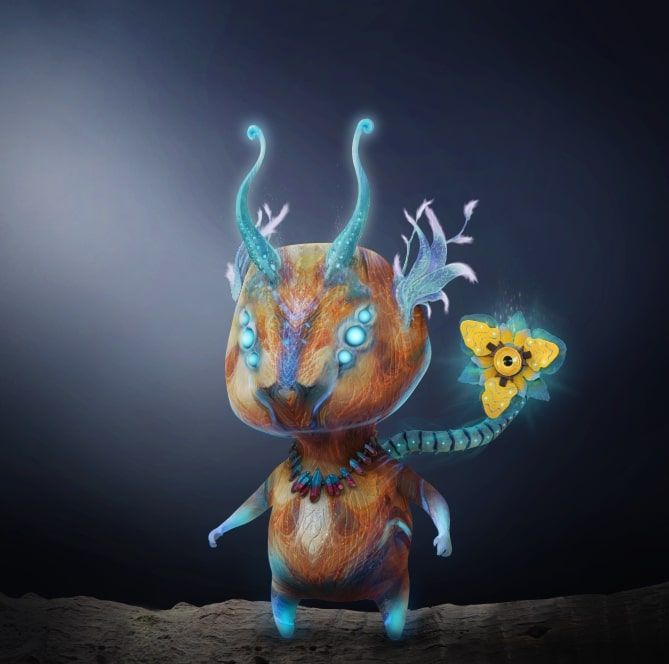 Project Eluune
Project Eluune has already found success in their first game, StarGarden which is a team-based, auto-chess battler with RPG mechanics built on the Solana blockchain for PC/mobile. As a team you can devise strategies to recruit, craft, train, optimise and merge powerful creatures. The game is Free2Play and includes an interesting feature, the Tribe vs Environment (TvE) and Tribe vs Tribe (TvT) battle mechanics.
The Aurahma is a spirit companion that can be obtained through a gamified free mint for those who get onto the allowlist. This means to participate in the mint you will have to secure a spot on an allowlist which is done primarily by levelling up in Mission Control.
Date: TBA
Website: https://www.projecteluune.com/
Discord: https://discord.gg/8kkAs3aM
Twitter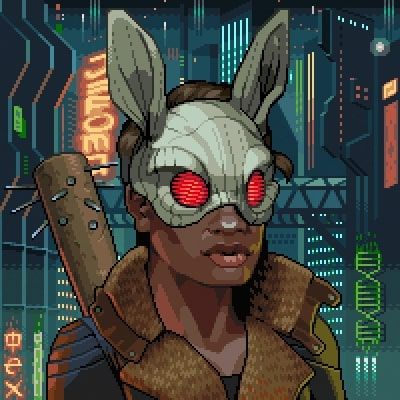 MySpeakeasy
An innovative game with a social element so players can have fun together. The first aspect of the game has its own take on the famous Matrix dilemma : "Will you choose the Blue pill or the Red pill ?" The second aspect is the opportunity to create a private Speakeasy if you hold the NFT. For holders, they can expect to enjoy revenue sharing benefits for public and private Speakeasies. Some features to look forward to post-mint are SPL token bets, leaderboard, special events and custom raffles.
Date: September 14th
Price: 2 SOL
Website: https://www.myspeakeasy.xyz/
Discord: https://discord.gg/myspeakeasy
Twitter
Ones To Watch 👀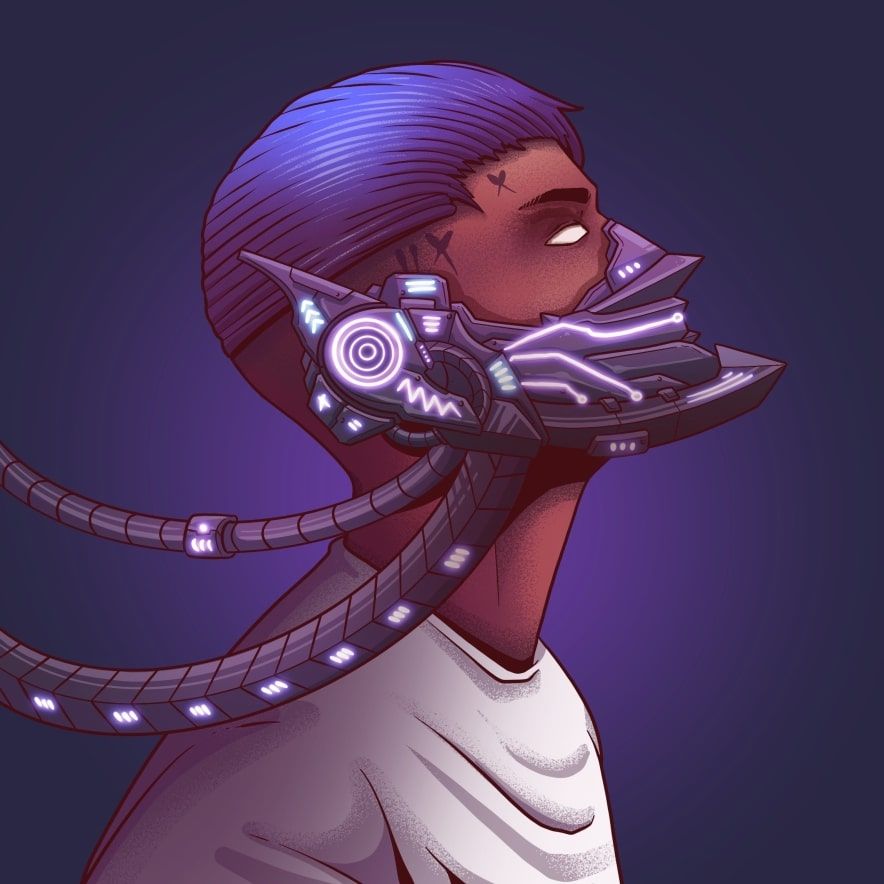 Neo Hunters
The Neo Hunters are a collection of NFTs that unlock access to a fun game, DAO channels, $NEO powered utility and they are currently rebranding their art. With their Play 2 Earn game, you can collect $NEO coin and ultra-rare items. Each mission is an opportunity to battle the deadly nemeses annihilating Tokyo. All the while, you can elevate your arsenal, craft unique collectibles, and uncover the truth behind the travesty.

Floor Price: 1.2 SOL
Website: https://neohunters.io/
Discord: https://discord.gg/Wz5NcRkE
Twitter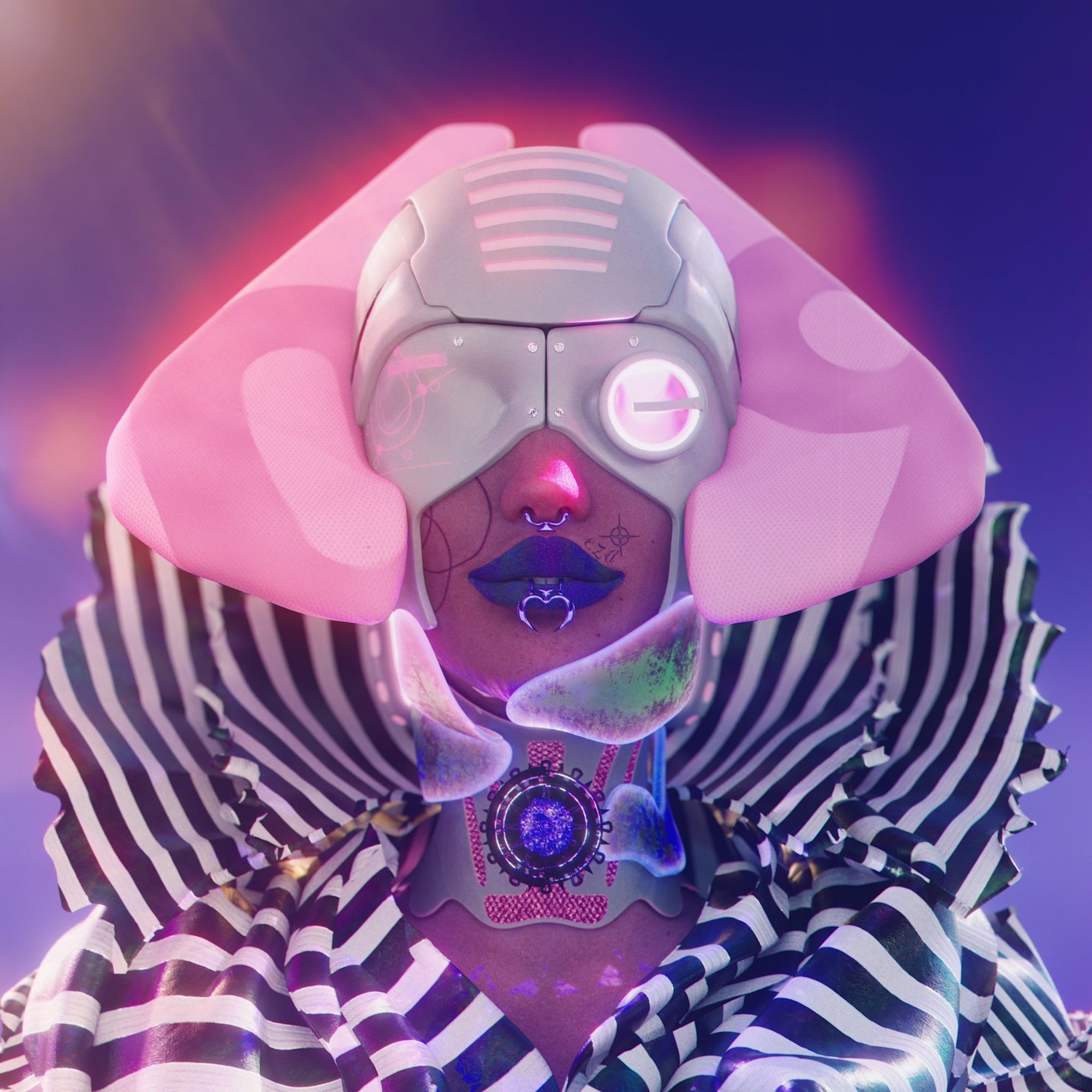 Ezu
EZU is an NFT collection powering the research and development of a Wear2Earn lifestyle application. With EZU enabled clothing, brands will be able to compensate their customers with a combination of exclusive rewards. EZU NFT holders will receive an increased fungible token multiplier, governance access to the EZU app, exclusive access to NFTs physical drops by Wear2Earn enabled brands, discounts on Wear2Earn enabled products, access to all additional collection activities including free mental health services by a third party, events, access to physical product activations and more.

Opensea: https://opensea.io/collection/ezu
Website: https://ezu.xyz/product
Discord: https://discord.gg/ezu-official
Twitter
Top Twitter Thread 🚀
---
Meme of the Week 🎉
Artist of the Week 🖌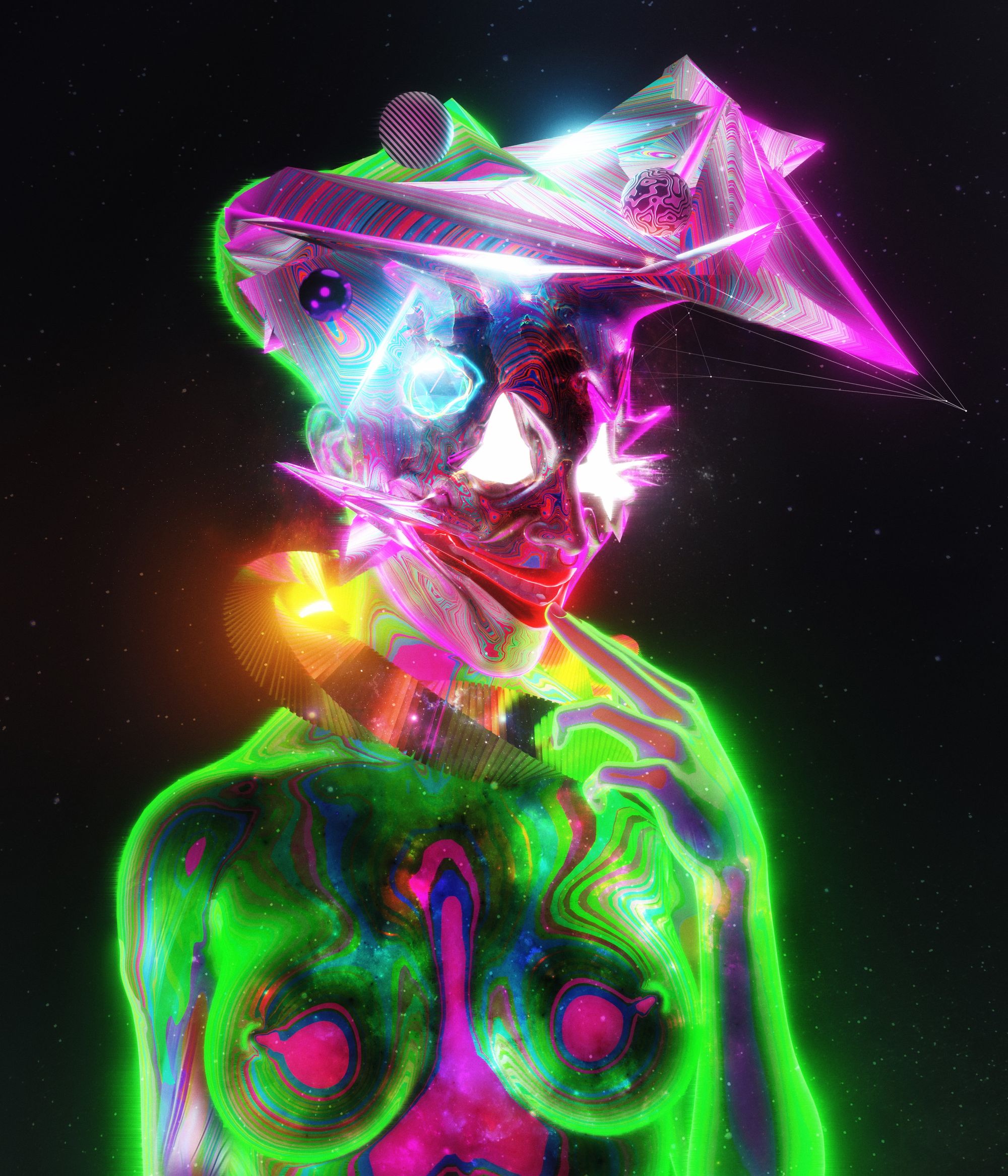 Artist: @kotgraficzny
Twitter
Whitelist Giveaway
We've collaborated with PROJECT_NAME this week to give away whitelist spots!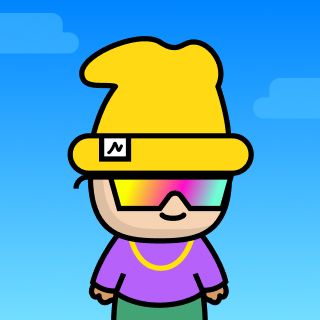 MetaCity Game
The vision for MetaCity is constantly being built with longevity being key to their teams goals, as it will only help the game's infrastructure and $CITY value. For MetaCity this means fun and rewarding mini-games, strategic project collabs, a native marketplace, DAO creation, and avatar tournaments. They plan on adding more fun and utility to create the most sustainable staking and earning eco-system in the space.
Website: https://bit.ly/3CyDlVg
Twitter: https://twitter.com/MetaCity_Game/media
Discord: https://discord.gg/YEMRMXZJ
Join our Discord to claim →
💡
Spots distributed on a first-come, first-served basis. To claim yours, join our Discord and mention this edition in the #wl-claim channel