Issue #19
                                 Top NFT Articles 🔥
                              Project of the Week 🚀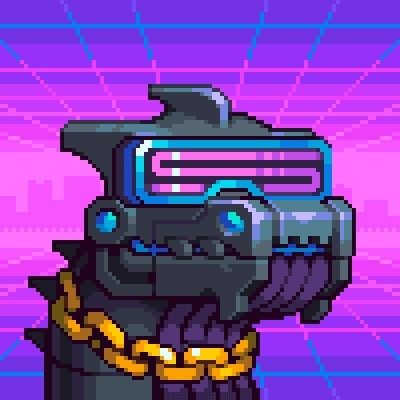 Boryoku Dragonz
Boryoku Dragonz are an exclusive collection of dragon NFTs on Solana, backed by a top team of NFT collectors, Designers, community builders, and Artists. The project involves daily token airdrops, a breeding game with token burning mechanics, and a multi-chain community.
Floor Price: 45 SOL
Twitter: https://twitter.com/BoryokuDragonz
Magic Eden
                                   Minting This Week ⚡️
Rude Renegades
Rude Renegades are a project focused on nurturing a healthy and unique community capable of supporting their ecosystem and utility developments. They aim to create a network within the Solana ecosystem with $RUDE integration, create an exclusive DAO who will make decisions on what is built next, marketing strategies and have partial say in where extra capital is spent. The key utility for this project will develop as the community expands.
Date: August 25th
Price: 0.79 SOL
Website: https://ruderenegades.xyz/
Discord: https://discord.gg/gQgQDxp6
Twitter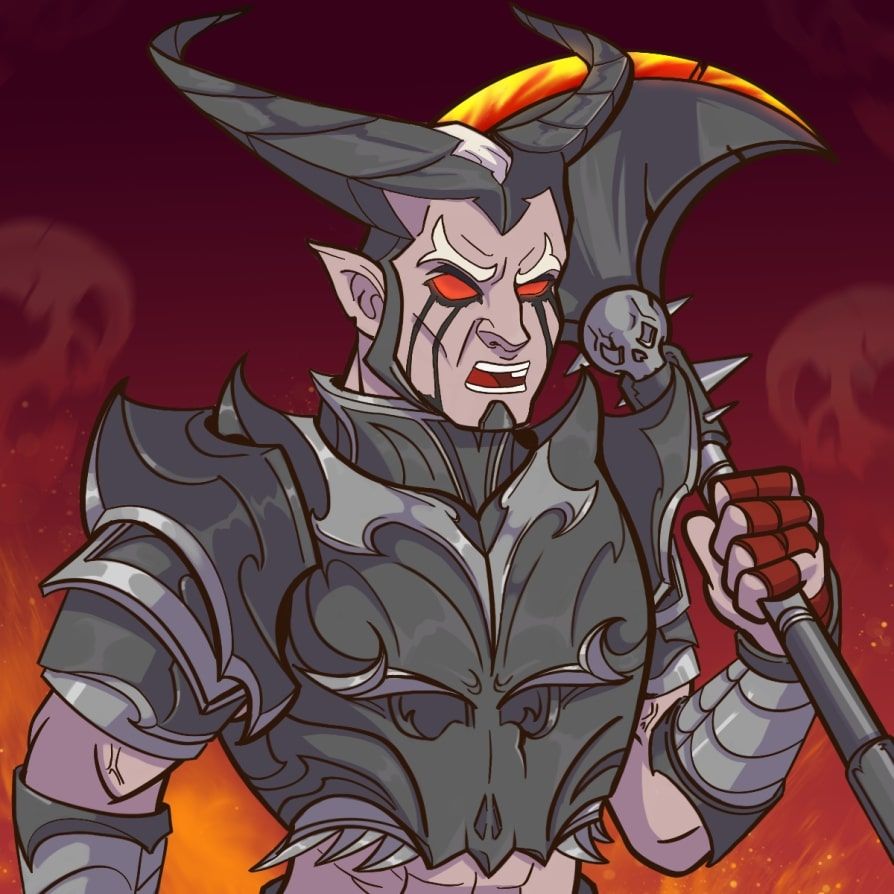 Drachma
Drachma is a collection of Greek Gods that grant you access to Agora (a digital storefront), staking to earn $TOGA, and a trait driven DAO that will be funded from a community wallet and royalties from secondary sales. DAO leaders who are voted in will be involved in specific team meetings to discuss future Web3 endeavours, project utilities, and NFT partnerships.
Date: August 24th
Price: 1.25 SOL
Website: https://drachmanft.io/
Discord: https://discord.gg/XceNCqHk
Twitter
                                       Ones To Watch  👀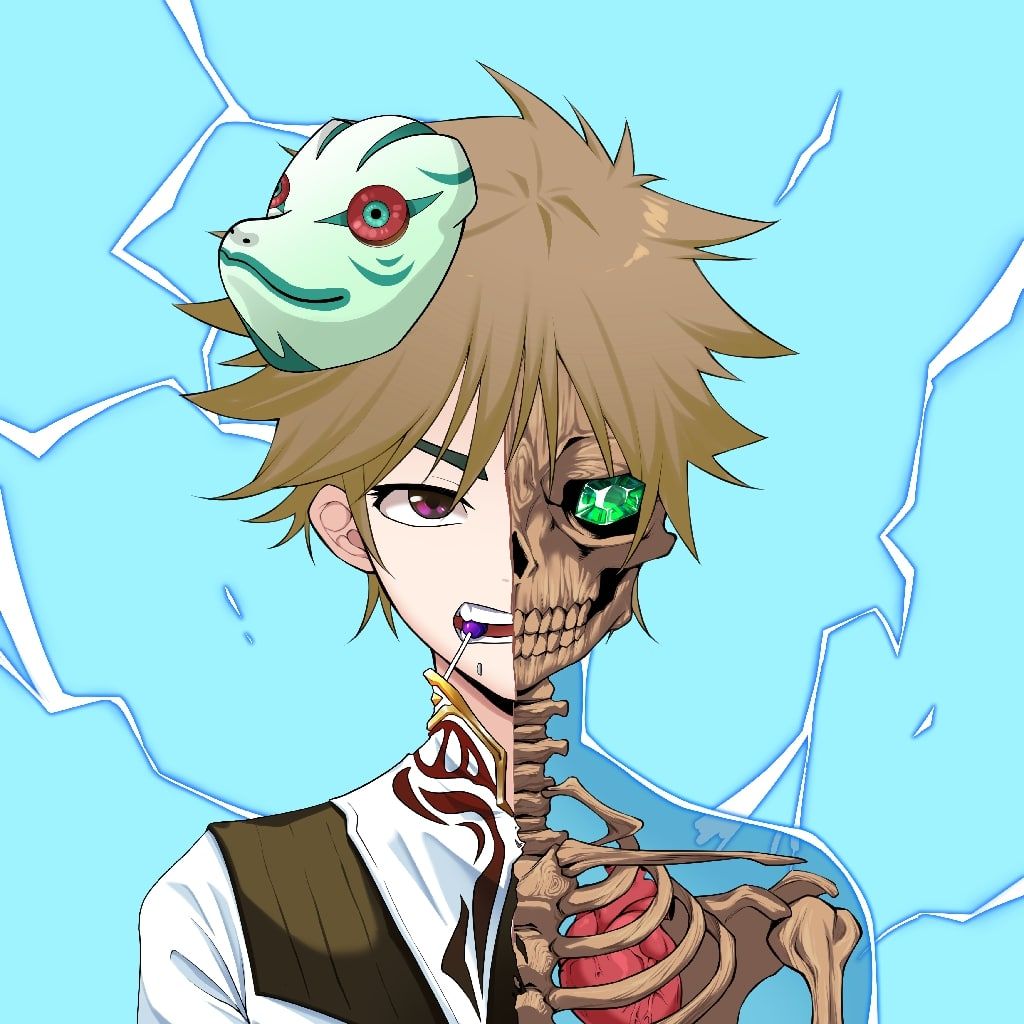 Susanoo
The project's long-term goal is to be a brand that breaches multiple markets in Web2 and Web3. They will offer staking, a raffle marketplace, the release of Ninja Sniping tools, and their Casino and Ragnarok platforms which will be released soon.
Briefly, the Ragnarok platform offers sniper tools, raid to earn, whitelist wallet collection, and collaboration management. With the whitelist collection, users can trade their spot for a fee. Buyers can purchase on Susanoo's website which removes possible scams within whitelist trading. Casino grants each user their own referral link, where they will receive rewards through a referral system.
Date: June 6th
Price: 3 SOL
Website: https://susanoo.io/
Discord: https://discord.gg/tgvepMfJ
Twitter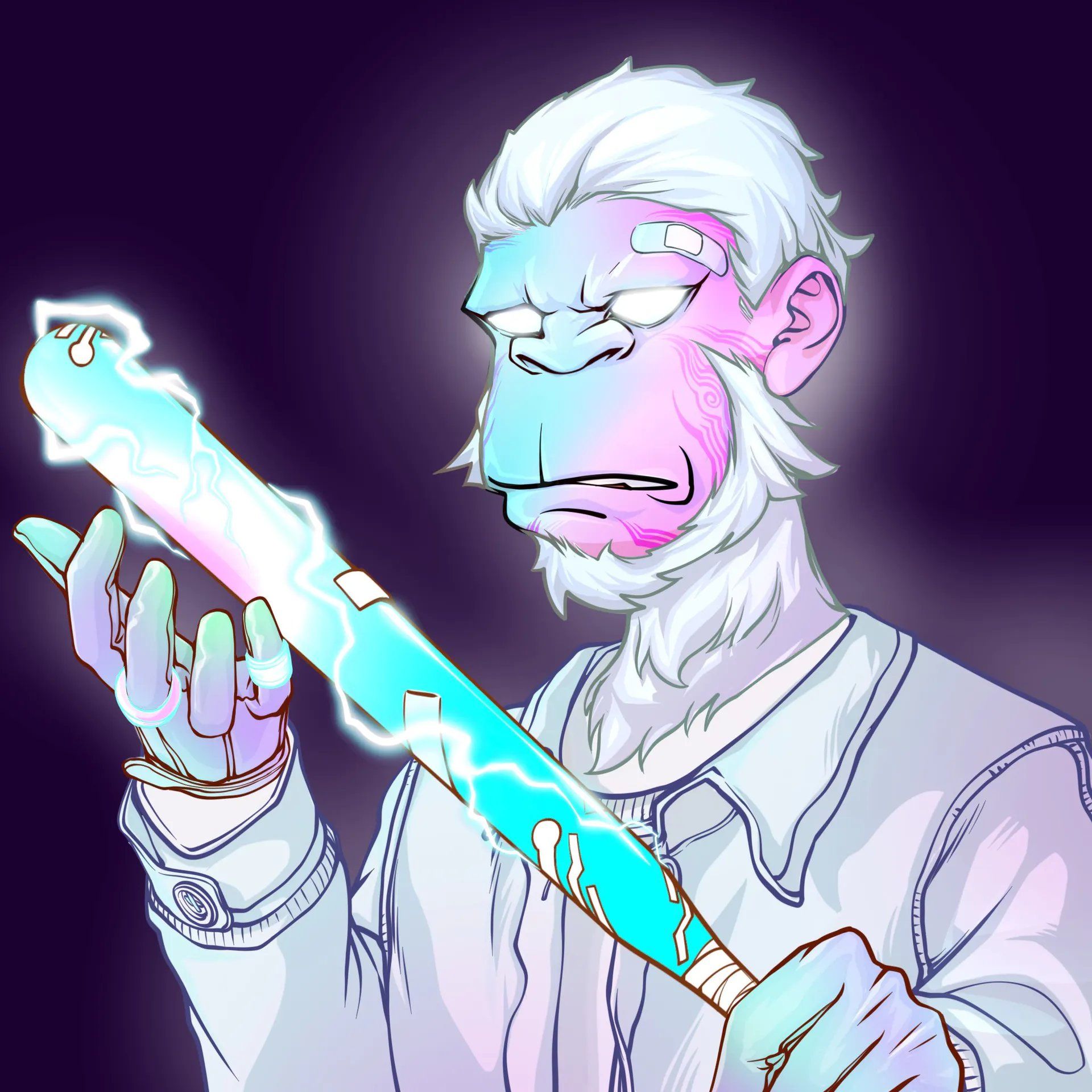 JIKAN STUDIOS
Jikan is defined by their drive for creating a community focused on their story, style, culture, and most importantly, the community that holds together the foundation of the project. They are currently sitting at a 4 SOL floor price (at the time of writing this) with a total volume of over 70k. The foundation of the project comprises gamified staking to earn $TROOP, a custom built raffle house and a liquidity pool that is continually backed by external revenue that grants access to any development Jikan Studios pursues.
Floor price: 4 SOL
Website: https://www.jikanstudios.io/
Discord: https://discord.gg/jikanstudios
Twitter
Top Twitter Thread 🚀
Meme of the Week 🎉
                                   Artist of the Week 🖌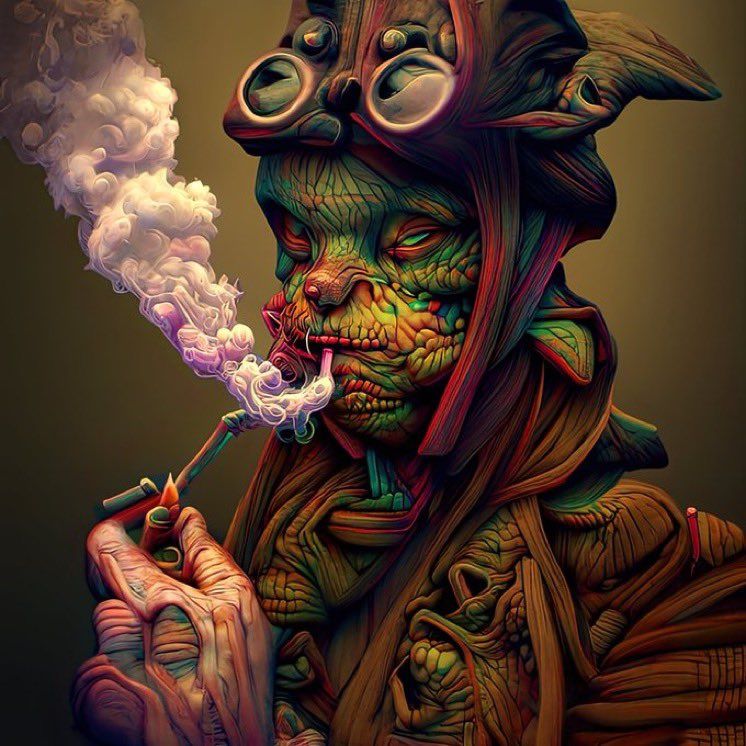 Artist: @RoboticoAi
Twitter
Whitelist Giveaway
We've collaborated with MetaCity Game this week to give away 3 whitelist spots!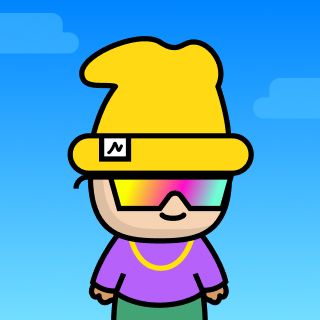 MetaCity Game
The vision for MetaCity is constantly being built with longevity being key to their teams goals, as it will only help the game's infrastructure and $CITY value. For MetaCity this means fun and rewarding mini-games, strategic project collabs, a native marketplace, DAO creation, and avatar tournaments. They plan on adding more fun and utility to create the most sustainable staking and earning eco-system in the space.
Website: https://bit.ly/3CyDlVg
Twitter: https://twitter.com/MetaCity_Game/media
Discord: https://discord.gg/YEMRMXZJ
Join our Discord to claim →
💡
Spots distributed on a first-come, first-served basis. To claim yours, join our Discord and mention this edition in the #wl-claim channel