Issue #17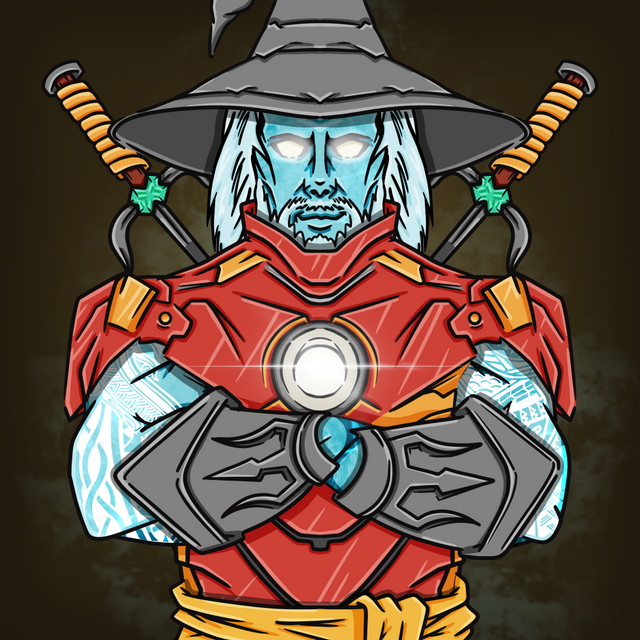 Top NFT Articles 🔥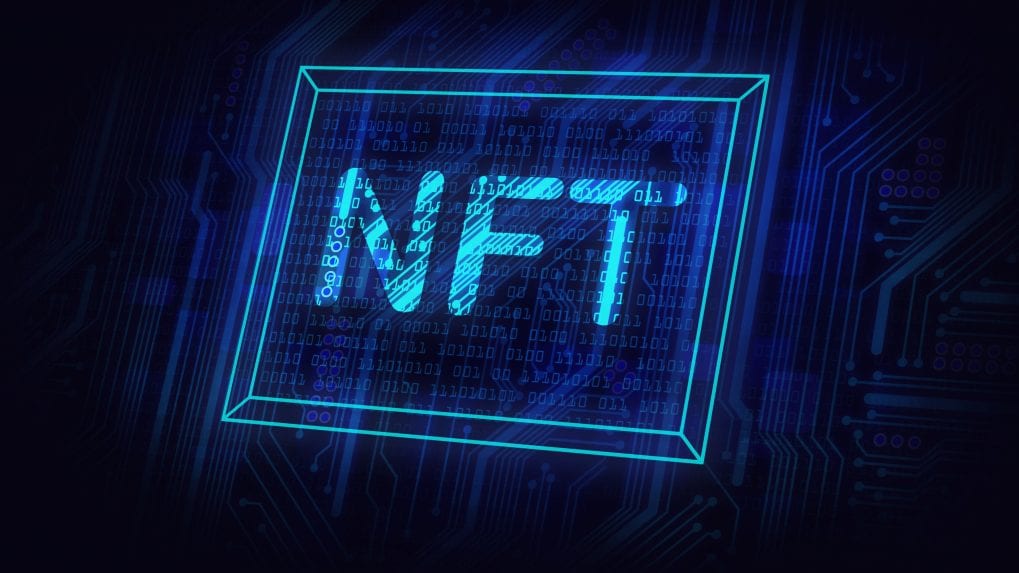 Project of the Week 🚀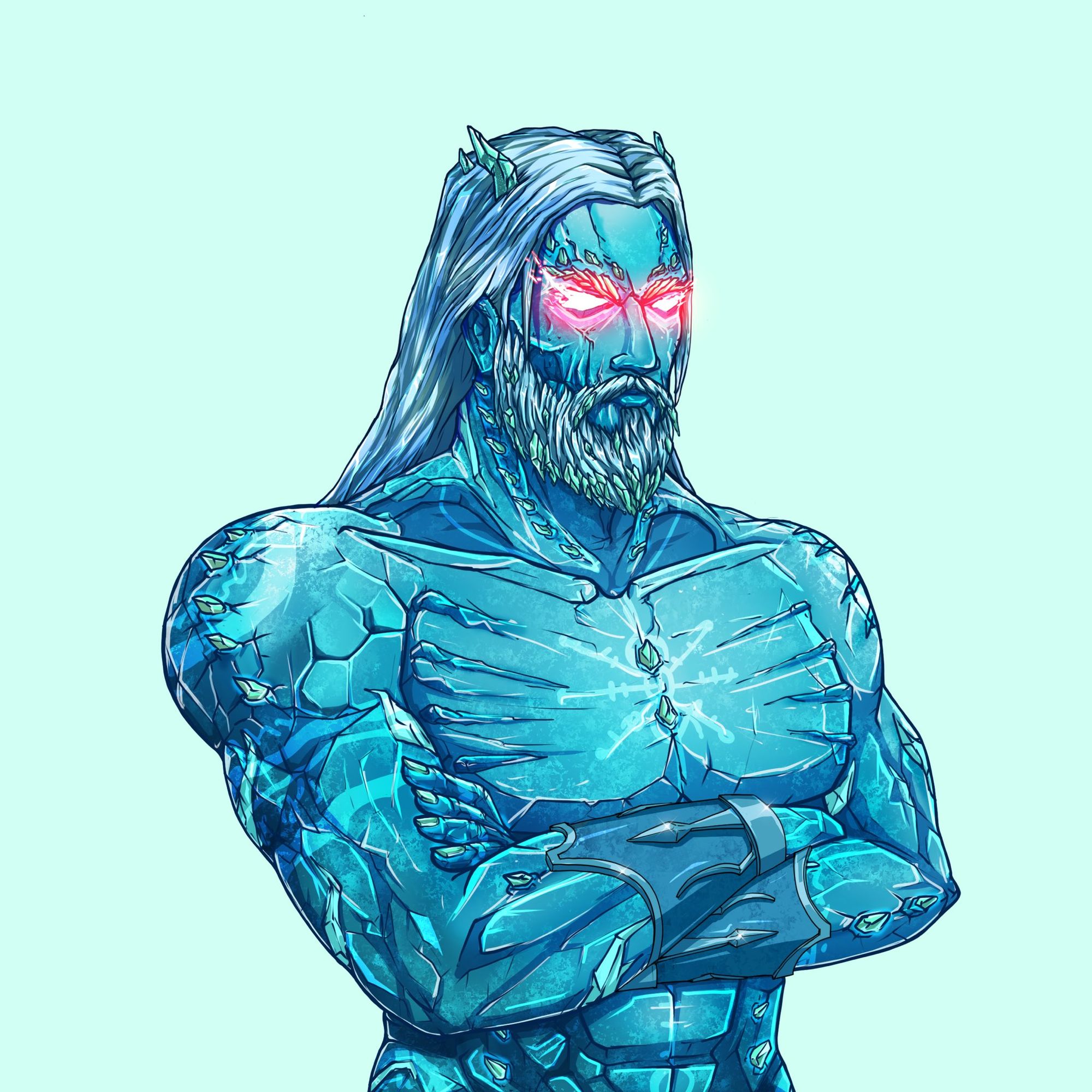 BLOCKSMITH LABS
Blocksmith Labs is a team of engineers aiming to solve problems within the Solana ecosystem, whilst providing utility to our holders. Tackling issues like whitelisting and staking, and creating tools such as portfolio analysis tools, DAO tooling & sales & listing Bots.
Floor Price: 58 SOL
Twitter: https://twitter.com/BlocksmithLabs

Magic Eden
Minting This Week ⚡️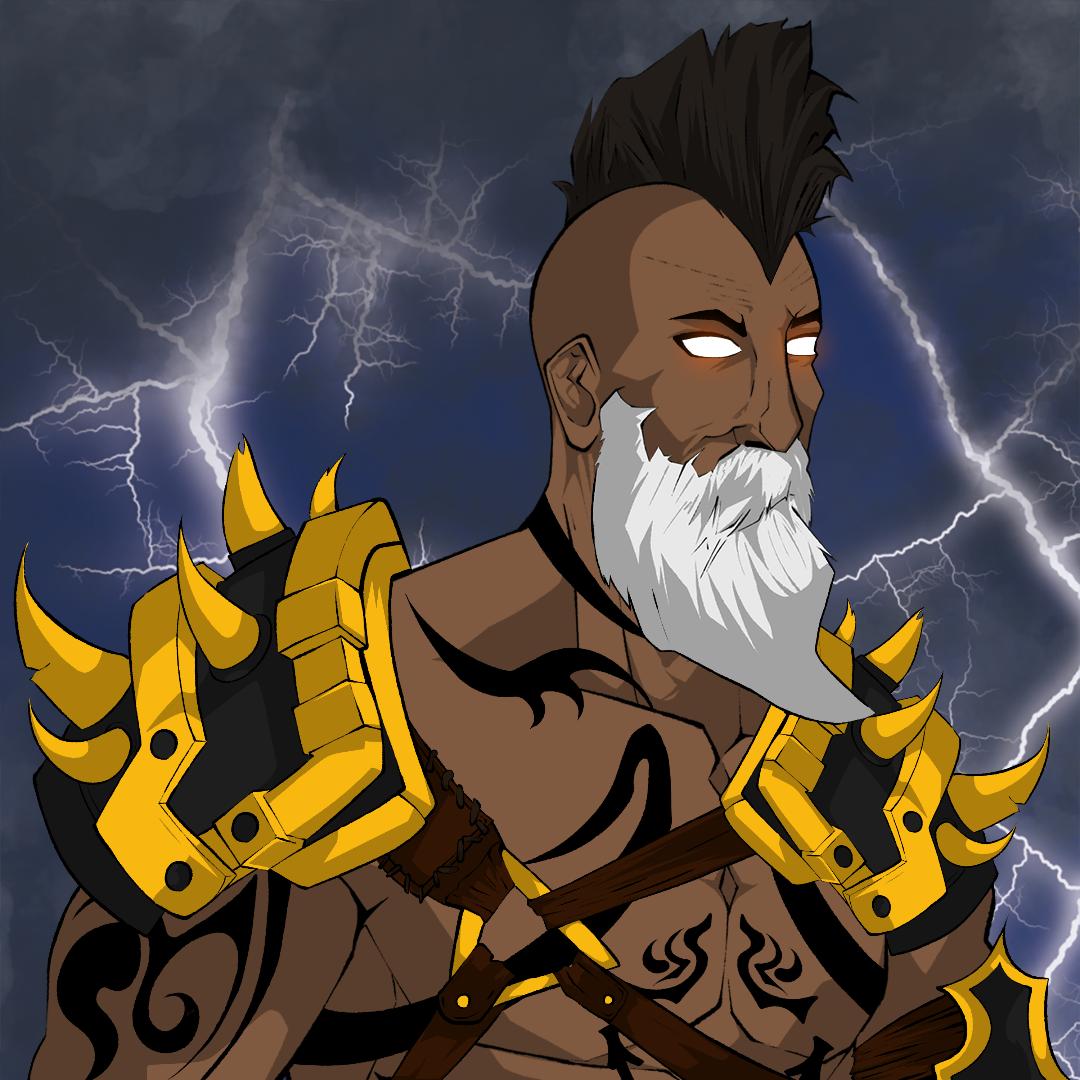 THE BFGs
The Giants have come together to build a GIGANTIC online betting shop on the Solana blockchain. Their goal is to create a fun, interactive and lucrative stream of revenue for their owners whilst maintaining a user friendly platform for all you betters out there.
Having the ability to bet on real life sporting events, live price action of cryptocurrencies and more, there will be something to bet on for everyone! It doesn't stop there, within the Giants bookies there will be different ways you can place bets, make solo bets with their live odds or even bet head to head with your friends.
Holding a BFG entitles you to their weekly payout system. 75% of profits made from our betting shop will be split between the 2016 BFG holders.
Date: August 4th
Price: 2 SOL
Discord: https://discord.gg/x7JnhdwR
Website: https://twitter.com/the_BFGs
Twitter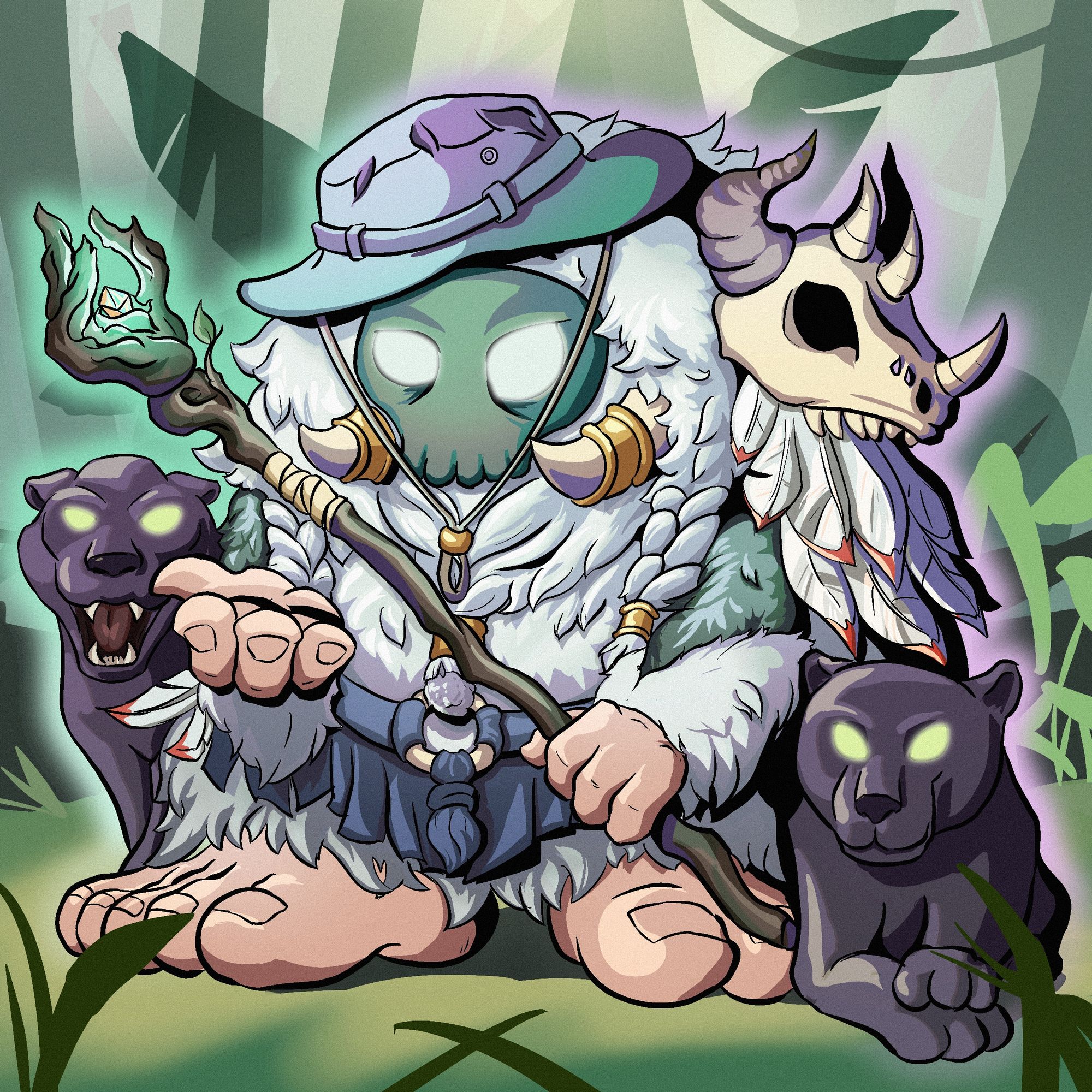 BIGFOOT TOWN
BigFoot Town provides exclusive premium access pass to NFT Dives, Social Signals, Trading Helper and Blockchain Analytic tools. Their focus is on the Educational NFT Tools Hub, GameDAO & Profit-sharing model.
They build traditional games to play and have fun with( NOT-GAME-FI). Then they apply the Sharing-profit mode where the revenue they get from the games, will be shared with BigFoot Hodlers.
Date: August 5th
Price: 1.69 SOL
Discord: https://discord.gg/69VbuDM9
Twitter
Top Twitter Thread 🚀
Meme of the Week 🎉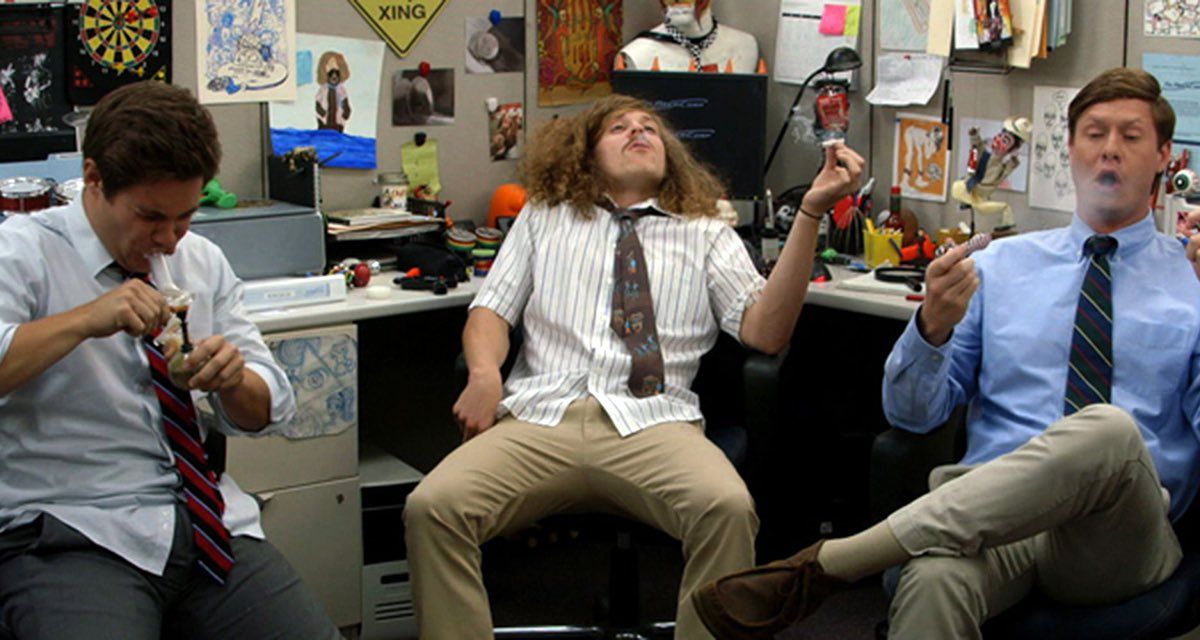 Artist of the Week 🖌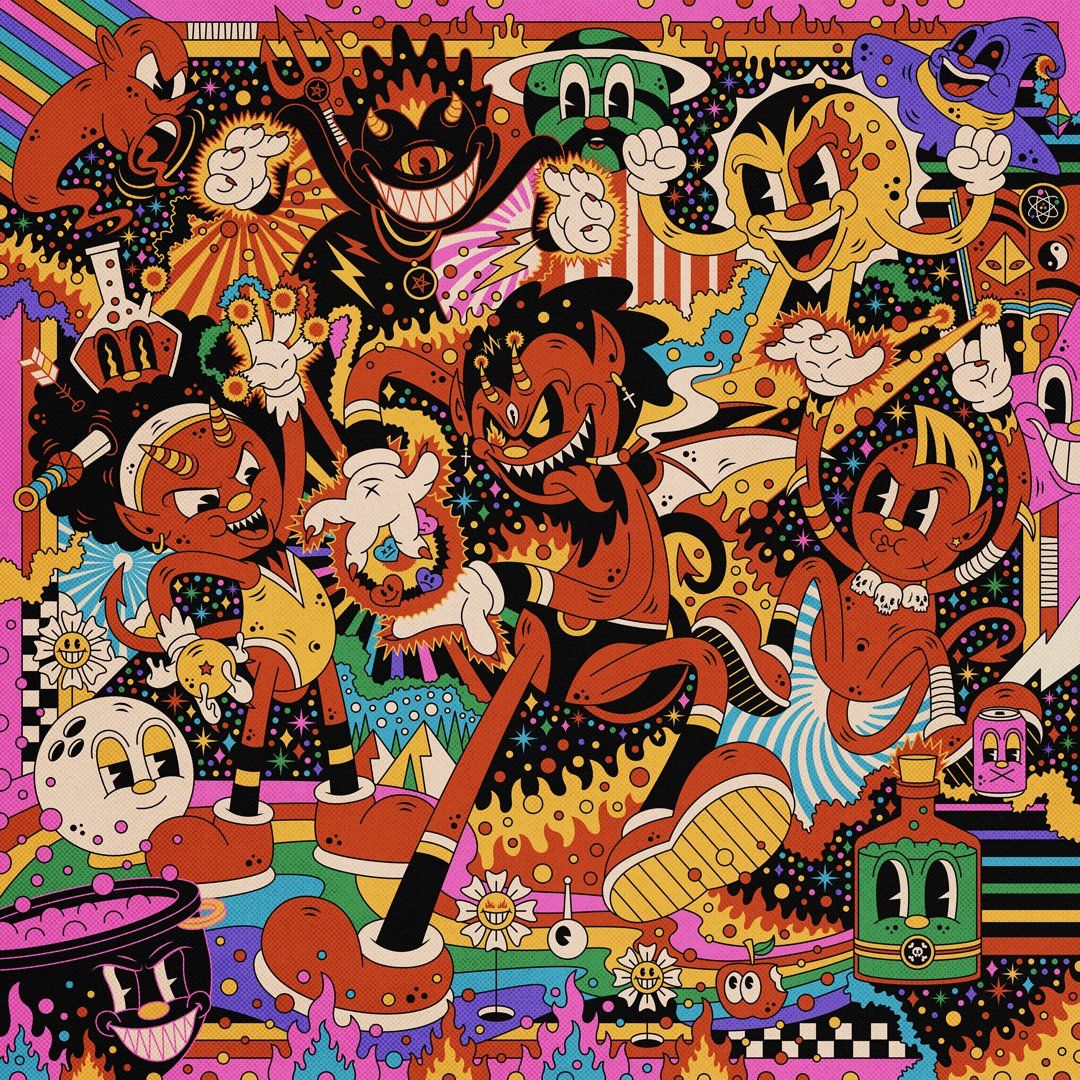 Artist: @UYO66
Foundation Profile
Whitelist Giveaway
We've collaborated with Solstreet Finance this week to give away a whitelist spot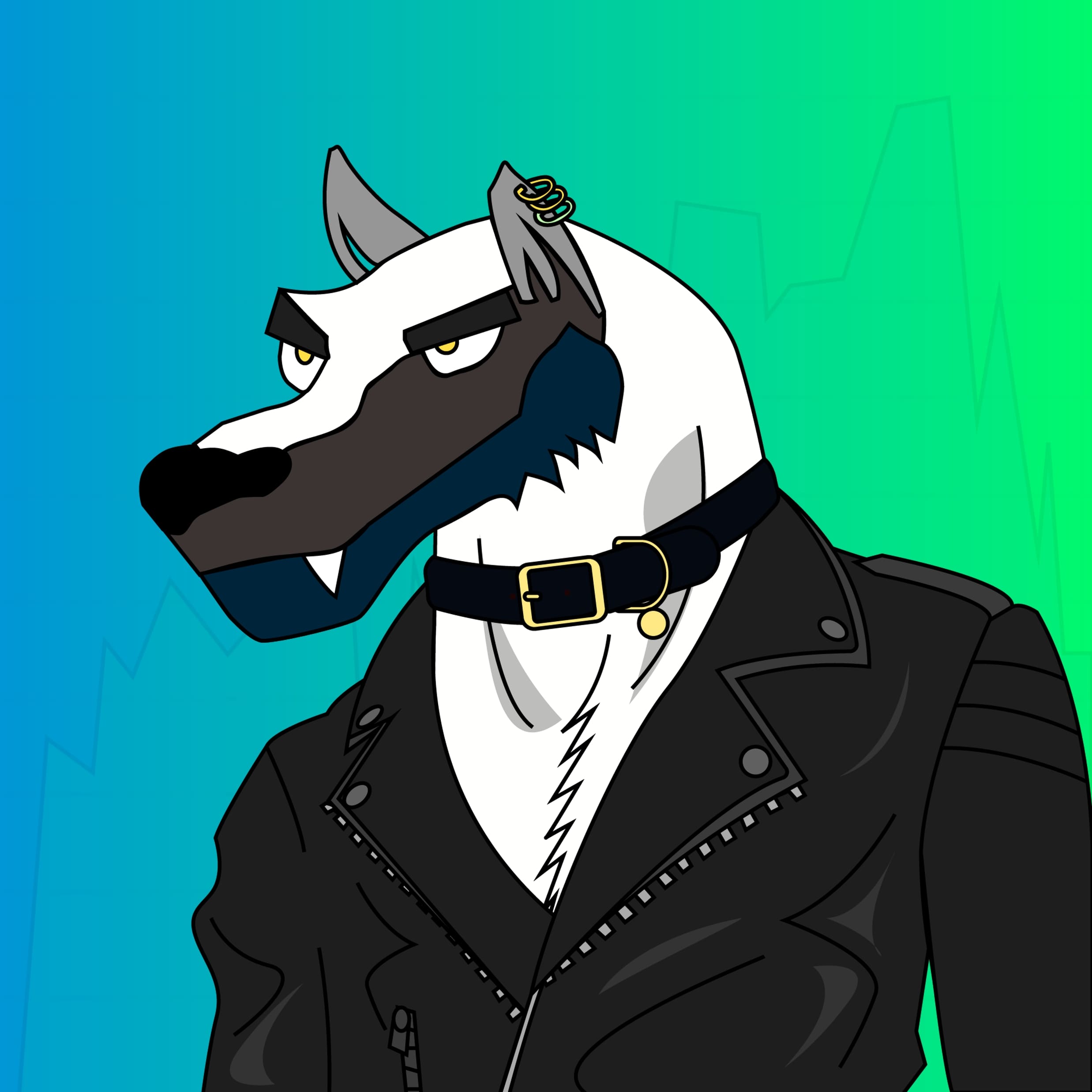 Solstreet Finance
SolStreet.finance is a non-custodial fund marketplace protocol built on Solana that allows third-party managers to launch non-custodial, decentralized asset pools and be connected directly to users on the Solana blockchain. At SolStreet they're dedicated to building asset management protocols for talented traders and fund managers to create funds, and for investors to invest in top performing managers and their funds.
Website: https://solstreet.finance/
Twitter: https://twitter.com/SolStreetFin
Discord: https://discord.gg/jw96FRvb
Join our Discord to claim →
💡
Spots distributed on a first-come, first-served basis. To claim yours, join our Discord and mention this edition in the #wl-claim channel