Issue #13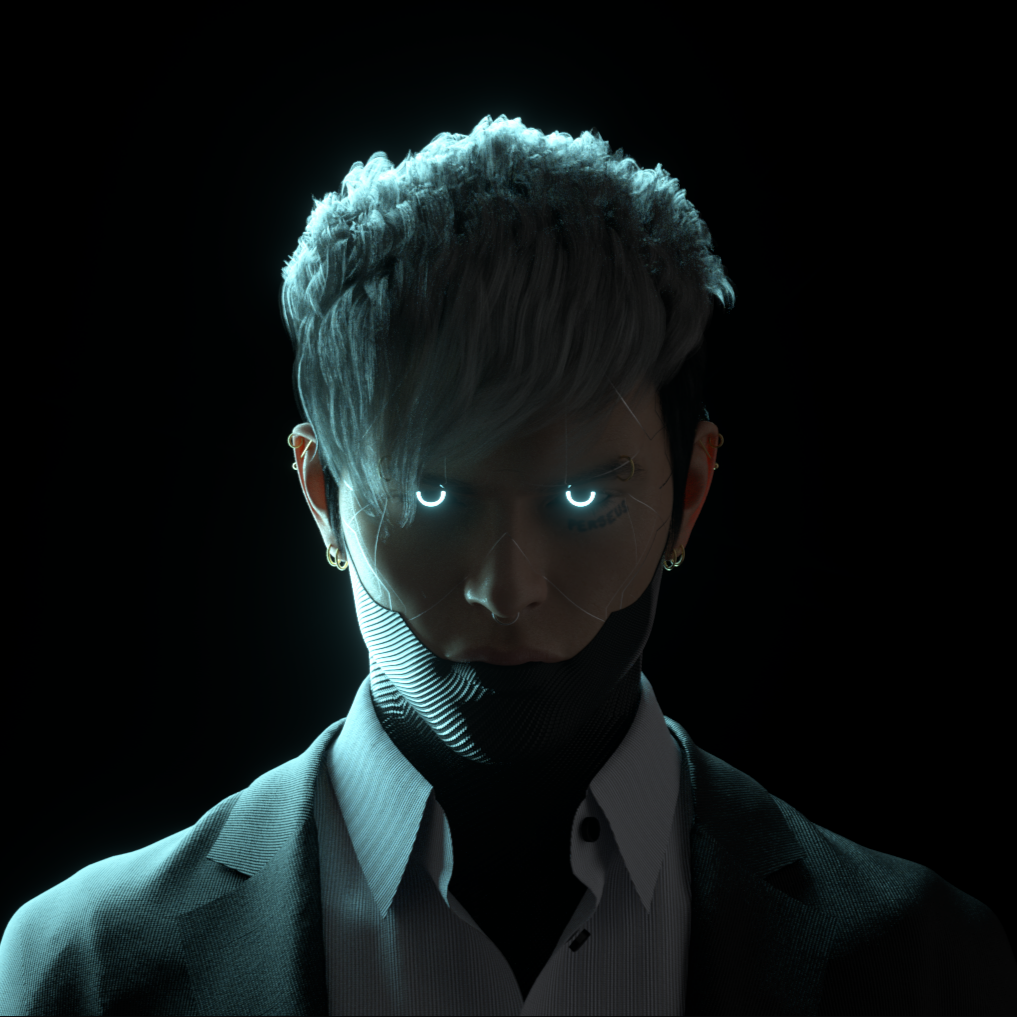 This Weeks Issue:
- Top NFT articles
- Project of the week
- Minting this week
- Ones to watch
- Top Twitter thread
- Meme of the week
Project of the Week 🚀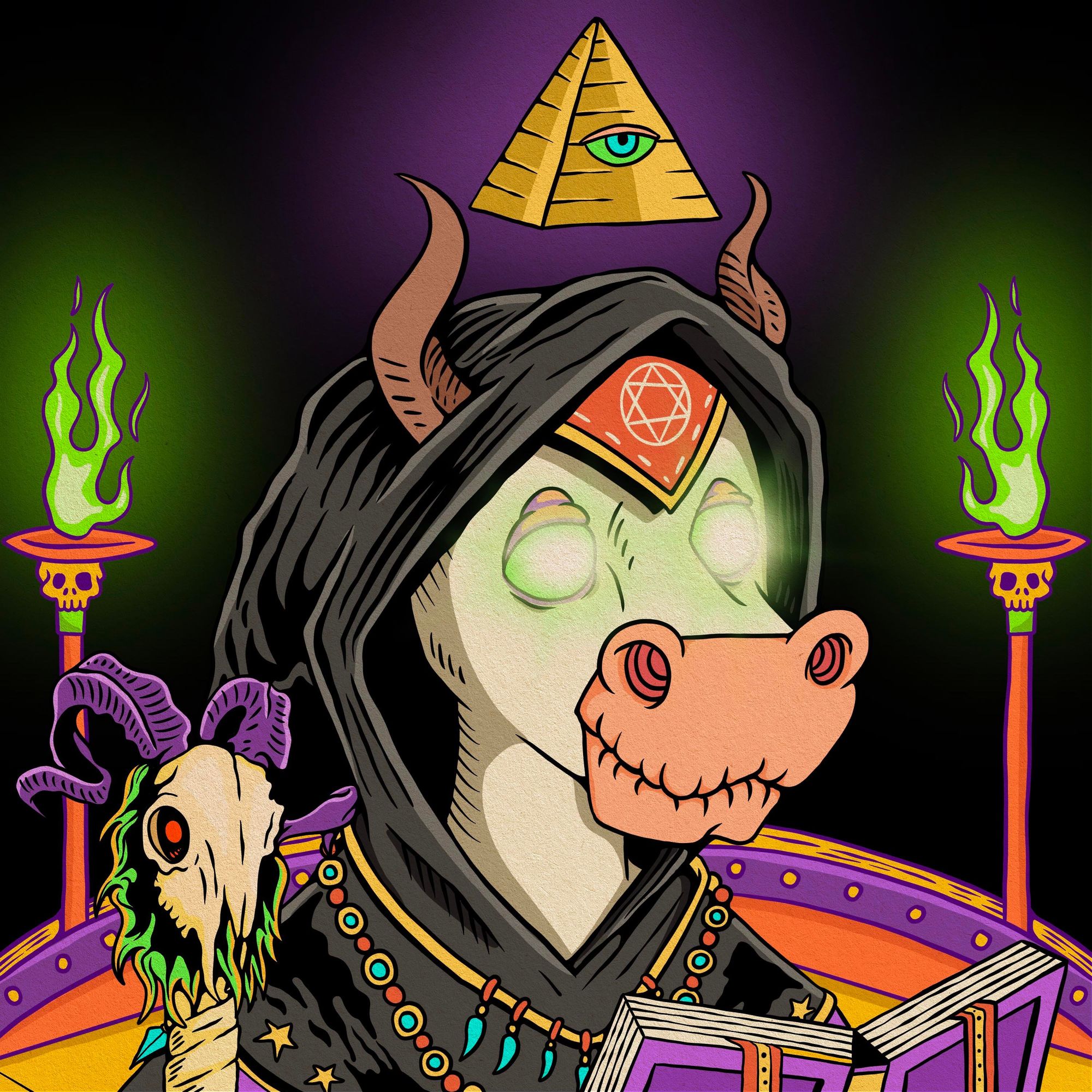 Udder Chaos are launching a user-based NFT review site, similar to Google reviews, Rotten Tomatoes or Yelp but for NFTs. The site, Alpha Audits, will have a review-to-earn mechanism where holders get paid for leaving accurate reviews!

Get access to unbiased and uncensored opinions and take DYOR to the next level.
Links - (Twitter)(Site)
Floor price - 20 SOL
Minting This Week 👀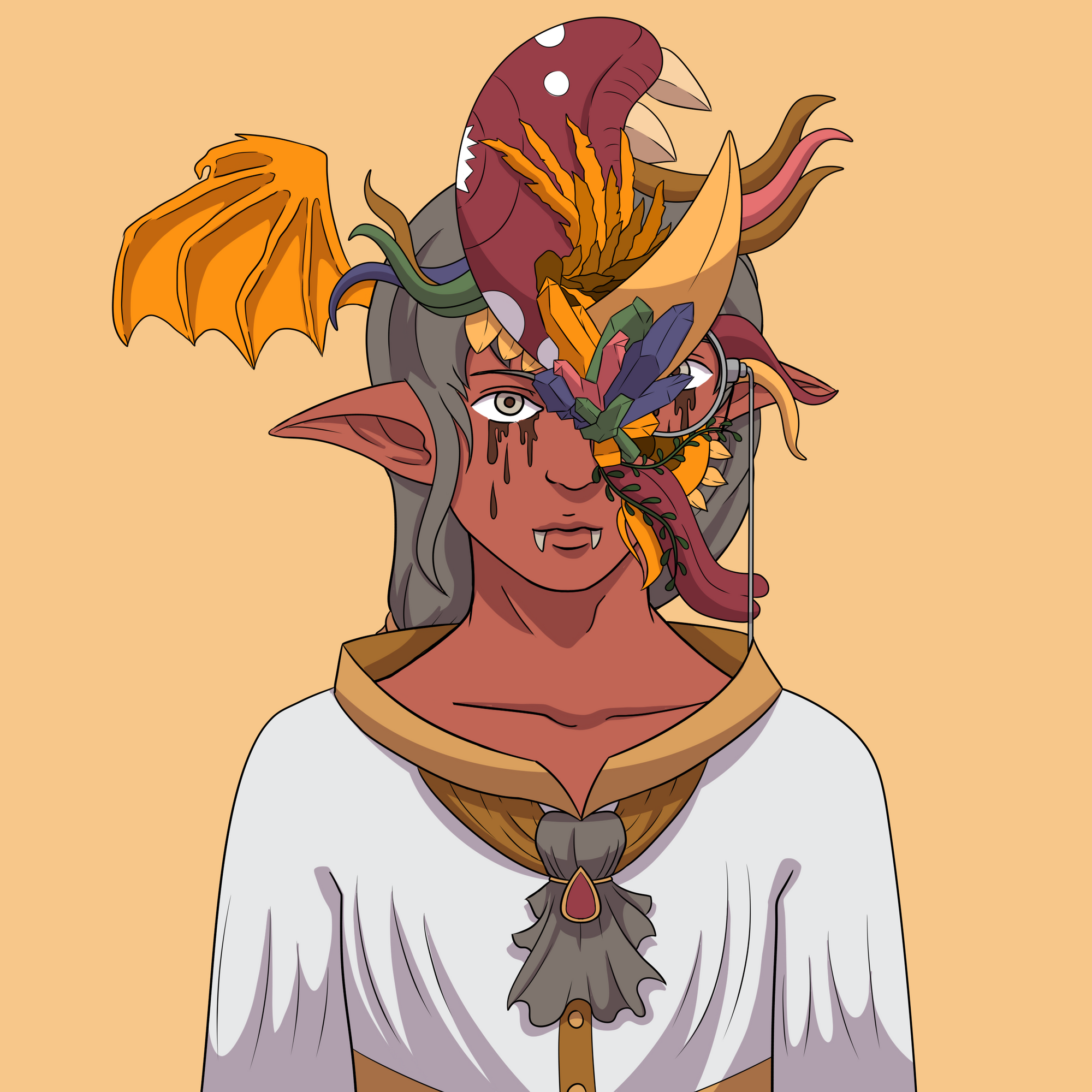 Öneira are dropping their male collection following the earlier female nft collection. The development of this nft collection is accompanied by the DRMS token - the first utility of the $DRMS will be for raffles, staking, breeding down the line with one female & male nft.

They are also working on a token marketplace which will incorporate royalties for the token owners.
Links - (Twitter)(Discord)
Mint Date - June 30th
Mint Price - 1.75 SOL
Location - Solport
Ones to Watch ⚡️

Projects featured in this section are broken down on the DHH Alpha channel - only for DHH NFT holders.
Perseus is a Private Equity Fund investing in Crypto assets. Their focus is on blockchain powered projects, NFTs on the Solana and Ethereum markets and Crypto Currencies.
As a Perseus Token holder, you tap into 30% of all the profits they make by investing capital coming in from outside of the crypto space. You can stake your Perseus Tokens to receive a percentage share from the Perseus Dividends Pool.

Almost a third of the profits made by Perseus Fintech's investments are given to the Perseus Dividends Pool. Simply stake your Perseus Tokens and receive 30% from Perseus Fintech Investment Fund's profits.

Links - (Twitter) (Site)
Launched - June 28th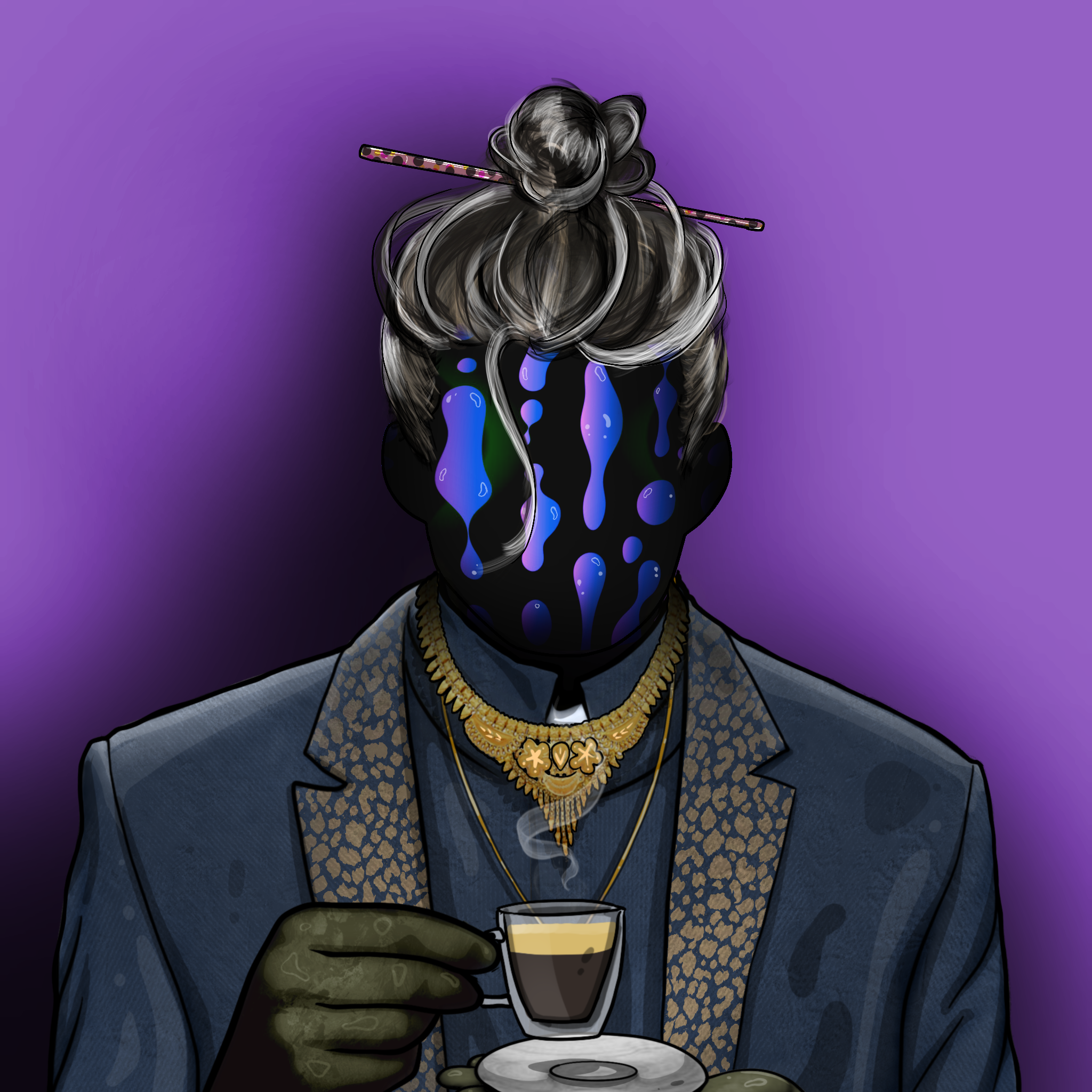 vOOvOO Club is a collection of Lil vOO NFTs with a gamified blind box. With their membership program, holders can take part in various IRL social events along with lots of other benefits.
The Gamified Blind Box aims to stretch revealing nft blind boxes into a series of random events to get higher rarity NFT while remaining 100% fair to all holders. While the membership program involves rewarding holders through staking, making contributions to the club and taking part actively in events, to unlock exclusive benefits and rewards.

Links - (Twitter)(Discord)(Site)
Top Twitter Thread 🐦
Meme of the Week 🎉