Issue #4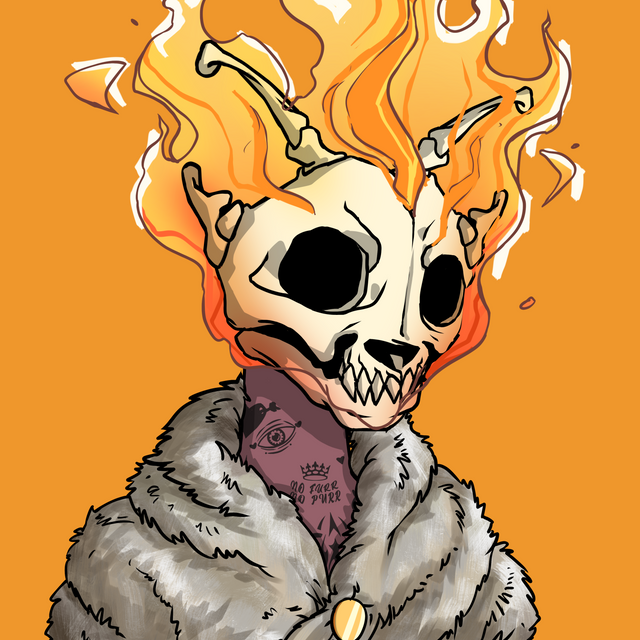 Top NFT Articles 🔥
NFTs have already had a deep impact on the art, brand promotions and gaming industries, but the next best use case could come from the ticketing world.
Gambling Apes NFTs promised a cut of the profits from casinos built on metaverse platforms and Web 2.
"When I think about who this technology can help, the thing that gets me most excited is independent artists using NFTs to finance the early parts of their career,"
Everyone's getting healthy and making money – forget play to earn, now you can move to earn crypto with a sneaker NFT.
Project of the Week 🚀
Rarikeys by SolRarity take the winning spot this week and for good reason. Each NFT comes with access to their industry-leading Solana NFT bot. You can use it to snipe NFTs and WL tokens before they're fully listed on MagicEden, along with access to a feed of the latest listings with rarities. SolRarity have a lot more tools in the works to provide a value for their holders, but even with their current selection of bots you should be able to recoup your initial investment pretty fast.
Links - (Twitter) (Site) (Discord) (MagicEden)
Floor price - 8.7 SOL

Notable features
- Solana sniping and FP bot
- Rarity and DAO tools launching soon
- Utility collection with a long roadmap
Minting This Week 👀
Glizzy Royale is a highly ambitious gaming project with the sole aim of making blockchain gaming fun. Their game is a third person shooter that will have a battle royale mode added in the near future. Staking and playing earns you $GLIZZY, which has several uses both on and off the game.
Links - (Twitter) (Discord) (Site)
Mint Price - 1.5/1.5 SOL (WL/Public)
Location - Magic Eden launchpad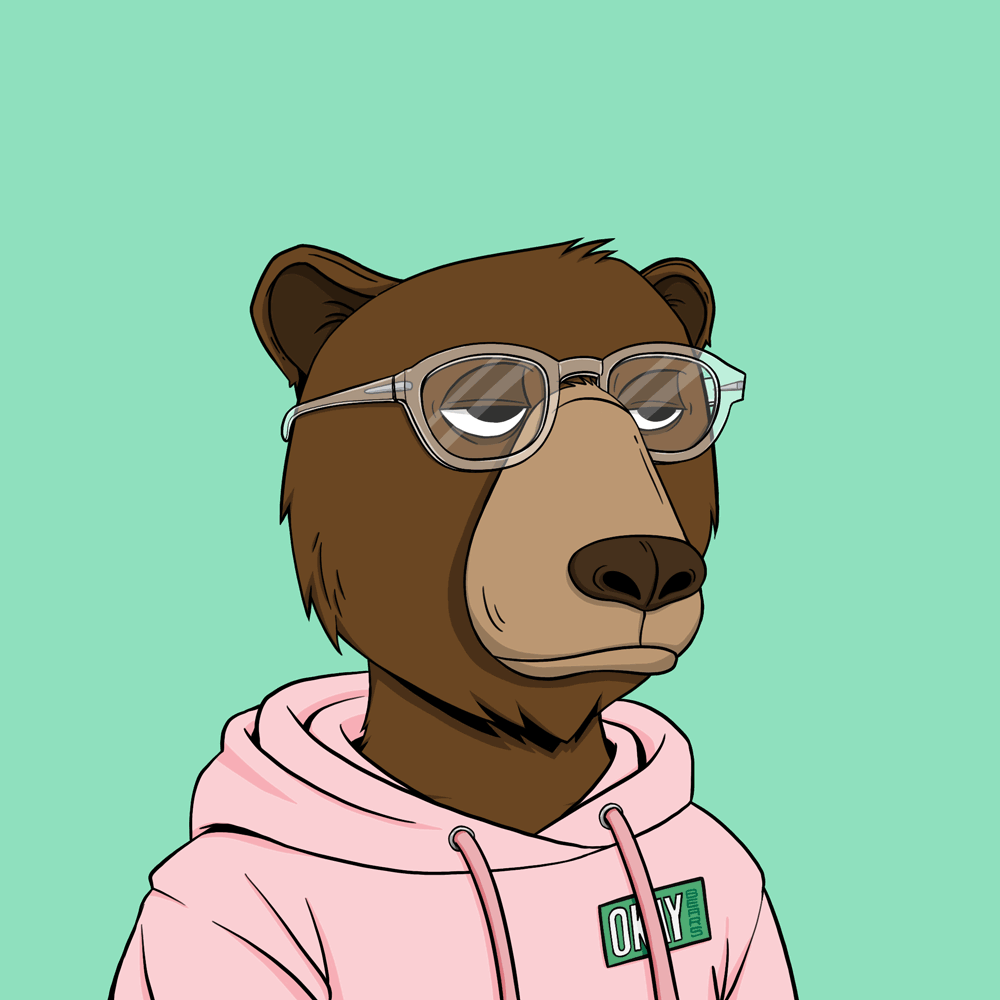 Okay Bears have built quite the storm with an extremely powerful community that heavily focuses on real-world events and connection with other members. They've got a planned partnership with Shopify to launch merchandise. Their other plans involve launching a platform for keynotes and conferences, and a studio to launch music and help up-and-coming artists. The artwork across their site and drop is also incredible, so keep a close eye on Okay Bears.
Links - (Twitter)(Discord)(Site)
Mint Price - 1.5 SOL
Location - Magic Eden launchpad
⚡️ Ones to Watch

Projects featured in this section are broken down on the DHH Alpha channel - only for DHH NFT holders.
Stoned Frogs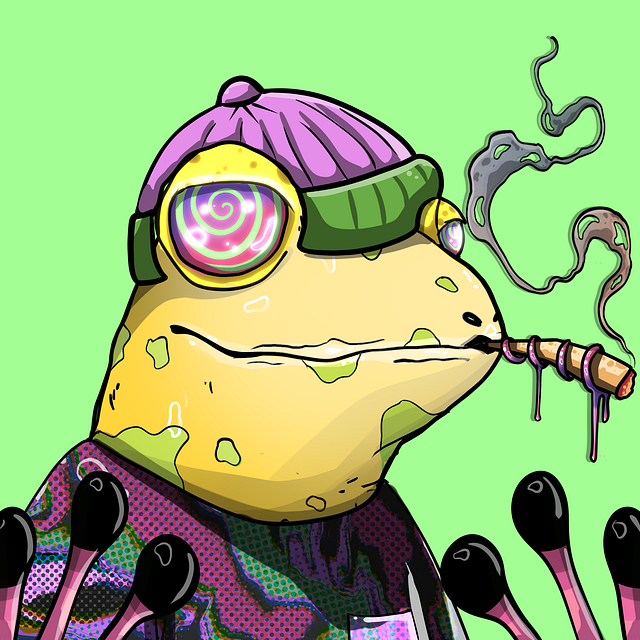 Most cannabis related drops are performing well at the moment. Stoned Frogs is no exception. SF is a typical Staking and P2E project to earn $SEEDS. They plan on having many physical meetups with the community, an online store with CBD products & merchandise, and paraphernalia.
Floor Price - 5 SOL (MagicEden)
Cets On Creek (Solana)
Cets on Creek have far exceeded many other collections in the Solana ecosystem as of the past couple of months. Their community is seriously strong and their FP keeps rising thanks to roadmap items being executed. Their floor went from 50 SOL to just shy of 100 in just one week. Cets are here to stay and we'd suggest taking a more in-depth look if you can enter at their current price.
Floor Price - 97 SOL (MagicEden)
Top Twitter Thread 🐦
Meme of the Week 🎉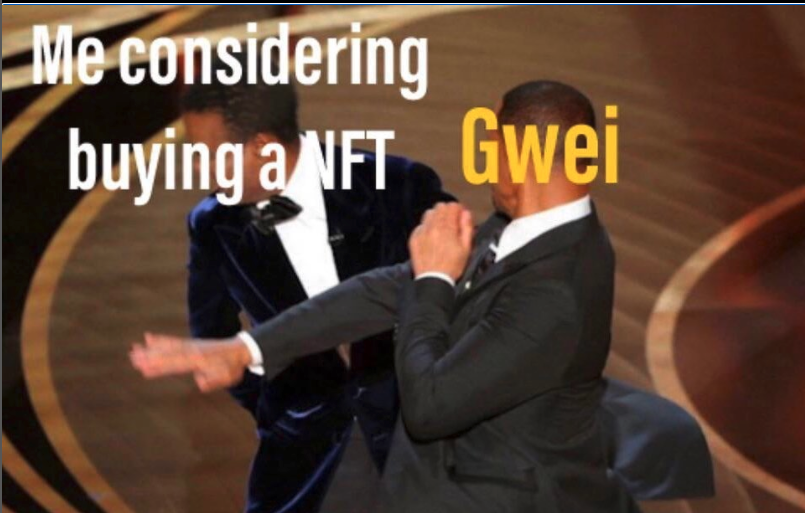 🔑 Whitelist Giveaway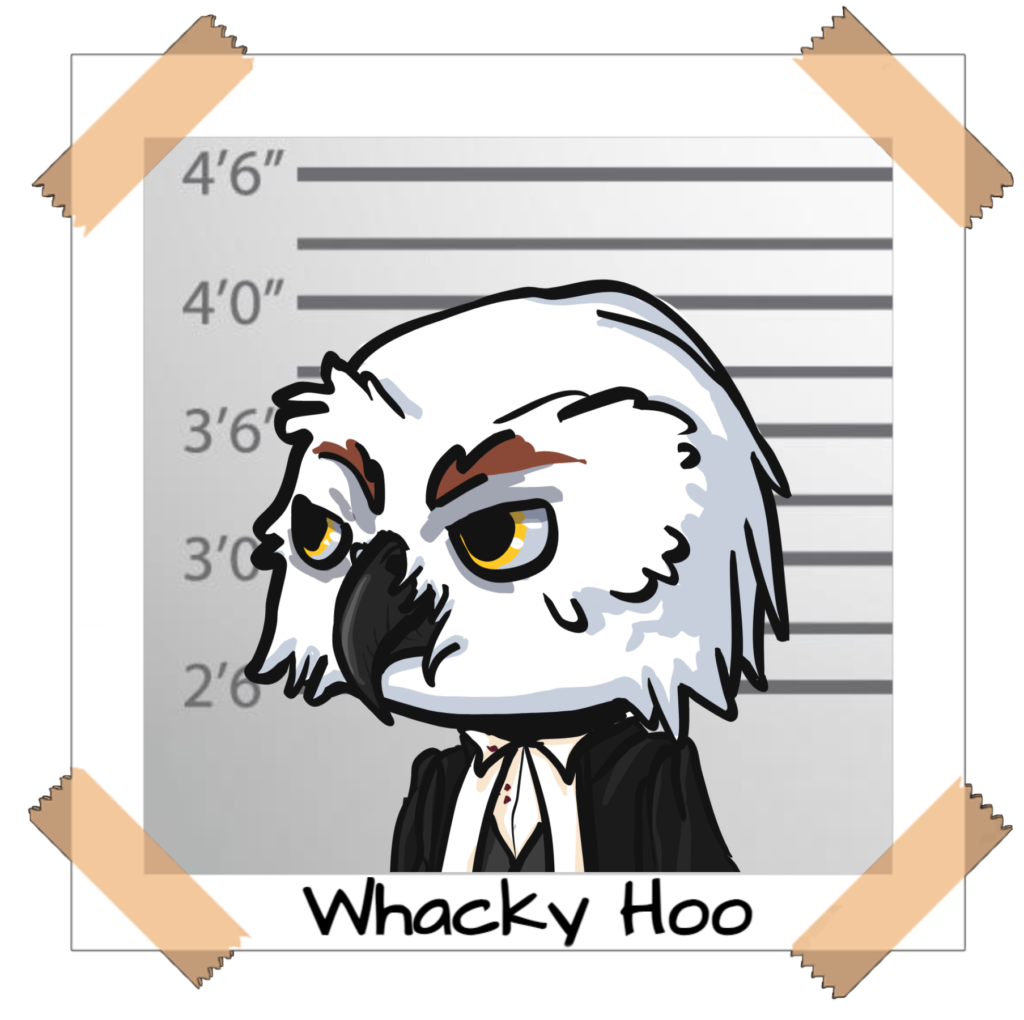 We've collaborated with Ballistic Freaks to give away 5 WL spots for this week's newsletter. Spots are given on a first-come, first-served basis.

To claim your whitelist spot:
1. Head into the DHH Discord
2. Make your way to the wl-claim channel or open a ticket
3. Send a message "Claim Ballistic Freaks WL"

Links - (Site) (Twitter) (Discord)