5 of the Most Profitable NFT Projects That Launched Recently
Get in the loop on 5 ambitious NFT projects that have been creating a buzz in the NFT community. They've all had highly successful launches, established teams behind them, impressive artwork, and roadmaps that continuously give back to holders.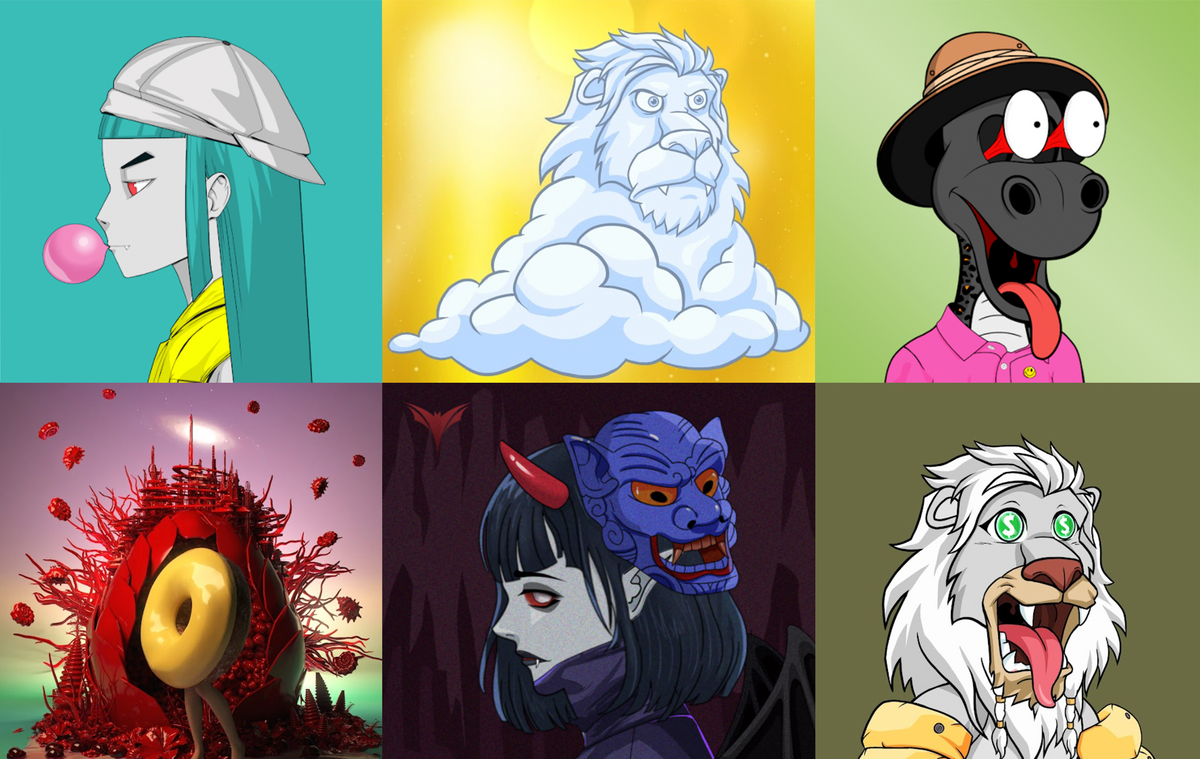 Whether you're a fan of CryptoKitties, Punks, Decentraland, War Riders, or Axie Infinity — if truth be told, we can all agree that 2018 was the real start of NFTs, but no one quite knew it yet.
It seems like every day there's a new announcement about how companies or artists are either investing in new NFT projects or leveraging NFTs in their business somehow. But the past few weeks have been very exciting in the NFT community as a whole due to the increased traction in the market thanks to success of The Bored Ape Yacht Club. The most common use for NFTs are still primarily for social avatars, followed closely by digital collectibles/ unlockables for games.
With that in mind, I'll be showing you 5 ambitious NFT projects that have been getting a lot of attention in the space recently. They've all had highly successful launches, have awesome communities, and packed roadmaps that keep on giving back to holders. Oh and the artwork will seriously impress you too
The 5 NFT projects we're going to look at today are:
Lazy Lions
0x Vampires
Dapper Dinos
Galaxy Eggs
ON1 Force
Lazy Lions
Project link: https://www.lazylionsnft.com/
OpenSea link: https://opensea.io/collection/lazy-lions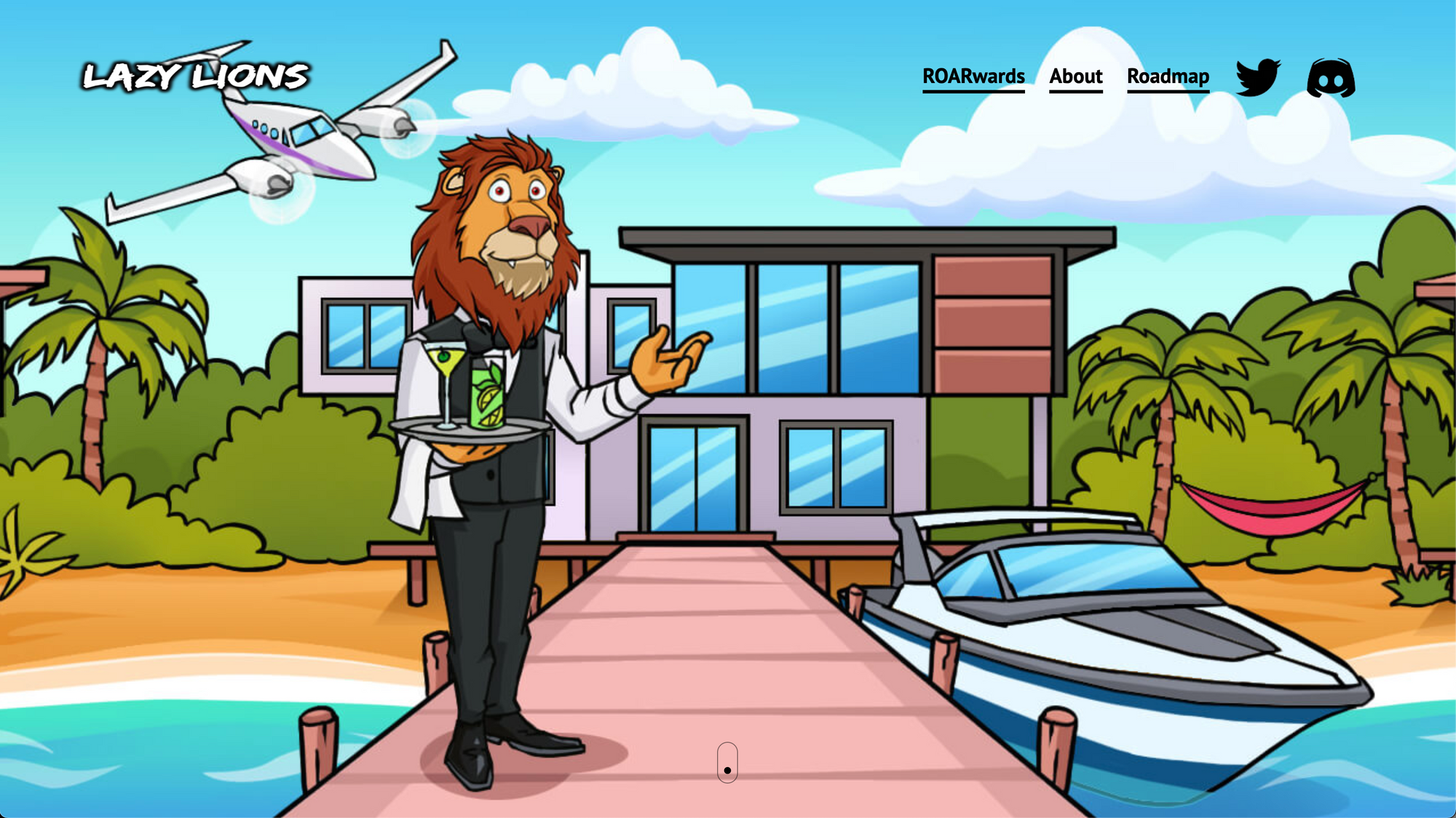 Overview
The lions may be lazy, but the community that holds the kings aren't by any means. The lions sold out in 5 hours back in August, and to date have done 7,800ETH ($26.5 million) in volume. The lions have a huge presence on Twitter and you won't have to scroll very far to see one.
Artwork
Although they appear to follow a similar style to the famous Bored Ape Yacht Club apes, the lions have their own charm. The design is very detailed and the range of variations between pieces is second to none. Some of the rarer NFTs feature money eyes, rainbow manes and even a 1 of 1 cloud lion.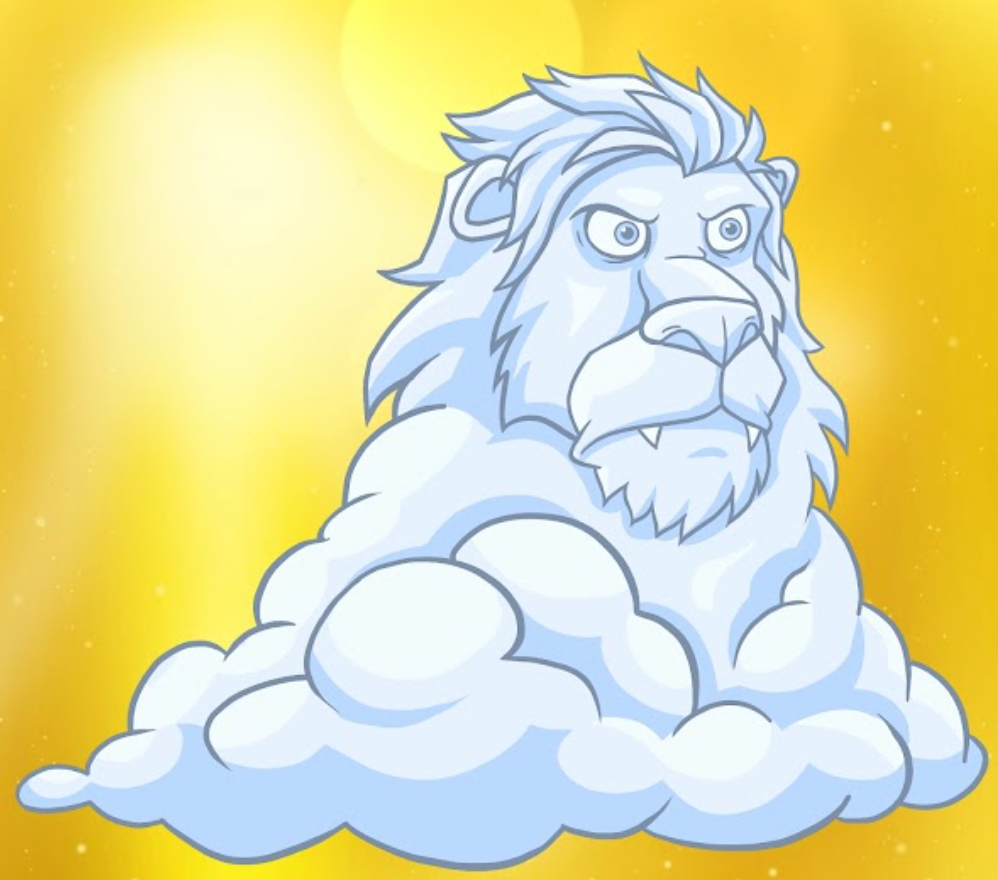 Not so Lazy Community
The lions have a raging community with their Twitter reaching 27k followers and their discord not far behind at 26k members. Lions from the drop can be found all across Twitter profiles, and their founders are always active on both platforms updating the community on new giveaways, drops and ticking off items in their roadmap.
Roadmap
The lions had a fantastic roadmap which really heightened their success - featuring a members fund that gives back to holders as the community grows, lion merchandise released at 60% sold, and even a game scheduled for when all 10,000 are sold out.
Price Performance
Originally going on sale for 0.05ETH back in August, they've increased in value substantially with the lowest floor price currently at 1.5ETH. The highest last sold Lazy Lion was the cloud variety shown above for 222ETH ($750k). Rarer pieces are regularly selling from between 5-10ETH depending on trait combinations.
Check out Lazy lions here: https://www.lazylionsnft.com/
0x Vampires
Project link: https://0xvampire.com/
OpenSea link: https://opensea.io/collection/0xvampire-project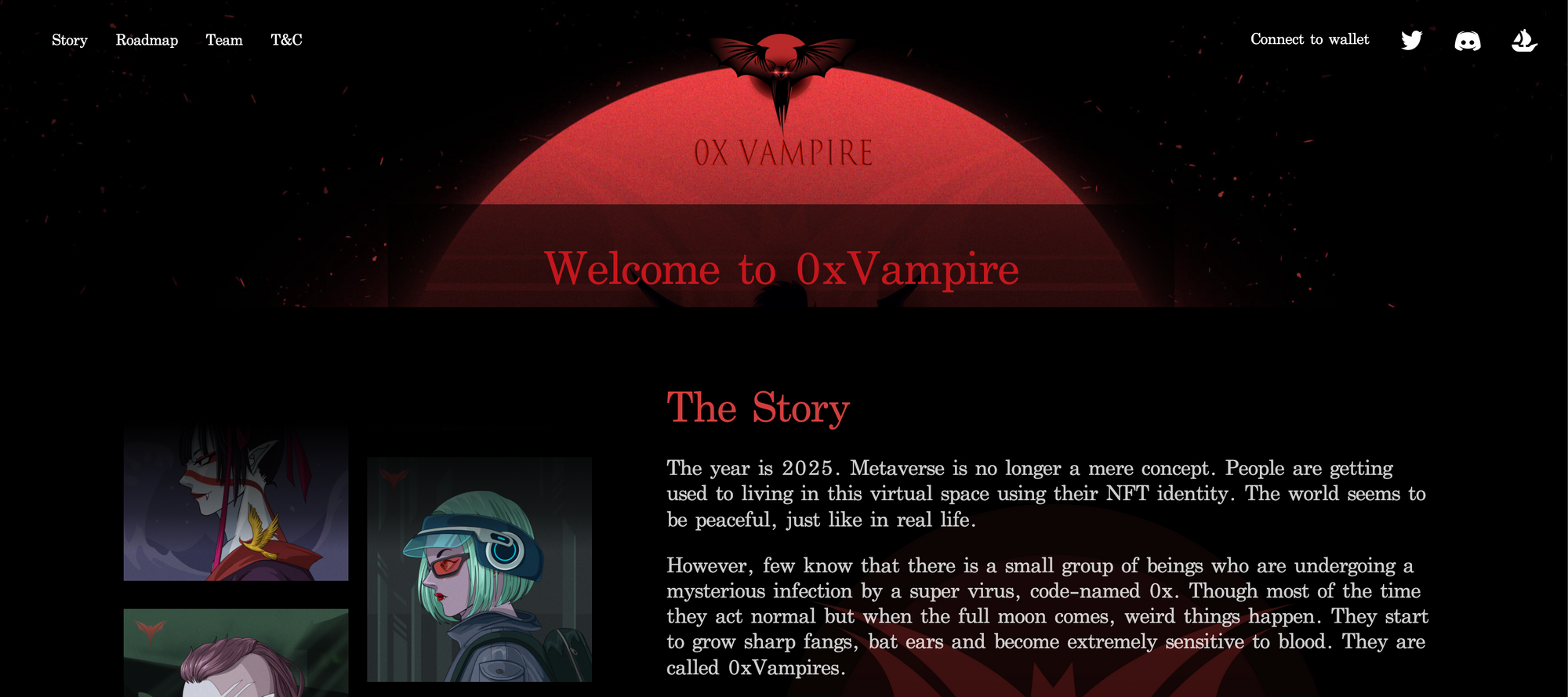 Overview
0x vampires made history selling out all 10,000 of their Dracula wannabees in just 2 minutes. The art is absolutely stunning and some pieces are extremely unique, clearly a lot of work has been put into the project and if you don't have already, it's definitely worth picking one of these up for your NFT collection.
Artwork
Featuring a dystopian theme that can only be described as Blade Runner crossed with a Batman aesthetic, the vampires look amazing. There's a great range of normal looking fiends, to the rarer festival masks and motorcycle helmets. They've clearly come from a talented team that have years of experience as artists.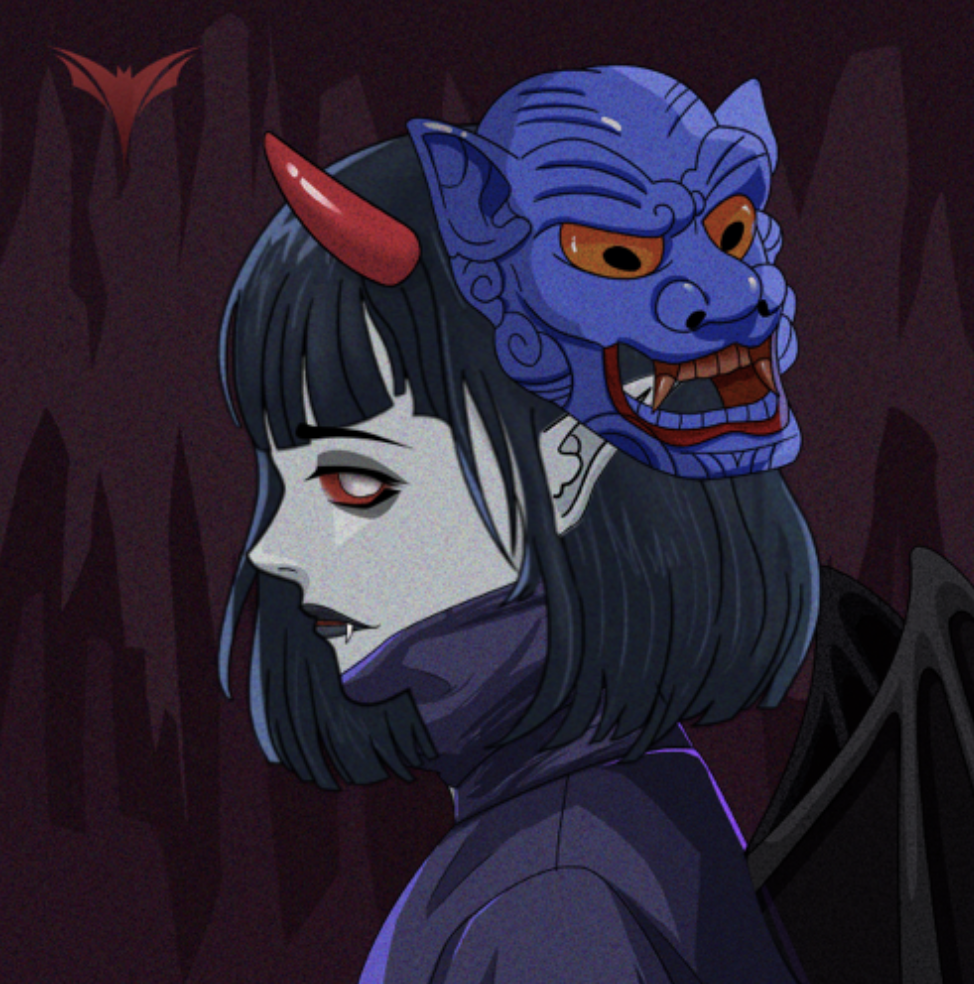 A friendly and welcoming community
0x Vampires' fast sale didn't just come from nothing, they've got a huge community of  25k followers and 60k members on Twitter and Discord respectfully. The Discord is going off at all hours of the day and the team are constantly answering questions and ensuring the safety of their holders from bots and scams.
Roadmap
Their roadmap is very intriguing, because the people who bought the 2500th, 5000th, 7500th, and 9999th editions received a Harley Davidson Forty-Eight Motorcycle. Also, 1 in every 100 purchasers received 10x the cost of their artwork back. 0x Vampires is also planning a game for the near future and plans to allow holders edit their pieces by customising their names and descriptions.
Their big difference is the customisation angle and I'm excited to see what more they plan to offer in the future.
Price Performance
Originally going on sale for 0.06ETH just a few days ago, they've increased in value slightly with the floor price now at 0.08ETH. Although it's very early days for the project. Some of the rarest vampires are already selling between 6-12ETH and the average for a piece with one a trait under 1% rarity is around 0.2ETH.

Check out 0x vampires here: https://0xvampire.com/
Dapper Dinos
Project link: https://dapperdinos.com/
OpenSea link: https://opensea.io/collection/galaxyeggs9999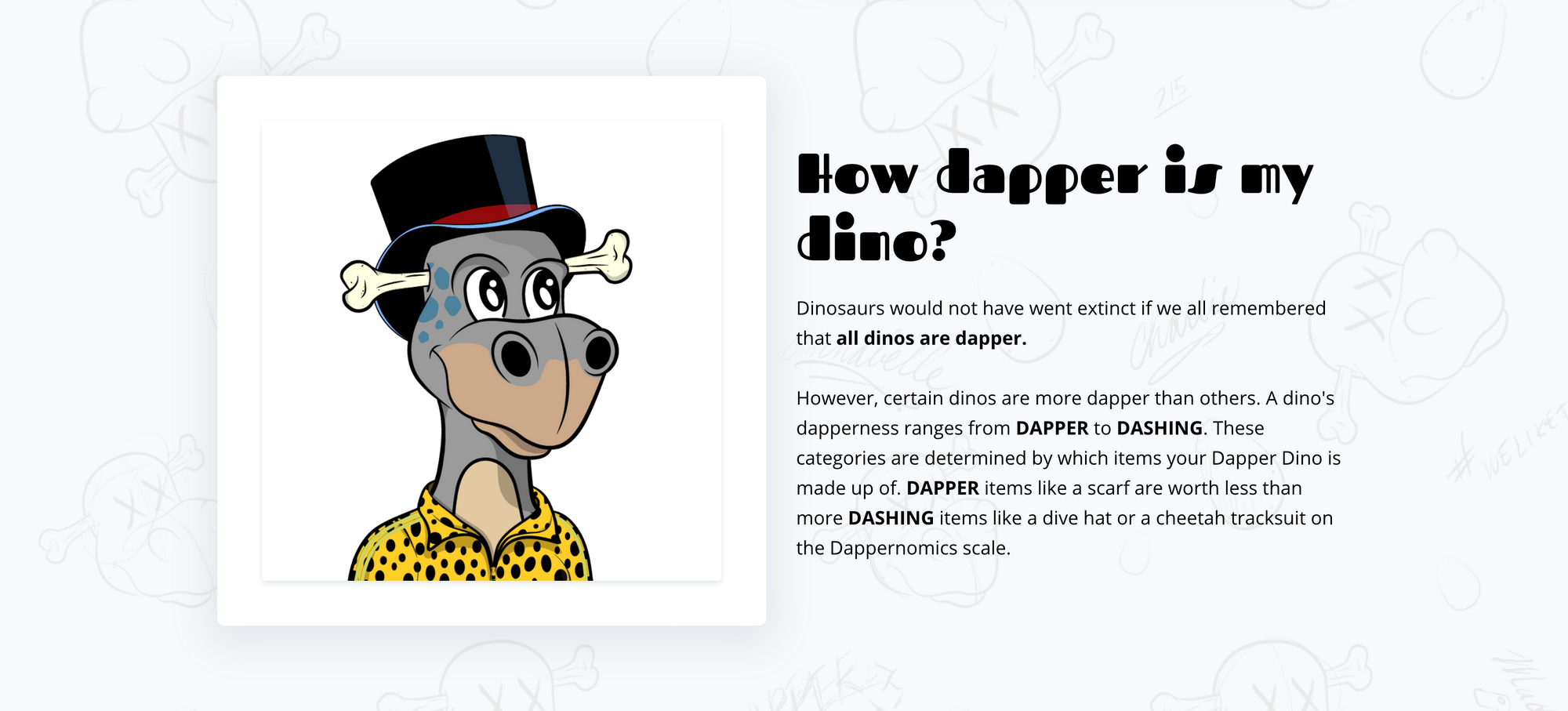 Overview
Dapper Dinos was founded with the idea of being a family-friendly, hyper-collectible, kid-loveable, and fun to look at collection of Dinosaur NFTs. The founders started the project to give back to their own kids and as such the mantra of charity and community is woven throughout the project.
Artwork
It's very fun and clearly designed to be suitable for younger audiences, the dinos are extremely well drawn and thought through with the Flintstone and Disney inspired drawings. They have a rarity scale from Dapper to Dashing which is a nice branded touch to figure out how much your Dino is worth. They would fit perfectly as an avatar for someone that doesn't take themselves too seriously or just loves the aesthetic.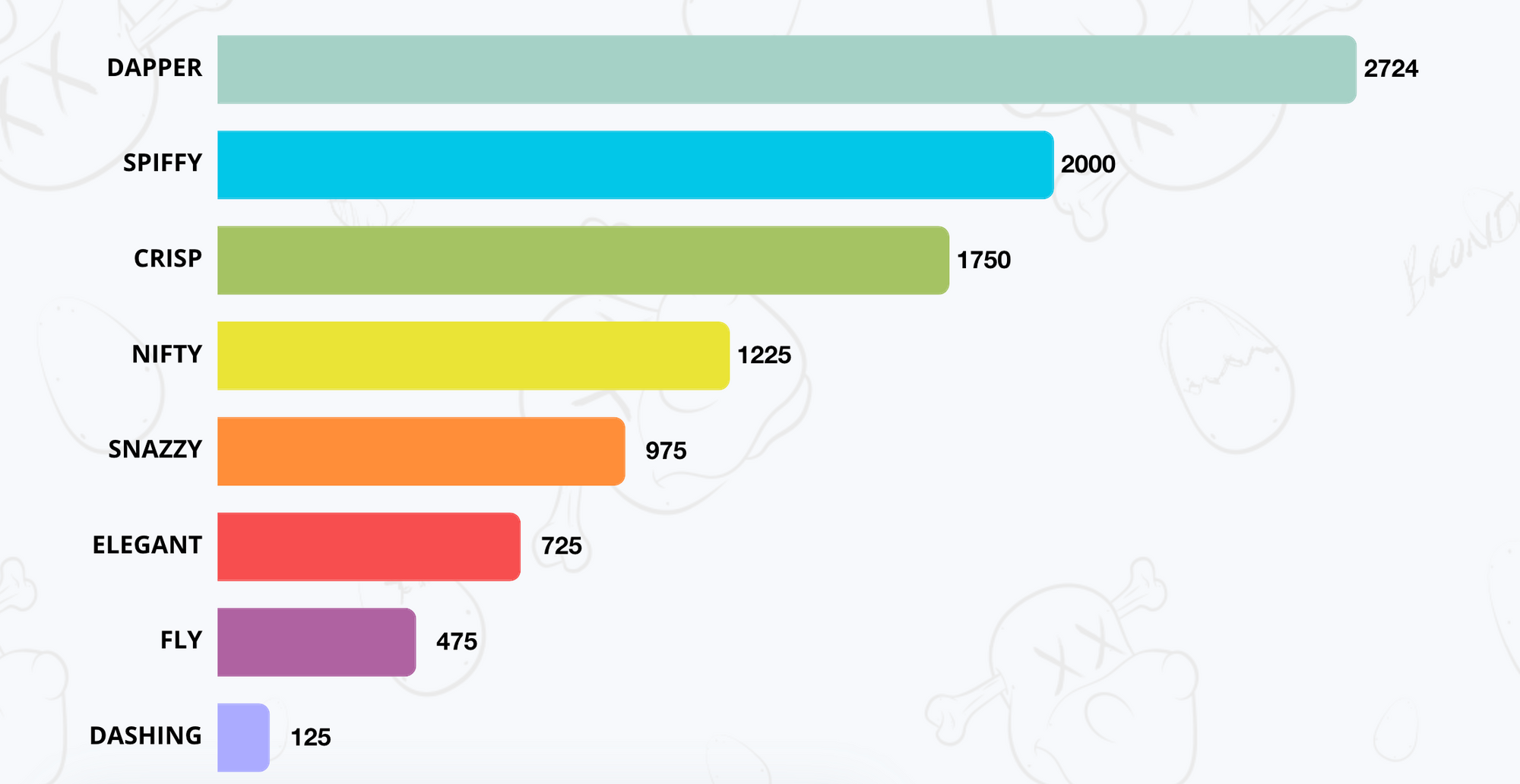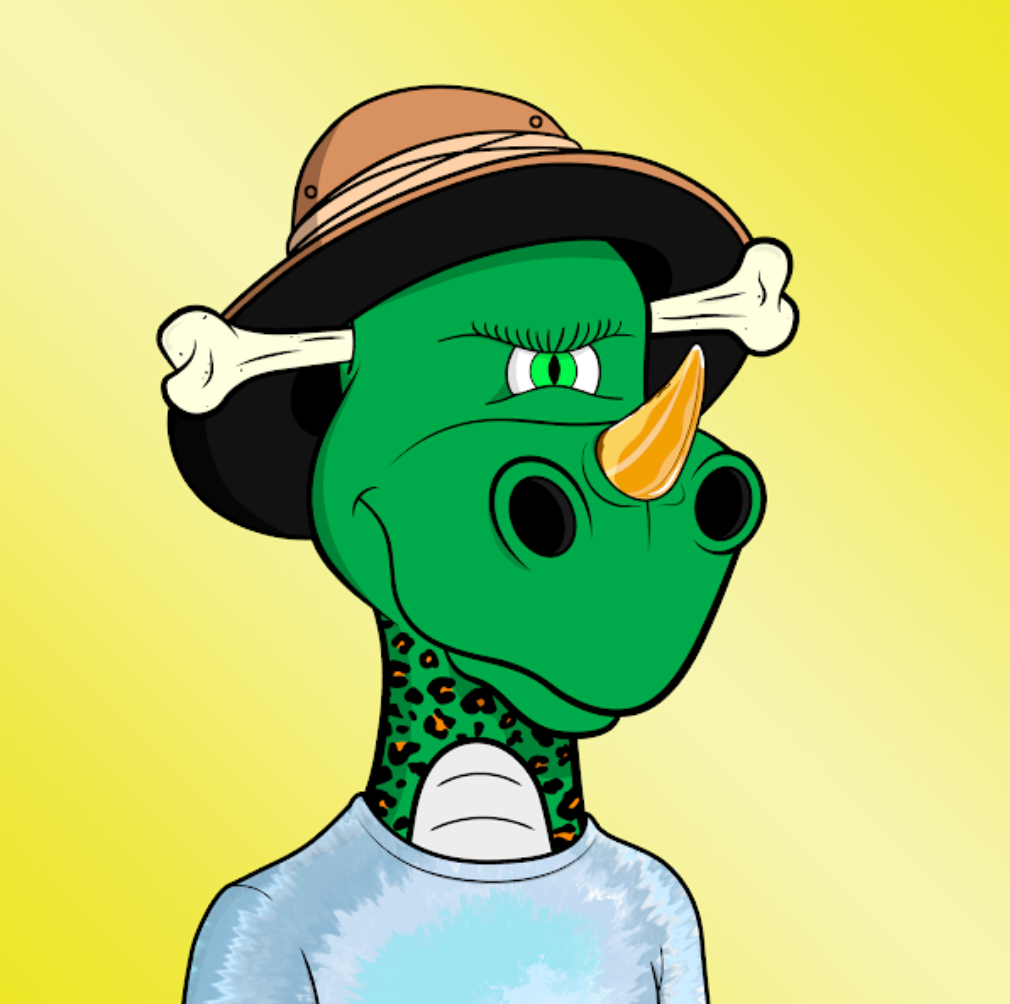 Community
As of right now, the Dinos have 4k unique holders as per their recent Twitter post.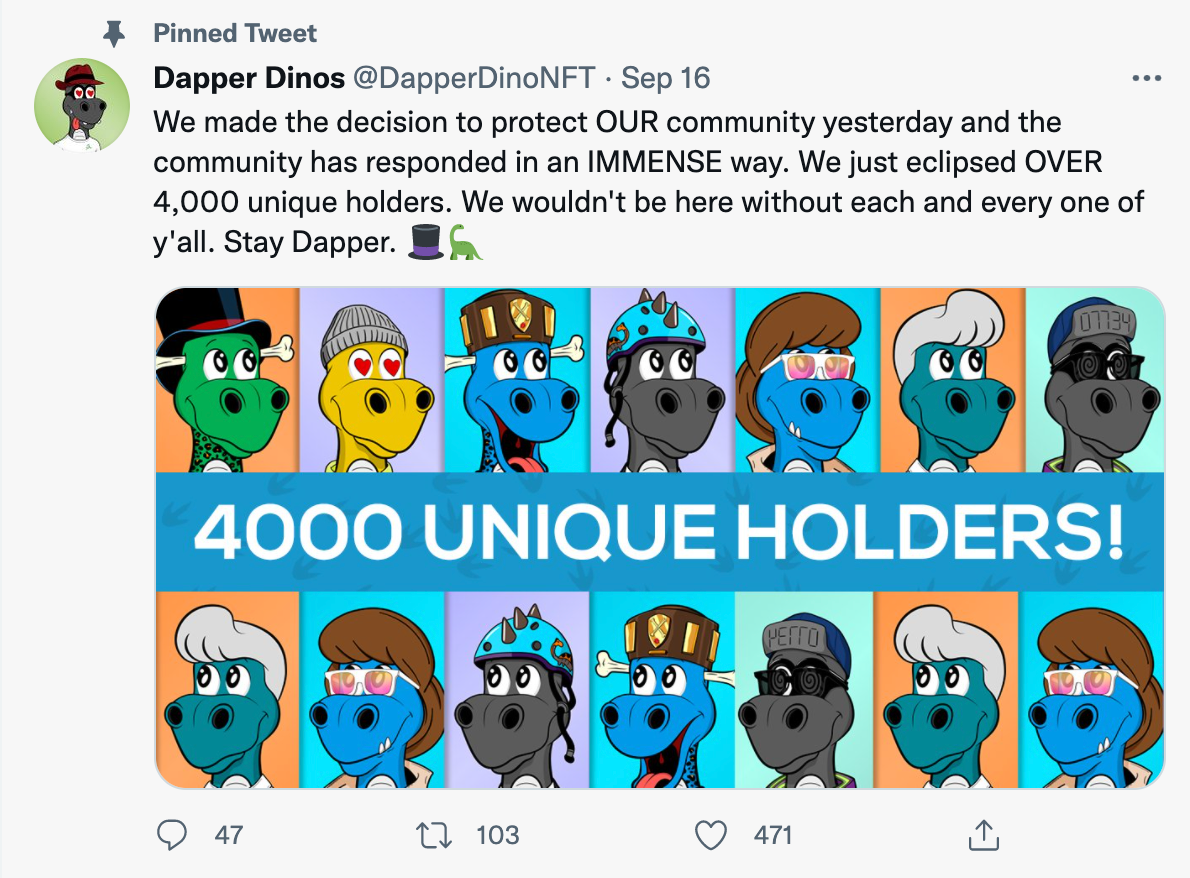 With 9k followers on Twitter and 15k on Discord it may be our smallest community so far, but it's full of active members with messages being sent 24/7, and the creators are constantly expanding on their plans and keeping their holders updated daily.
Roadmap
Offering prizes to some early minters, charitable donations made to children's families, monthly airdrops and collaborations with other artists are just the start for the Dinos. There's also plans for a breeding system for holders to get even more big prehistoric dogs as NFTs.
Price Performance
Dinos started out at 0.055ETH to mint originally and now sit at a 0.18ETH floor price, a 3x gain on the initial mint price. At 2.1k ETH in volume, the drops certainly done more running than the Flintstones on a hot day.

Check out Dapper Dinos here: https://dapperdinos.com/
Galaxy Eggs
Project link: https://www.artificial.art/
OpenSea link: https://opensea.io/collection/galaxyeggs9999

Overview
One of the most unexpected and visually stunning collections of the NFT community came around when (art)ificial launched their collection of 9999 Galaxy Eggs. The art speaks for itself here -  there just aren't words for how they great they look. The main creator has been a digital artist for over 20 years and that's obvious based on the quality of work. Each piece is more unique than the last, and the creators say that holding an Egg promises a long road of benefits in the future.
Artwork
I don't know how to classify Galaxy Eggs as they are just so unique, a mix of 2D and 3D techniques combining cityscapes into various types of eggs. Their website even shows some up close shots up of the cities and they are so incredibly detailed. It's both fantasy and somehow slightly realistic - we absolutely love them, and so do the 5.1k owners.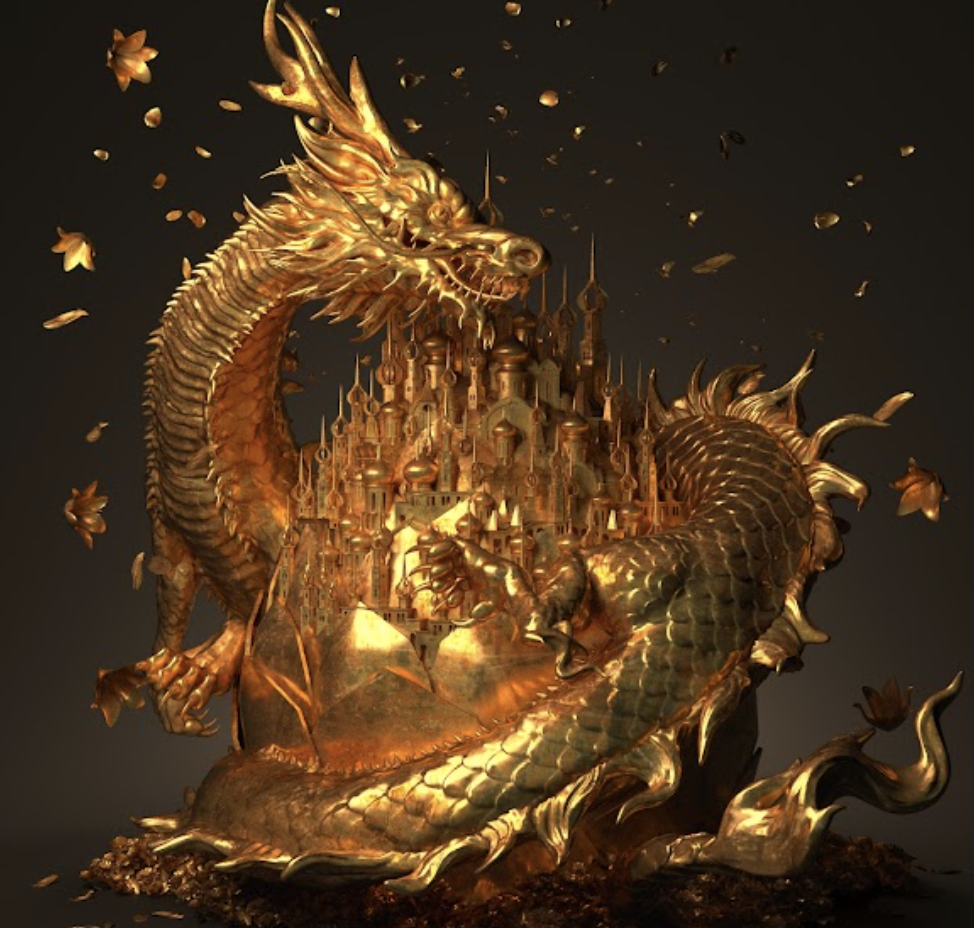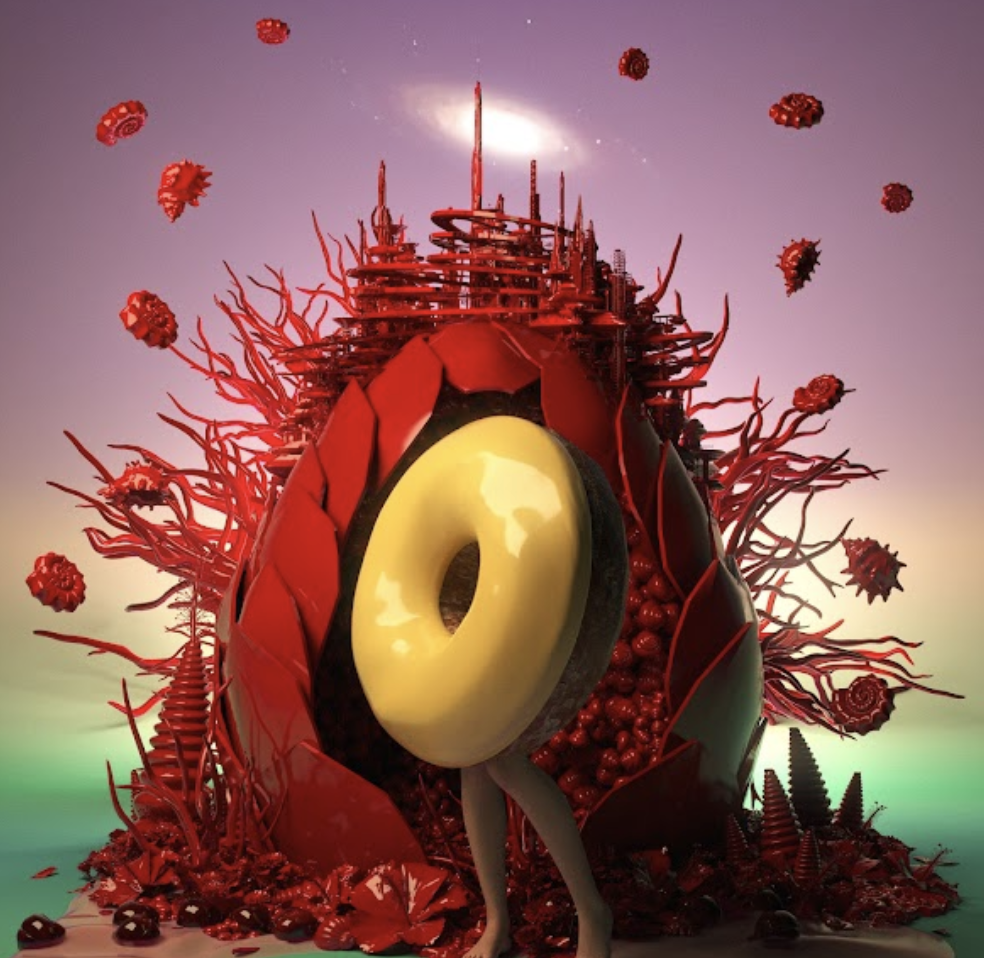 Community
Galaxy Eggs has over 30k members in their Discord and 26k on Twitter. Their audience is filled with art lovers, collectors and other artists wanting to get their very own egg. Their socials are always active and their team is highly distinguished in the space, plus having a constantly giving roadmap keeps everyone online.
Roadmap
The galaxy eggs roadmap is a slightly secretive but here's a rundown:
20 Lucky random Galaxy Egg holders will get a printed 10k resolution poster of their Egg sent straight to their home, signed by our art director Gal Barkan.
Galaxy Eggs Merch Store - They collaborate with clothing companies to produce EXCLUSIVE merch and apparel for all Galaxy Eggs holders.
Continuous airdrop to every Egg holder. Although they don't want to 'spoil the surprise', holders are going to get continued benefits as the project progresses.
Price Performance
Galaxy Eggs launched on September 14th and are currently at 8.8k ETH ($29 million) volume traded as of today (Sep 19th). Starting at a price 0f 0.085ETH the floor quickly climbed to 1.18ETH

Check out Galaxy Eggs here: https://www.artificial.art/
0N1 Force
Project link: https://www.0n1force.com/
OpenSea link: https://opensea.io/collection/0n1-force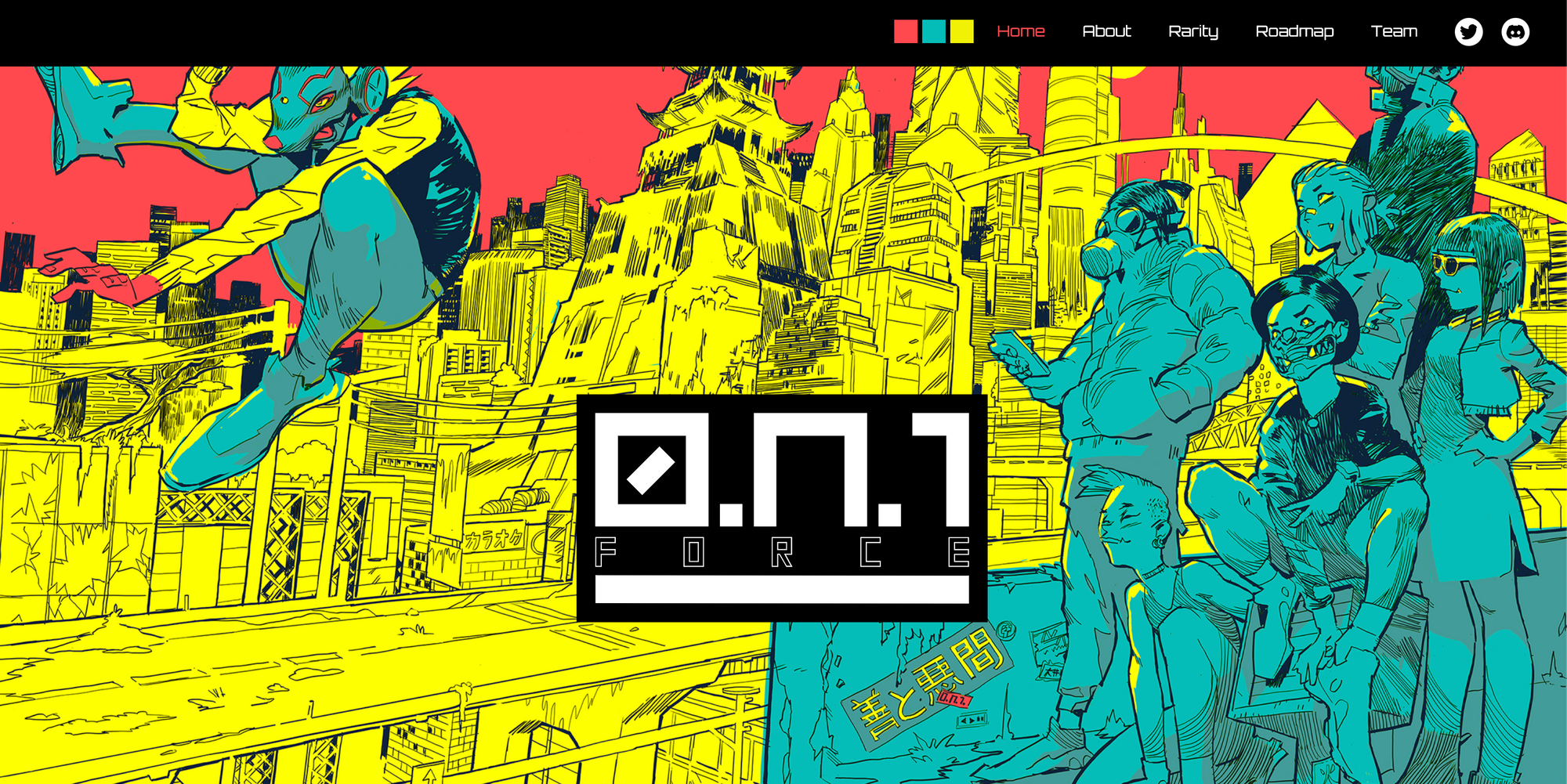 Overview
ON1 Force took the NFT community by storm when it released not too long ago. It was quickly on the OpenSea featured drops section, and once you take a look it's obvious why. Everything from the storytelling to the roadmap, community and aesthetics is all there with ON1 Force.
Artwork
ON1 Force is perhaps one of the most visually appealing avatar NFT collections on OpenSea at the moment - the anime styling and clean sleek outlines makes the collection stand out far from the regular pieces we've been so used to in the NFT space.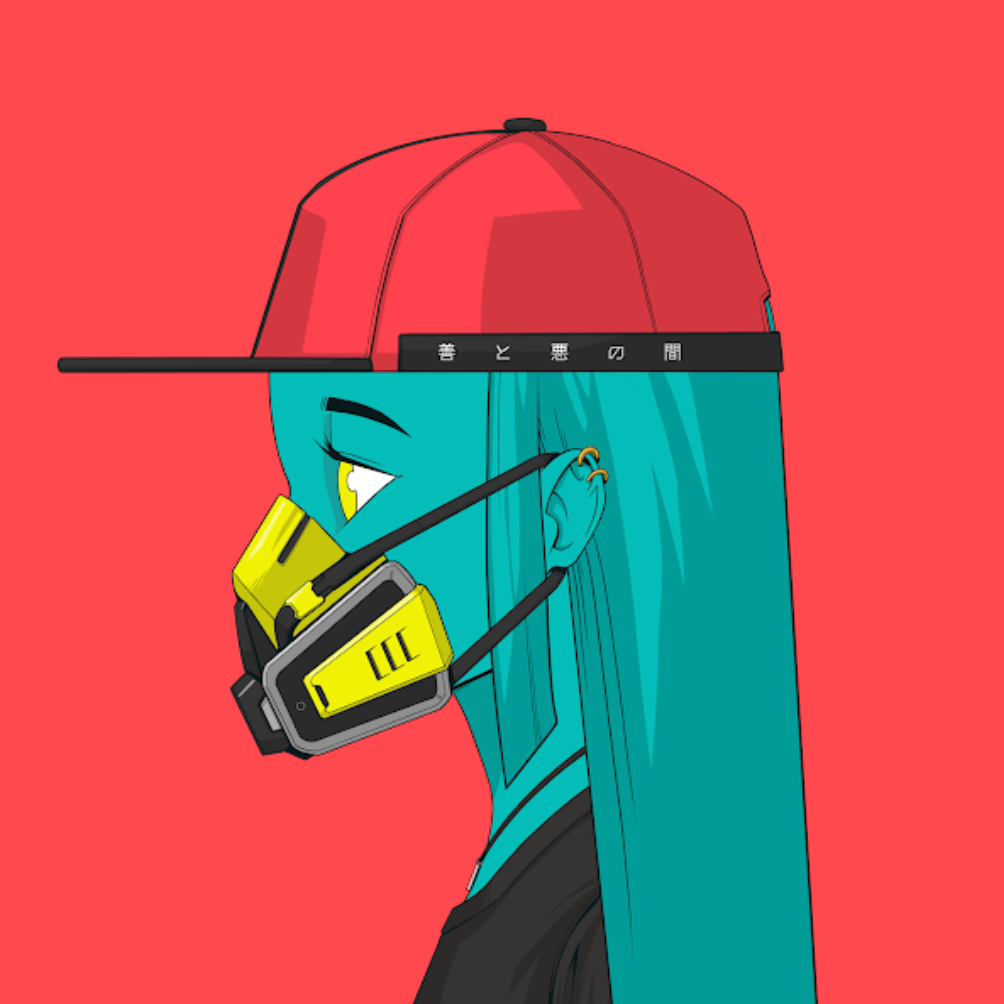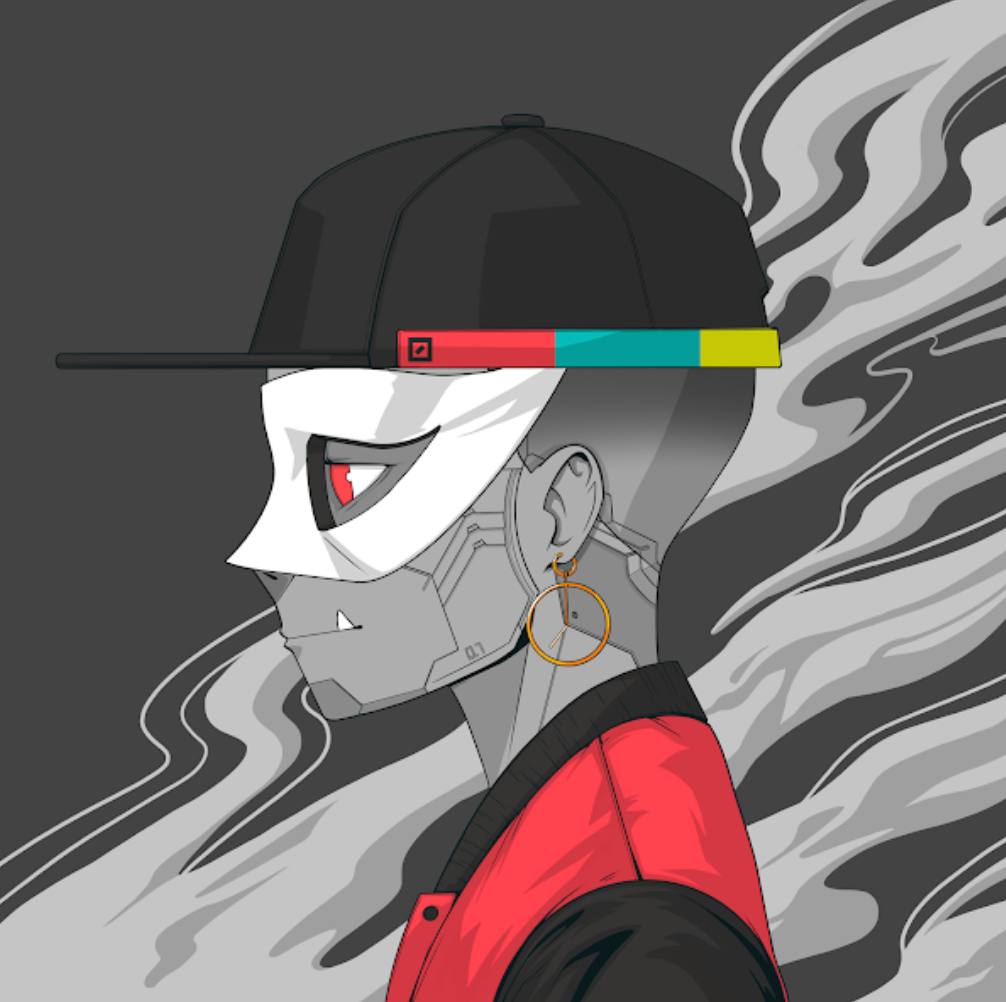 Community
The ON1 Force community is absolutely huge with 51k followers on Twitter and even more on Discord. This drop has been one of the highest anticipated and best performing NFT releases ever, and the holders aren't going anywhere.
Roadmap
The roadmap for ON1 force is simple but effective and with a welcomed suprise of a comic book at the end:
Giveaways to holders
Merchandise releases at 50% sold out
Place in the metaverse where ON1 pieces will come alive / collaborative experiences
Comic book created at 100% and sent to holders
Price Performance
ON1 Force launched initially for 0.07ETH and now sit at a comfortable 1.88ETH Floor. What's even more impressive is they've done 40.9k ETH in volume equal to a mind-blowing $135 million. With the current price of ETH, if you'd picked one of these up at launch you would've profited around $6.5k. The rarest pieces are the few where the side portrait is reversed as below.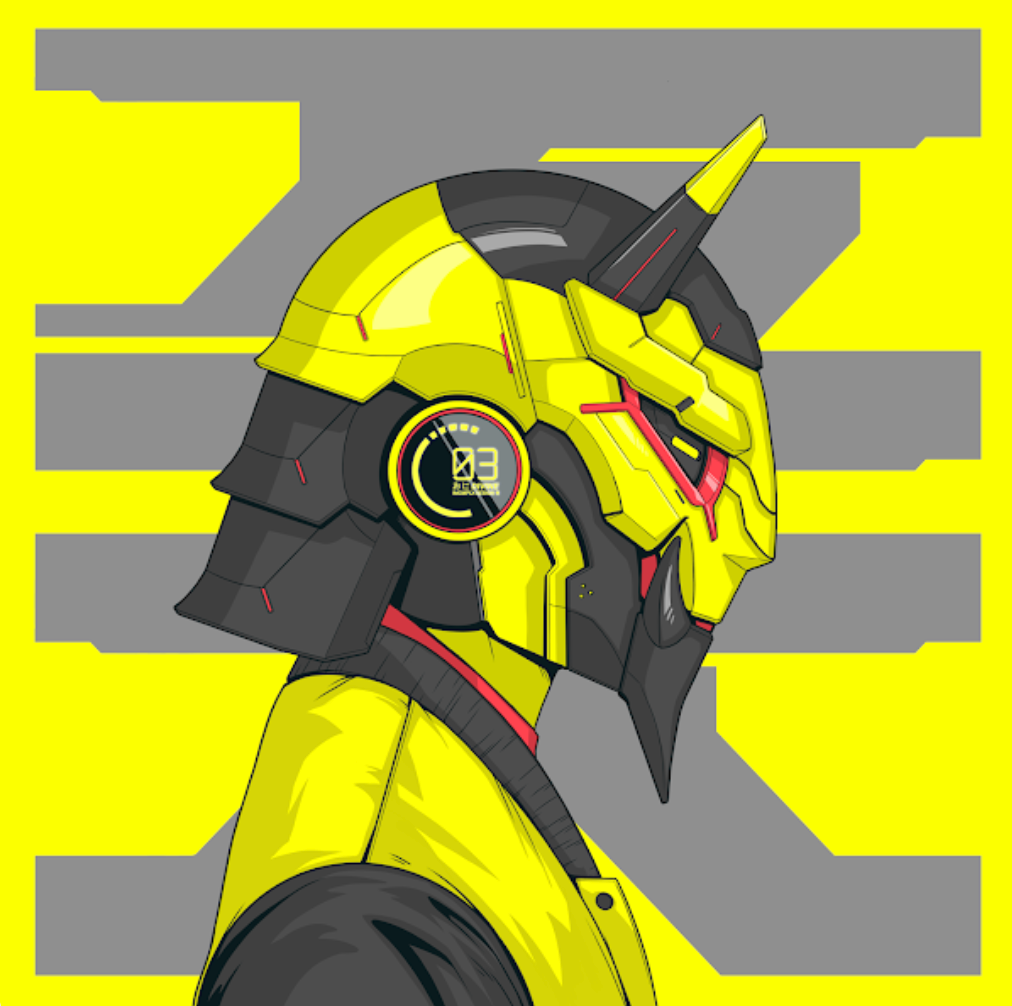 Check out ON1 Force here: https://www.0n1force.com/

Space Sneks
Project link: https://sneks.diamondhandshotel.com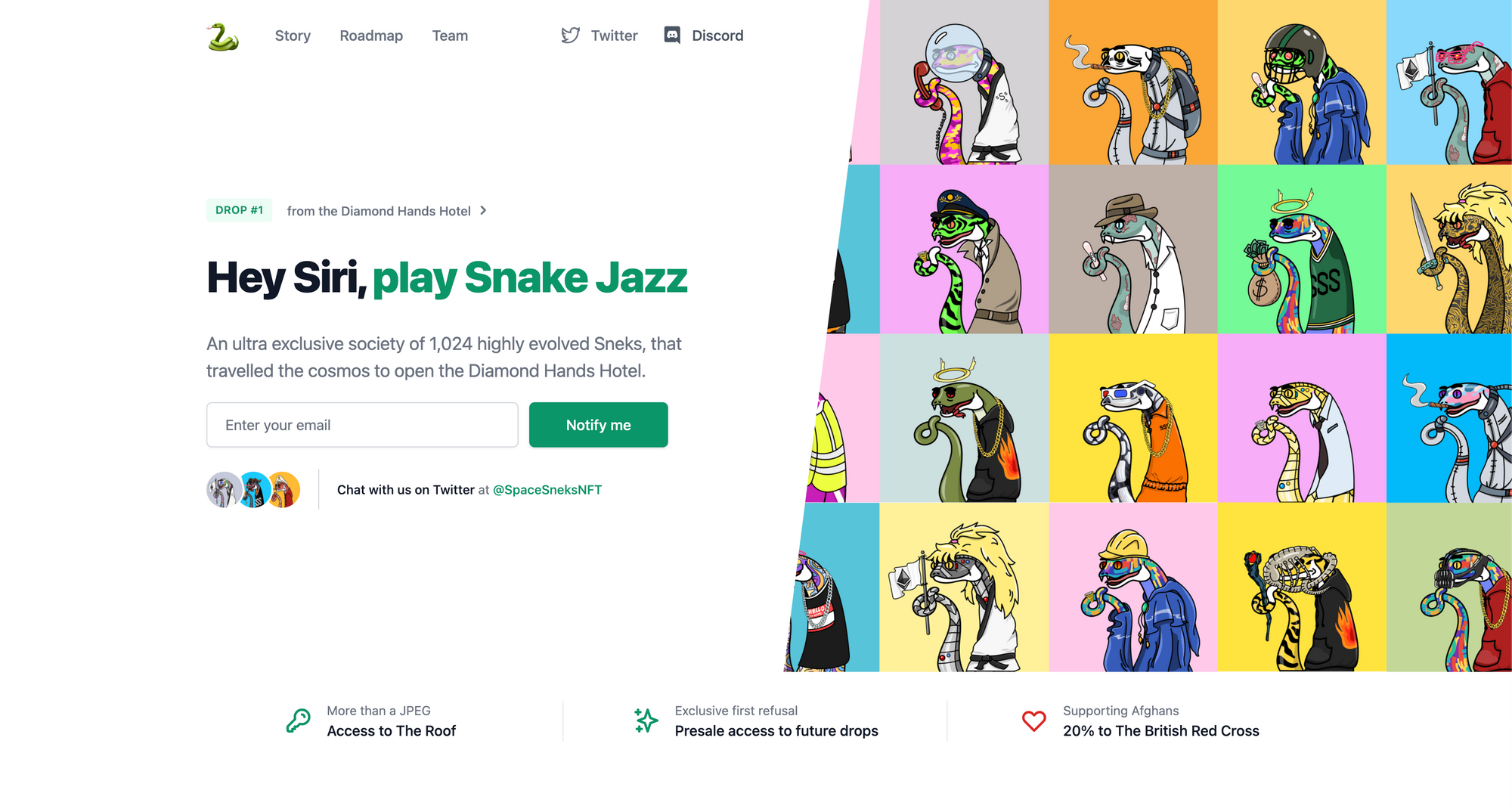 The Diamond Hands Hotel NFT launch
Did you know? As the Diamond Hands Hotel, we're dropping our very own collection soon. Inspired by one of our favourite cartoons, the Space Sneks founded our lovely hotel - as vicious as they are, they've grown to love having travellers around the pool, to chill out in bliss at the last rooftop bar on Earth.
The Diamond Hands Hotel will be collaborating with influencers and celebrities in the near future to offer a unique custom members experiences for fans that have never been seen before. Holders of Space Sneks will receive presale access to all future creator drops, entry into all rooms of the hotel, a lifetime of expanding updates and benefits, access that usual drop holders won't get, and a whole lot more you can read here.
Space Sneks NFT are going on sale in October and we've been working insanely hard to make them as incredible as possible . The Sneks are 1,024 unique snake founders that first started the Diamond Hands Hotel (read the story here). The Snek NFT doubles as a room key to our hotel and holders will receive a lifetime of benefits for being the first members of our community.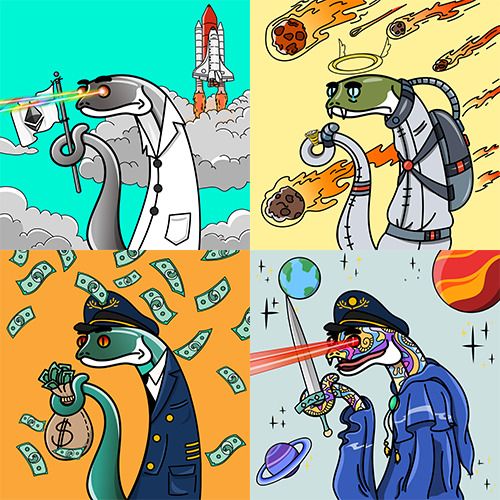 Community & Roadmap
Join the discussion on our Discord - https://discord.gg/4r8trh4chR
Follow us on Twitter - Diamond Hands Hotel, Space Sneks
Read our future plans - Sneks roadmap